We try M & S' bold new lunch time range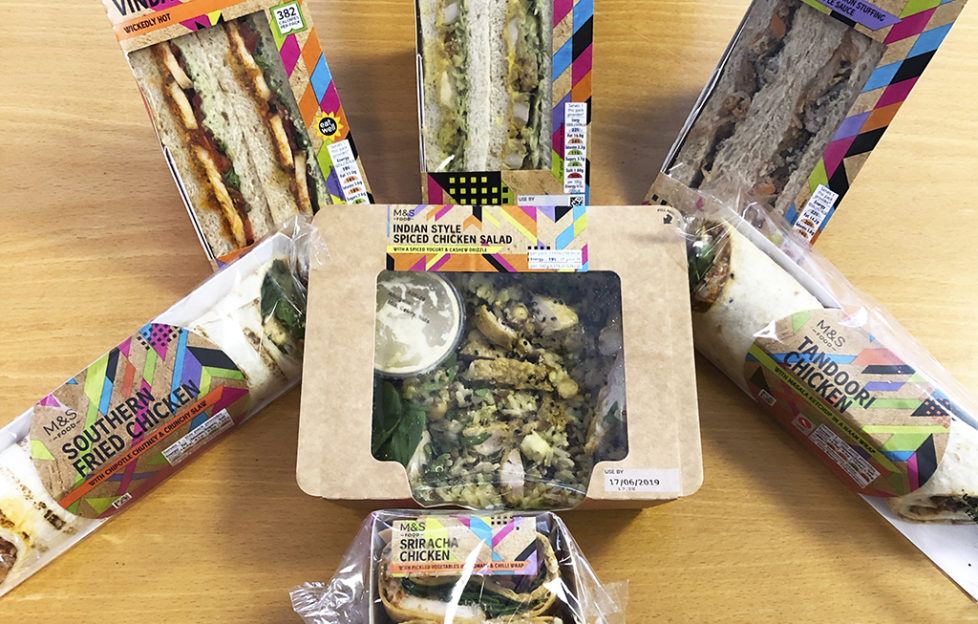 Trying to decide what to have for lunch during the week is a common struggle for us worker bees. 
It's a balancing act of trying to find something quick, transportable and hopefully some what tasty. The flavour factor doesn't necessarily seem to play as big a role as it might do at dinner time or a leisurely lunch at the weekend – it tends to be more of a needs must when it comes to your typical one o'clock desk picnic.
However, when we caught sight of M & S' new street food style summer sandwiches, wraps and salads – we couldn't wait to give them a try and add some new flavours to our typical routine.  The collection, which is available in stores now, includes everything from a Japanese-inspired Chicken Katsu Sando to a Tandoori Chicken Naan Wrap. For those looking to really spice up their lunch time, there's even a chicken vindaloo sandwich that's really packing heat. The chicken katsu was a particular favourite among the team.
Too often a pre-packed sandwich fails to provide you with enough bang for your buck but all the sandwiches and wraps had generous amounts of filling which was evenly spread. It was also nice to see a variation in the types of bread and wraps whether it's a naan style wrap for the tandoori chicken or the soft tomato and chilli wrap encasing the sriracha chicken.
The bold flavours are combined with fun and colourful packaging which is also a nice summery touch to this new range and makes it even harder to resist.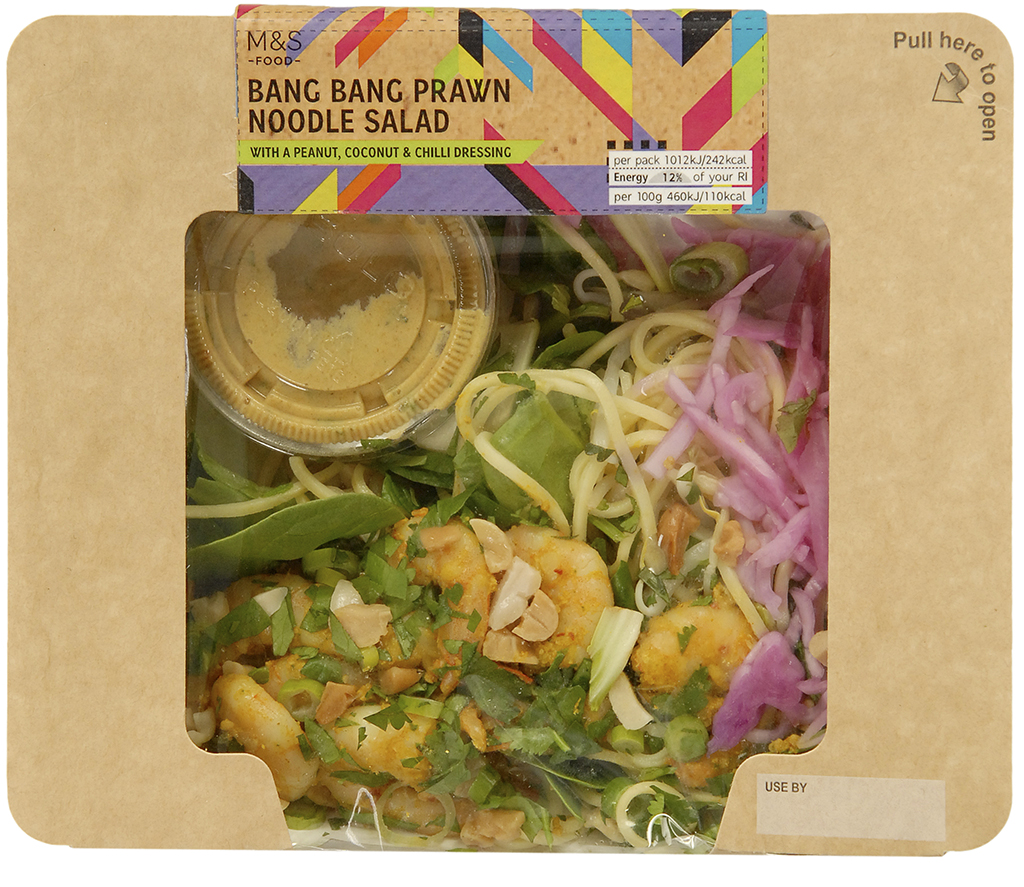 If you're looking for a bit of foodie inspiration then you can check out the range in store now.
After all, this is not just any lunch…