#TryJanuary: If you like that, try this…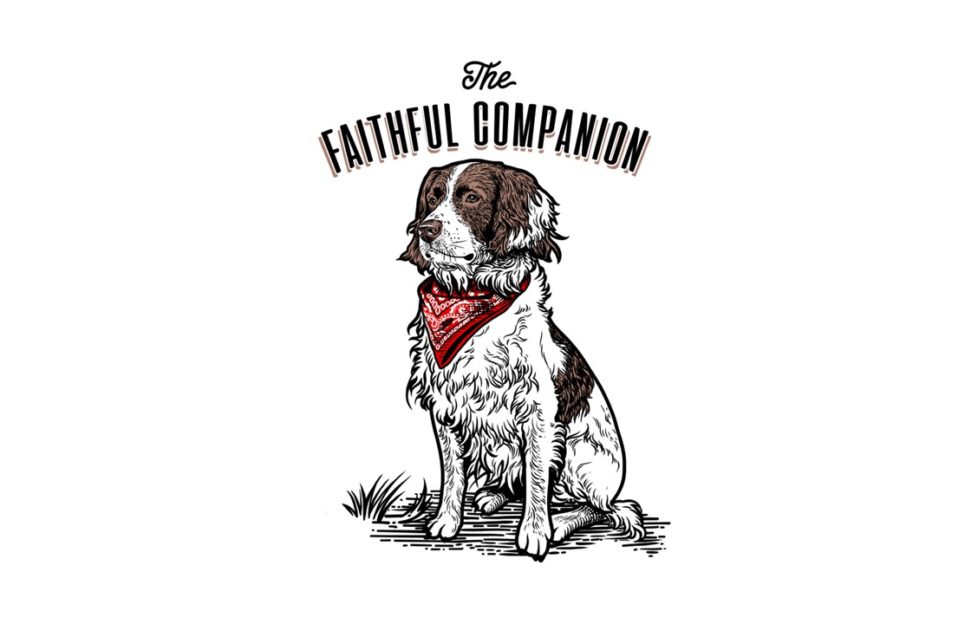 Looking for inspiration to kick start your #TryJanuary? Peter Ranscombe is on hand with some suggestions.
If you like… Albarino
Try… its fizzy friend
As we saw during lockdown, the pandemic hasn't got in the way of Mar de Frades continuing to produce seafood-friendly albarino. Winemaker Paula Fandino has also been busy perfecting her sparkling wine and the result is the Mar de Frades Albarino Atlantico Brut Nature (£24.99, Noel Young Wines). There's something a touch stalkier on the nose than in her still albarino – somewhere between asparagus and green pepper – rivalling the lemon, but it's the more familiar apricot and red apple flavours that come marching through on the palate. The acidity is – as you'd expect – tooth-tinglingly fresh, yet there's good balance here, and the bottles makes a fun alternative to cremant or supermarket Champagne.
If you like… Claret
Try… a fresh cabernet franc
Cabernet sauvignon and merlot dominate the blends in Bordeaux, but third wheel cabernet franc can be a lot of fun in the right hands. Winemaker Albane Bervas clearly has the knack – the organic Paradise Rescued B1ockone Cabernet Franc 2016 (£21, Winebuyers.com) she makes for owner David Stannard has all the classic pencil lead, raspberry, and green pepper aromas, without straying into green territory. On the palate, it's light on its feet, with freshing fresh raspberry and red cherry flavours, wrapped in spun sugar. Look out for the Paradise Rescued Block Two Merlot Cabernet Franc 2016 (£21, Winebuyers.com) too, with its dark plum and blackcurrant aromas, plus fresh acidity and crunchier cranberry on the palate.
If you like… Nero d'Avola
Try… this rounded Romanian red
The sweetness from the residual sugar in many bottles of Siciliy's Nero d'Avola really appeal to our Scottish sweet toothes – you can see why California Zinfandel and Italy's Valpolicella Ripasso and Amarone duo have been so popular with us for decades. I reckon Solomonar Reserve Red 2019 (£8.99, Majestic) will be the next name to join that list. Made by Cramele Recas from local variety feteasca neagra blended with cabernet sauvignon and merlot, it cleverly walks that tightrop between sweet and rounded red cherry and blackcurrant jam and structured ripe tannins, giving it the right amount of heft for a ribeye steak.
If you like… Champagne
Try… English sparkling wine
English sparkling wine isn't simply a Champagne copycat. Bottles are produced right along the south coast – from Kent to Cornwall – and as far north as Yorkshire, with each area starting to develop its own identity. While the same chalk basin that lies under Champagne also reaches as far north as the south coast of Englandshire, aspects of the winemaking process are equally as important when determining style. The Ridgeview Bloomsbury Brut (£28.99, Waitrose) is a great place to start exploring English sparkling wine, thanks its peach and red apple on the nose and fresher red fruit flavours on the palate to balance its crisp acidity. For more suggestions, check out my recent article on traditional method fizz that carries the "Great British Classic Method" hallmark.
If you like… Gin
Try… white port
I've gone all evangelical on your before when it comes to dry white port and tonic as an alternative to a G&T – but how about trying some slightly sweeter wine port instead? As well as the , look out for the Quinta Da Pedra Alta Pedra No 3 White Port (£18.95 for 500ml, Master of Malt). Light lemon, apricot and honey on the nose give way to sweeter lemon curd, lime, and spun sugar on the palate. The whole ensemble is balanced by fresh acidity, but the sweeter warmth is ideal with tonic on a winter's evening.
If you like… trying different things
Try… joining a wine club
Sounds obvious, doesn't it? Yet how many of us get stuck in a rut when it comes to picking the same wines again and again and again? Wine clubs like Jackson & Seddon are a great way to explore new wines – you may remember it was set up by Rob Seddon, star of BBC2's Second Chance Summer. I'm a big fan of his wines, and his focus on organic bottles from small vineyards really appeals to me. The Faithful Companion (£18, Jackson & Seddon) – a blend of fifty-fifty cabernet sauvignon and merlot from Tuscany – was commissioned by Seddon as a tribute to Jackson, his dog. It's full of those pronounced aromas I only ever get from organic grapes, with wood smoke and barbecue notes in amongst the red cherry and redcurrant. On the palate, it's intense, spicy, and exciting, with plenty grip to the tannins to handle food, but lots of red cherry, red plum, and black pepper spice for balance. A fitting tribute. Seddon is sold out of this particular bottle but tells me that there's more on its way.
Read more of Peter's wine, beer, and spirits reviews on his drinks blog, The Grape & The Grain.