An incredible 30 years of fair play from Graham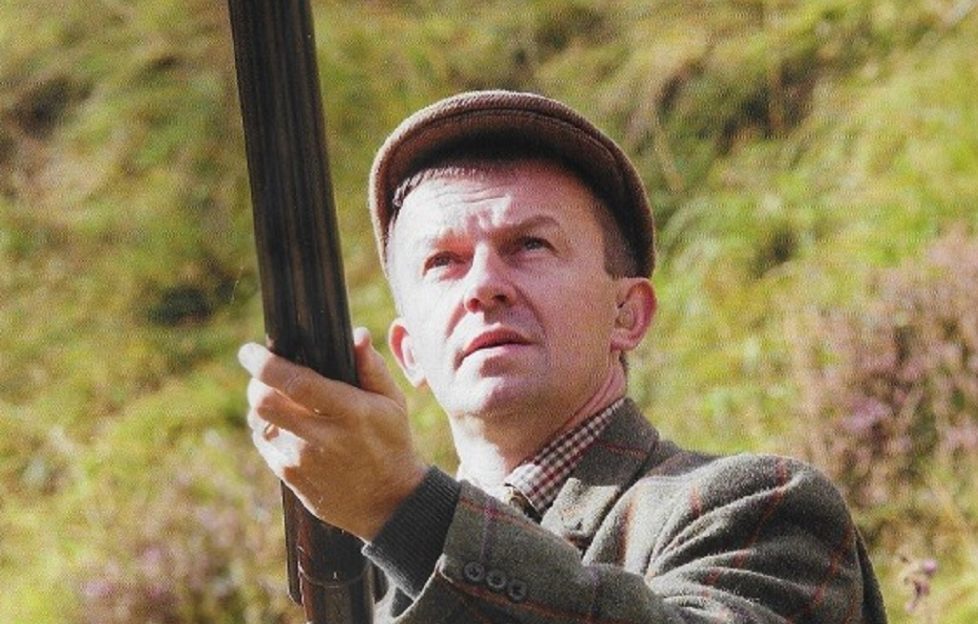 A Scots businessman is celebrating a unique claim to fame this year.
Graham Mackinlay, of Graham Mackinlay & Co Gunmakers in Dumbarton, is the only person to attend all 30 years as a business at the Game and Wildlife Conservation Trust Fair, which is taking place from Friday 29 June-Sunday 1 July at Scone Palace.
In 1977, when he was aged 14, he was asked what he wanted to be when he grew up, and Graham replied: 'I want to be a gunsmith'.
After leaving school in 1980, Graham was determined to forge an apprenticeship in the trade, and through chance, found a sign in Edinburgh that said: 'Edinburgh Gun Makers, Upstairs Flat'.
He served a six year, unpaid gunsmith's apprenticeship with Bob Wightman of Edinburgh Gun Makers. Graham's dad Bryan bought a flat in Edinburgh and paid his son a small living allowance enabling him to follow his passion.
Bob took Graham through all the different aspects of gun making that he learnt as an apprentice.
Aged 25, Graham finished his apprenticeship and returned to the west coast where he set up his own business in a small industrial unit in Clydebank.
Business has boomed since then, and because of his passion for Scottish guns, Graham has become known over the years as the Scottish Gun Expert.
He has helped many clients build impressive collections of Dickson shotguns and has many admirers and collectors of Scottish guns not only in the United Kingdom but also in America and Europe.
Graham said: 'The GWCT Game fair at Scone Palace is the main game fair held in Scotland every year. Being centrally located with good road links, Perth is the perfect venue for this.
'I only attend two game fairs every year and having become known as "the Scottish gun expert", Scone Palace is a perfect game fair to attend. The fair also allows me to engage not only with existing clients, but with a wider audience.
'The Scone Palace game fair has essentially retained its original format, maintaining high quality businesses and products and plenty of local artisan craftspeople. I'm also happy to report that the facilities for resident stand holders are now better than ever.
'I have found it, over the years, to be an excellent place to meet existing and new clients, some of whom we only ever see at the game fair. A core group of visitors comes to our stand every year without fail but there are equally a large proportion of fresh faces.'