Glen Scotia toasts entrepreneurs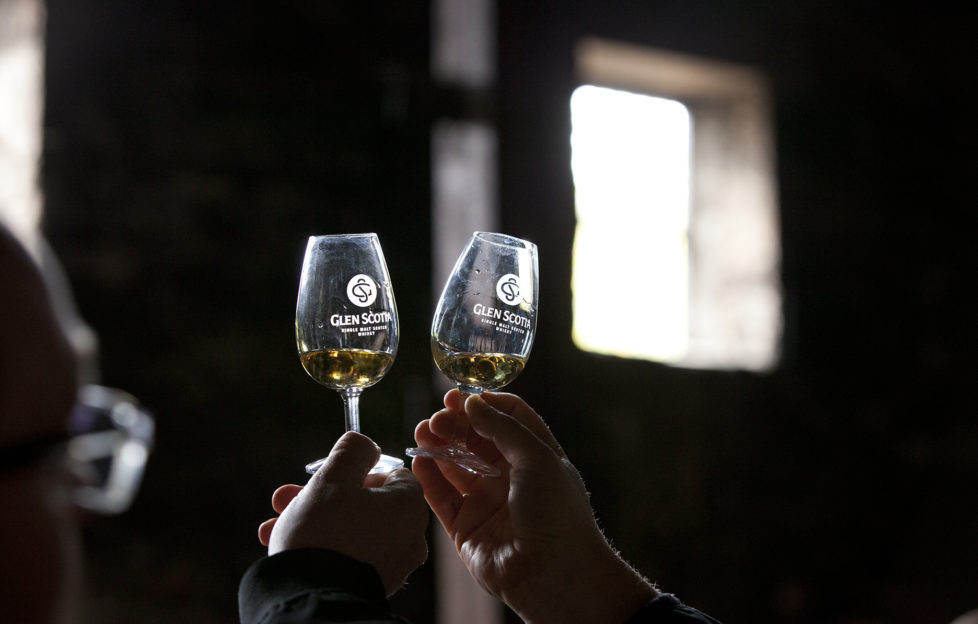 GLEN Scotia will be toasting innovative business owners as part of a new deal with the Great British Entrepreneur Awards.
The Campbeltown distillery has signed up as the competition's "entrepreneurial spirit partner".
Under the agreement, the whisky label will sponors the contest's entrepreneurial spirit award and will also celebrate an entrepreneur each month on social media.
Founded in 1832, Glen Scotia is one of only three remaining distilleries in Campbeltown, down from a peak of around 30 during its 19th century heyday.
News of the deal comes after Kirsty McKerrow, founder of Edinburgh Whisky Academy, was last year named as the "family business entrepreneur of the year for Scotland and Northern Ireland" at the Great British Entrepreneur Awards.
Read more news and reviews on Scottish Field's whisky pages.