Convenient spot and great food at 83 Hanover Street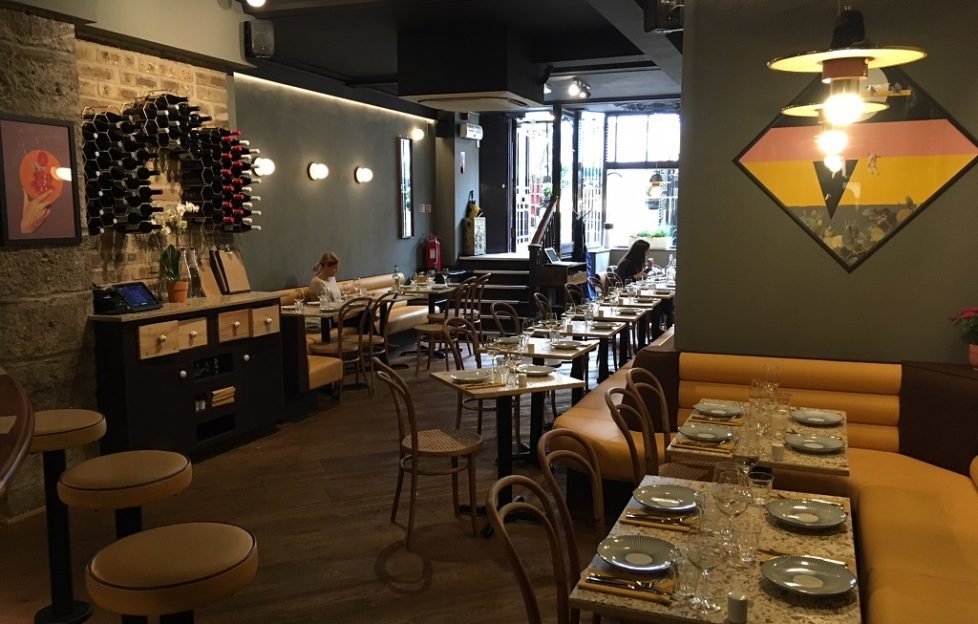 Convenient for a quick bite while shopping and with service efficient enough to allow for a working lunch, 83 is a funky wee addition to Edinburgh's dining scene.
Some of the highlights amongst our Chilean-inspired bites and plates were sopaipillas pebre (gorgeous pillowy pumpkin breads), charred octopus and beef short rib in a rich tomato sauce.
The chef loves his chilli and some of the dishes are not for the faint-hearted.
Try the manjar ice cream sandwich to cool the fire. Caramely and heavenly.
83 Hanover Street, City Centre, Edinburgh, EH2 1EE.
0131 225 4862