New menu launches for the autumn at The Bonham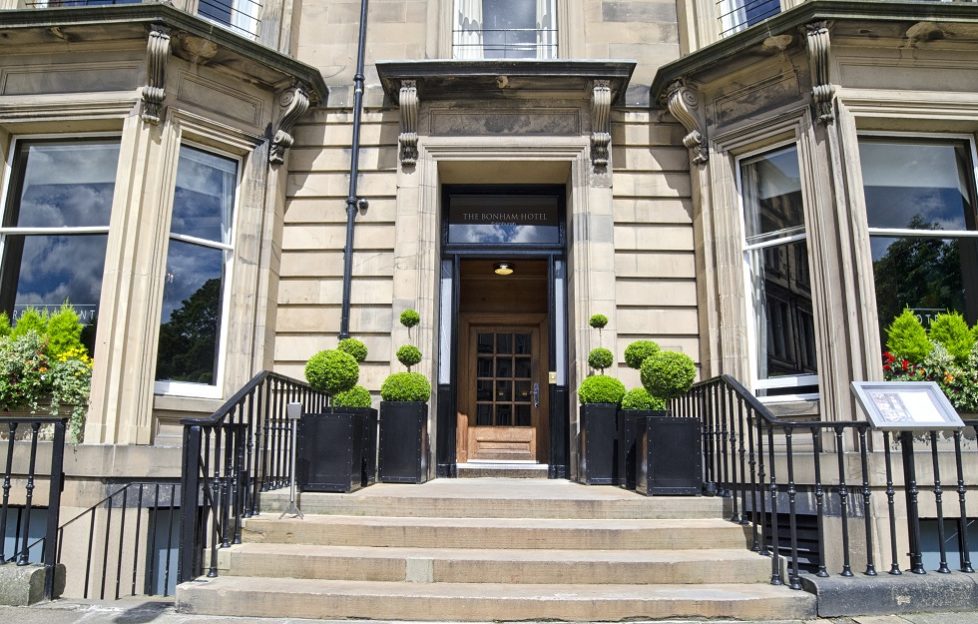 The Bonham Hotel has just released its new autumn à la carte menu at its recently refurbished No.35 restaurant, following from the success of the summer menu.
Whilst continuing to offer the highest standards of quality cuisine in Edinburgh, they've refreshed their menu for the new season with an eclectic mix of European-inspired food with a Scottish twist.
Under the direction of head chef, Marco Drumond Nobrega, the new menu has been created using the best local suppliers and ingredients so you can guarantee every dining experience at No.35 at The Bonham consistently delivers fresh, creative and delicious dishes.
The menu offers guests the chance to sample locally sourced produce from all over Scotland, whether it's the succulent steak cuts sourced from the Tweed Valley in the Scottish Borders and aged to perfection. Or perhaps venture further north and sample the Hake steak from Scrabster, served with seaweed tartare, onion squash and shrimp tortellini.
The Market Menu is a set menu priced at £18.50 for two courses and £24.95 for three courses. Guests can also pick from the main menu also.
New courses on the menu for autumn 2019 include Brydock Farm pork rillettes, Scottish grouse breast, heritage pumpkin risotto and for an indulgent dessert, try the treacle tart or chocolate and apricot Swiss roll.
Guests can also combine their love of food with wine, with the infamous Boozy Snoozy package; a fantastic lunch time deal priced at only £25.00 per person, which includes three courses from the Market Menu and a half bottle of wine. This offer is available every lunchtime, Wednesday to Sunday – with a Sunday roast option served with gravy and all the trimmings for the complete Sunday feast.
The luxury boutique hotel has also created an exciting twist on the classic Boozy Snoozy package for guests who love to wine and dine whilst enjoying acoustic music.
Bluezy Snoozy takes place on the first Thursday of every month where guests can enjoy the talents of Paul Tulloch and Andy Challen. The next event will take place on 3 October from 6.30pm.
The Bonham Hotel is located at 35 Drumsheugh Gardens, just a short walk from Princes Street and George Street.
For more details on dining at The Bonham visit https://www.thebonham.com/pages/dining.