Save 10% on your bill at Brasserie Prince with Scottish Field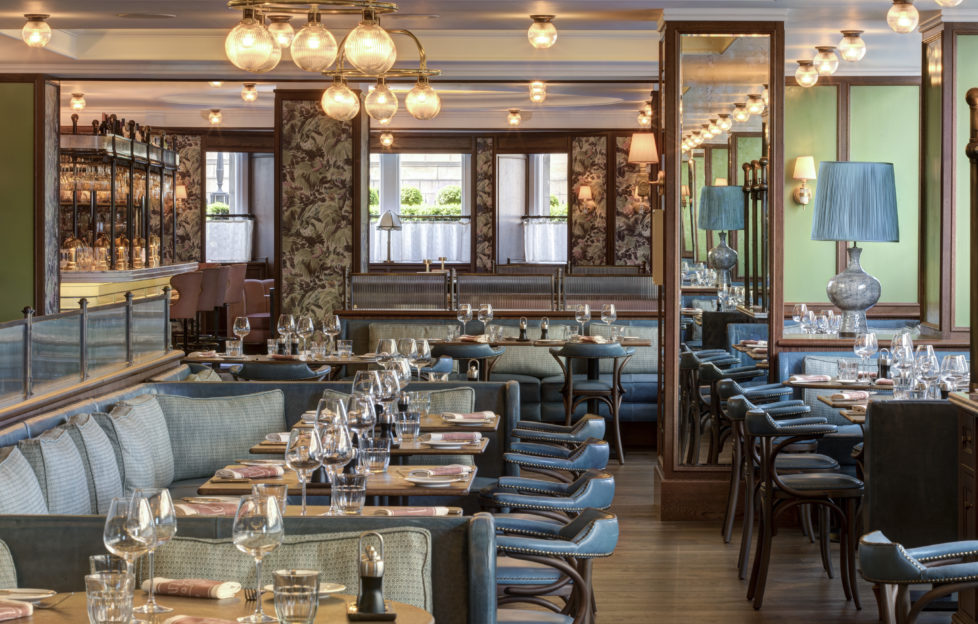 Scottish Field readers are being offered a fantastic discount when dining at Brasserie Prince at Edinburgh's Balmoral Hotel.
Brasserie Prince, by Alain Roux, offers a superb choice for diners, with a number of vegan and vegetarian options available.
Alain Roux and his father, legendary chef and restaurateur Michel Roux, showcase their heritage of sensational French cooking at Brasserie Prince, inspired by the best Scottish produce.
And Scottish readers can save 10% on total bill when quoting SF10.
If you're pressed for time, then take a look at the Express Menu, available Monday-Friday from noon-2.30pm and 5.30-6.30pm.
With two courses for £19.50, or three courses for £25.00, there is a superb selection choice for all. Starters include quinoa and spring vegetable salad; a half brown crab in the shell; and ham hock, white bean and cabbage soup.
The menu changes daily and dishes can include main courses of salmon, asparagus and hollandaise sauce; venison, cabbage and blackcurrant; and a half spring chicken, spinach & bois boudran sauce.
Desserts also change, and may include a selection of ice creams & fruit sorbets; Opéra; or Norwegian Omelette.
Diners can add a 125ml glass of white, rosé or red wine, selected by the Sommelier for £4.95.
This menu is subject to availability.
Diners looking to choose from the other menus will be spoiled for choice.
As well as the Express Menu, there is a breakfast menu, and lunch and dinner menu, and Le Petit Prince, a menu created just for the younger diner.
Scottish Field recently sampled the lunch and dinner menu – click HERE to read more.
Click HERE to find out more about Brasserie Prince.
Remember – to take 10% off your total bill, quote SF10.