La Bonne Auberge awarded top honour – again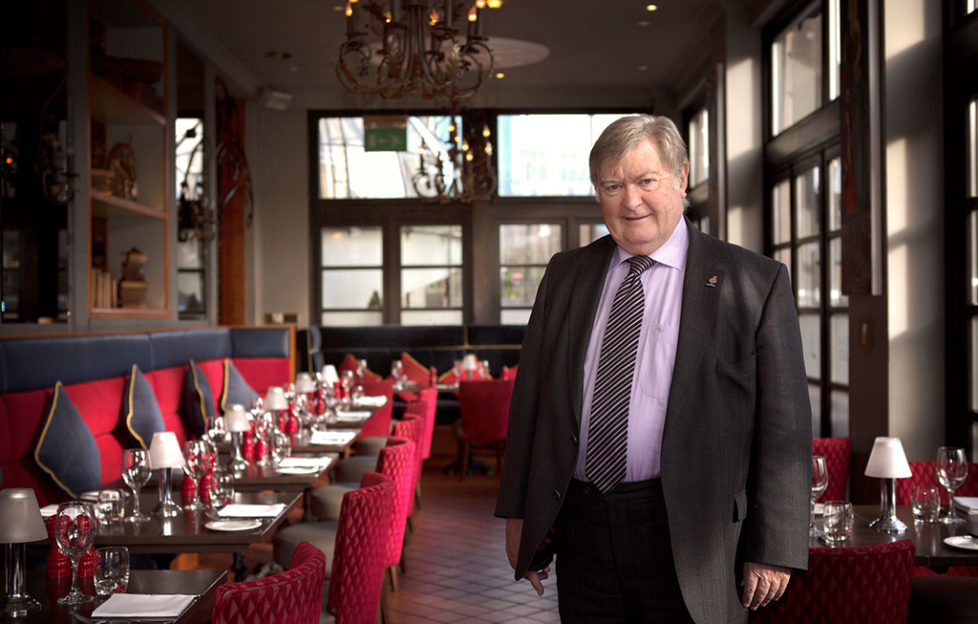 Celebrations to mark the 45th anniversary of iconic Glasgow brasserie, La Bonne Auberge, have started early.
Following an unannounced inspection from the AA inspection team, the long-established and much-loved Glasgow brasserie has retained its exclusive AA Rosette status for the 21st consecutive year.
Adding even more reason to cheer is that the accolade comes less than one year into the stewardship of recently appointed head chef, Jordan Shane.
La Bonne Auberge was originally opened by Maurice Taylor in Glasgow's Park Circus on 14 July 1975.
When Taylor brought the Holiday Inn name back to the city with the opening of his Theatreland hotel in 1995, La Bonne Auberge was relocated to its current home on the corner of Renfrew Street and West Nile Street in the heart of the city.
Maurice, who is still actively involved in the running of his multi-award-winning restaurant, said: 'AA Rosettes are awarded exclusively to the best restaurants who serve food prepared with care, understanding and skill, using only high-quality ingredients, so I could not be prouder of our brigade of chefs who have once again excelled themselves.
'On a personal note, I believe the achievements of our head chef Jordan Shane should be singled out for special mention. Jordan started as the novice in our team in 2008 and through sheer hard work, determination and an unteachable passion for his work, he has worked his way up through the ranks.
'The retention of this accolade deservedly gives Jordan his first AA Rosette and I'm certain it will be the first of many.'