Exceptional value is at the heart of Chez Jules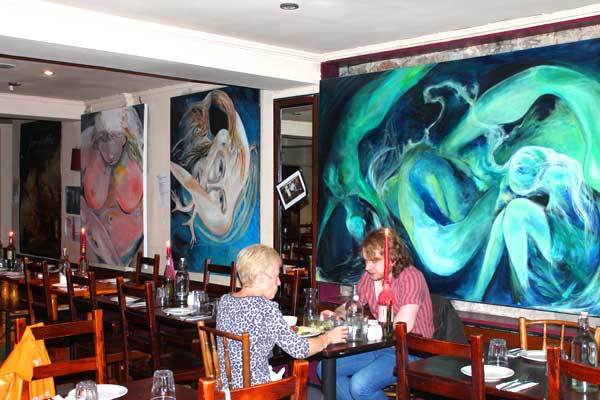 There are many places in Edinburgh offering exquisite French food with a matching price, but Chez Jules offers exceptional value.
This city centre basement eaterie is owned by Pierre Levicky (of Pierre Victoire fame), and provides good bistro favourites at sensible prices.
Noisy and invariably packed, it features checked tablecloths and candles in bottles but doesn't come across as contrived.
My favourite is the skirt steak in a peppercorn sauce with fries for £9.90.
109 Hanover Street, Edinburgh, EH2 1DJ.
0131 226 6992