Celebrate a taste of Chile with some paired wines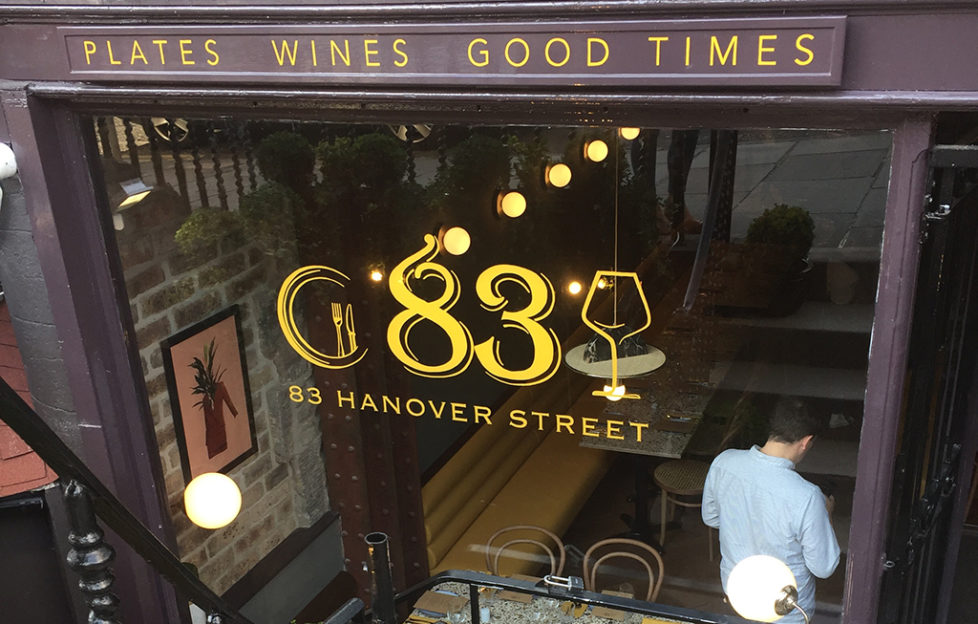 GQ-nominated Breakthrough Restaurant of the Year 2019, 83 Hanover Street, is hosting its first Chilean empanadas masterclass and dinner next week.
83 Hanover Street, in Edinburgh, has been impressing diners with its Chilean inspired Scottish cuisine since it opened last year, and is hosting its first Chilean empanadas masterclass and dinner on Tuesday 16 April from 6pm.
The masterclass will be led by the foodie inspiration behind the restaurant, Mercedes – mother of Chilean owner Juan Jose Castillo Castro.
After leaving the Pinochet regime in Chile to start a new life in Scandinavia, Mercedes kept the memory of her home country alive with her children by making her amazing empanadas.
By selling them to locals (who were quickly converted) they were able to raise enough money for their annual trips back to Chile. When Juan opened the restaurant, Mercedes was naturally drafted in to teach the kitchen brigade how to make her legendary empanadas.
The evening will start at 6pm with Mercedes' masterclass and will be followed by a four course dinner with Chilean wines matched by Alliance Wines.
In particular they will be showcasing wines from Tinto de Rulo – a boutique natural winery that was set up by three friends championing traditional Chilean processes rather than emulating the Old World. £49 pp.
To book call 0131 225 4862 or email info@83hanoverstreet.com
Click HERE for more details.