By the sea shore: The Seafood Shack cookbook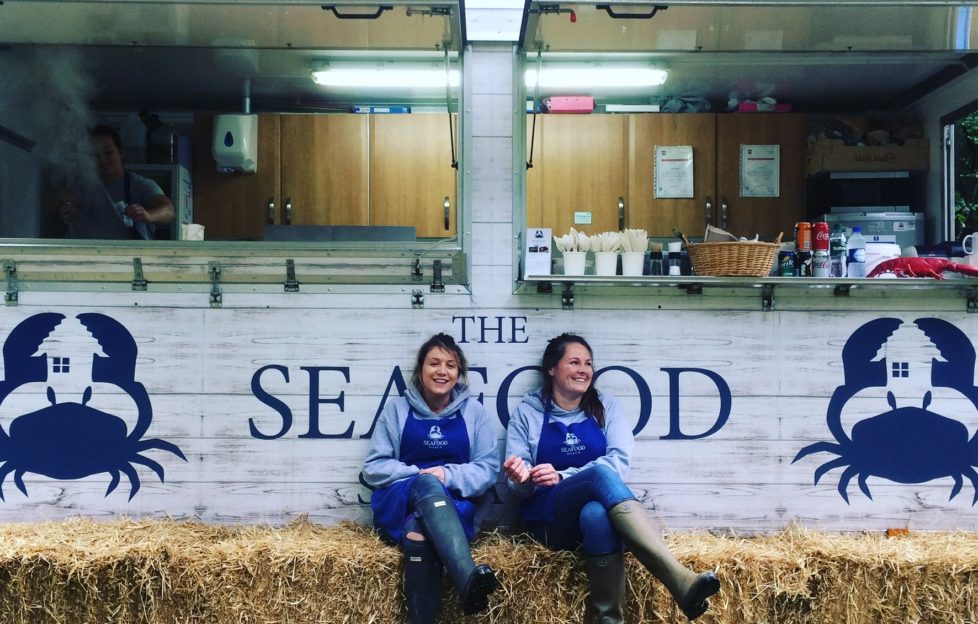 A trip to the coast is a free pass to indulge in the simple pleasures. Some collect seashells, others build sandcastles, and the day simply isn't complete without sampling the Great Scottish Fruits de Mer. 
Thanks to local lasses Kirsty Scobie and Fenella Renwick, such fabulous fare is not hard to come by in Ullapool. Serving a range of sensational dishes from their shack along the shores of the west coast, including their mouth-watering smoked haddock fritters and lobster burgers, the pair have now decided to launch their very own cookbook to showcase their seaside creations.
Taking whatever fresh seafood they can get from local fishermen and suppliers, they now serve around 300 customers a day, so were keen to share top tips on how to create their ultimate meals. This is seafood at its best, and what's more it is simple, quick, and an absolute joy to cook.
The cookbook – The Seafood Shack: Food & Tales from Ullapool – retails at £20 and is available from publisher Kitchen Press, or from independent bookstores, Waterstones and Amazon. 
To find out more about The Seafood Shack, read on in our January issue, out now.