Pyramid relic unearthed in Aberdeen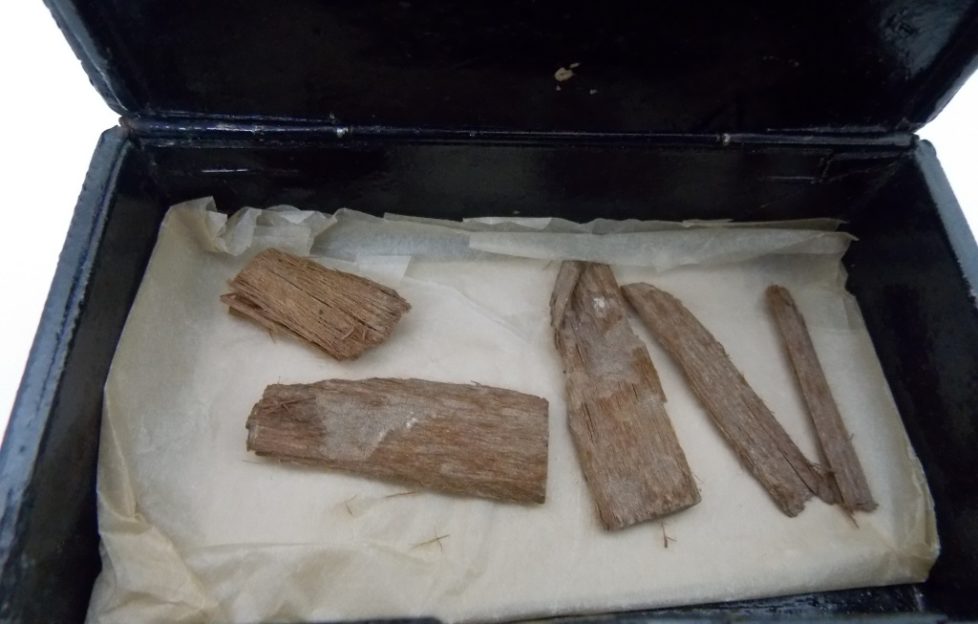 ONE of only three artefacts ever removed from the Great Pyramid of Giza has been unearthed in a cigar box at the University of Aberdeen.
Curatorial assistant Abeer Eladany, who is from Egypt, discovered the 5,000-year-old piece of cedar while reviewing items in the university's Asia collection.
"Once I looked into the numbers in our Egypt records, I instantly knew what it was, and that it had effectively been hidden in plain sight in the wrong collection," she said.
"I'm an archaeologist and have worked on digs in Egypt, but I never imagined it would be here in North-East Scotland that I'd find something so important to the heritage of my own country.
"It may be just a small fragment of wood, which is now in several pieces, but it is hugely significant given that it is one of only three items ever to be recovered from inside the Great Pyramid."
She added: "The university's collections are vast – running to hundreds of thousands of items – so looking for it has been like finding a needle in a haystack.
"I couldn't believe it when I realised what was inside this innocuous-looking cigar tin."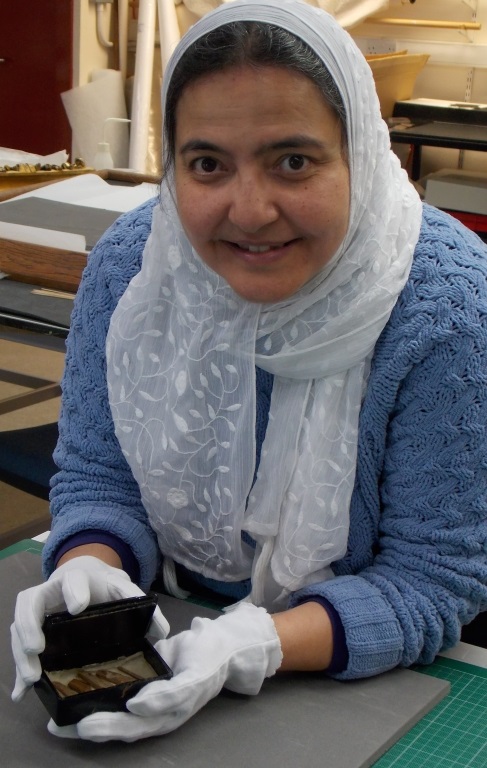 In 1872, engineer Waynman Dixon discovered a trio of items inside the pyramid's Queens Chamber, which became known the "Dixon relics".
Two of them – a ball and hook – are now housed in the British Museum, however the third, the fragment of wood, had been missing for more than 70 years.
In 2001, a record was identified that indicated the wood fragment may have been donated to the University of Aberdeen's museum collections as a result of a connection between Dixon and James Grant, who was born in Methlick in 1840.
Grant studied medicine at the university and, in the mid-1860s, went to Egypt to help with an outbreak of cholera, where he befriended Dixon and went on to assist him with the exploration of the Great Pyramid, where together they discovered the relics.
Read more stories on Scottish Field's news pages.