NOTEBOOK – JANUARY 2021 – WHISKY FOR BURNS NIGHT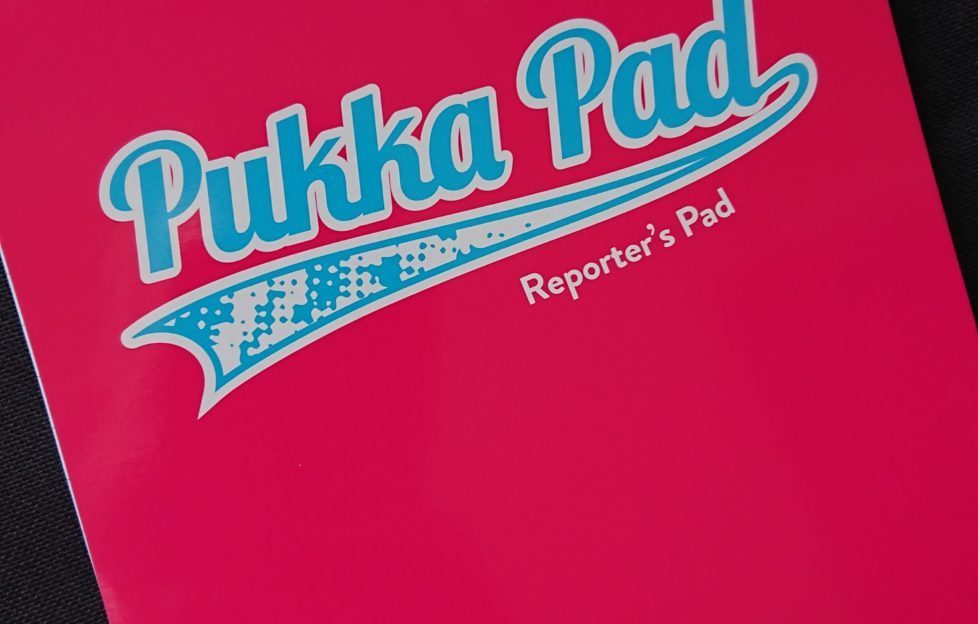 Scottish Field drinks blogger Peter Ranscombe dips into his notebook to share his selection of whiskies to mark Burns Night at home.
"IT'LL be a [insert name of event here] like no other…" has become one of the most hackneyed phrases during the pandemic – including by yours truly.
Burns Night is no exception.
Burns suppers in person will be for households or support bubbles, while virtual versions will try to capture some of the atmosphere of our national celebration.
That doesn't mean we have to skimp on the whisky though.
Burns Night – falling near the end of #TryJanuary – is the ideal time to reach for something new.
While Christmas and Hogmanay are the moments for old favourites, our national bard's birthday can be an opportunity for experimentation.
Here is some of the Scotch by which I've been impressed during recent tastings…
Old Pulteney 12-Year-Old Single Malt Scotch Whisky (£32, Tesco)
Like Highland Park across the Pentland Firth, Old Pulteney is a finely-balanced malt. Wood smoke, vanilla, honey, and peach on the nose are joined by butterscotch and cereal notes on the palate, leading into a salted caramel tang on the finish.
Dalmore 12-Year-Old Single Malt Scotch Whisky (£42.74, Master of Malt)
An old stalwart. Not as expressive as the 18 year old on the nose, but the characteristic Terry's Milk Chocolate Orange flavours come marching through on the palate, alongside honey and vanilla to give a nicely-rounded mouthfeel.
AnCnoc Peatheart Batch 2 (£51.95, The Whisky Exchange)
Regular readers will know that peated whiskies aren't the first for which I reach, but Knockdhu has created something really impressive with the second batch of its "Peatheart" version of AnCnoc. It's the balance between the meaty and smoky flavours and the sweeter honey and vanilla notes that's most eye catching, delivering a whisky that's chewy yet rounded.
Glen Moray 2006 14-Year Old Sauternes Cask Warehouse 1 Release (£79.95, Loch Fyne Whiskies)
Ageing its Scotch in French dessert wine barrels has added complexity to Glen Moray's whisky, with a mix of dark sugar, raspberry, cereal, and treacle aromas. Lovely, rounded vanilla, honey, sponge cake, and pineapple flavours come to the fore on the palate, reminding me of Glenmorangie's "A Taste of Cake".
MacNair's Lum Reek Peated 21 Year Old Blended Malt Whisky (£115, Tyndrym Whisky)
Something really special happens when peated malt is allowed to age. What I enjoyed the most about this blend of Islay and Speyside whiskies – alongside those from GlenAllachie, the distillery behind the brand – was the way the vanilla fudge flavours weaved in and out of the roast meat notes and gentle smoke. A sipping whisky if ever I saw one.
The Balvenie Tun 1509 Batch 7 (£300, The Whisky Shop)
Its deep mahogany colour hints at the complex aromas of cedar, wood smoke, honey, vanilla, brown sugar, and orange. What's most impressive though is the rounded mouthfeel, full of red cherry, mouth-coating milk chocolate, and more bitter dark chocolate on the finish, with enough flavour to balance its chewy tannins and powerful 52.4% alcohol by volume.
Read more of Peter's reviews of whiskies, wines, beers, and more on his drinks blog, The Grape & The Grain.