Dental braces get back on track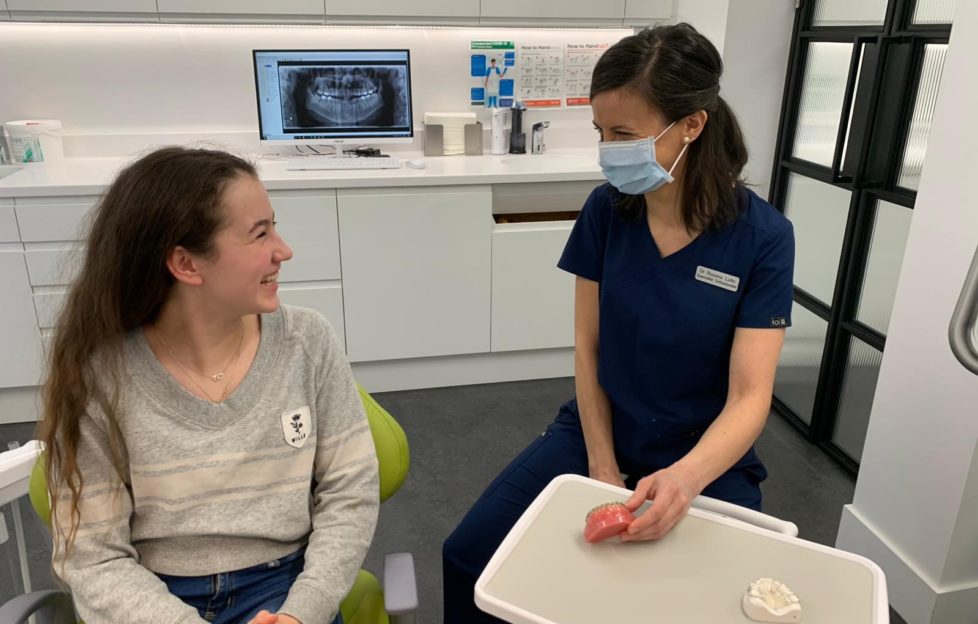 HUNDREDS of youngsters whose braces were put on hold last year are preparing to return to the orthodontists' chair.
Many treatments were halted during the initial stages of the pandemic, but dentists and parents can now make referrals to orthodontists once more.
Specialist orthodontist Roxana Lutic, who joined Beam Orthodontics in Dundee recently, said: "With almost a year's worth of referrals in the pipeline, it's fantastic to be welcoming our NHS patients back into the clinic and take that first step on their treatment journey.
"With so many young people waiting for their treatment to get going, we can't wait to welcome them in and help transform their smile in the months ahead."
Beam Ornodontics has increased its capacity to help clear the backlog, so it can now handle 500 NHS patients each week, up from 300.
Read more stories on Scottish Field's news pages.