Auction update: Cape Fine & Rare and Cask Trade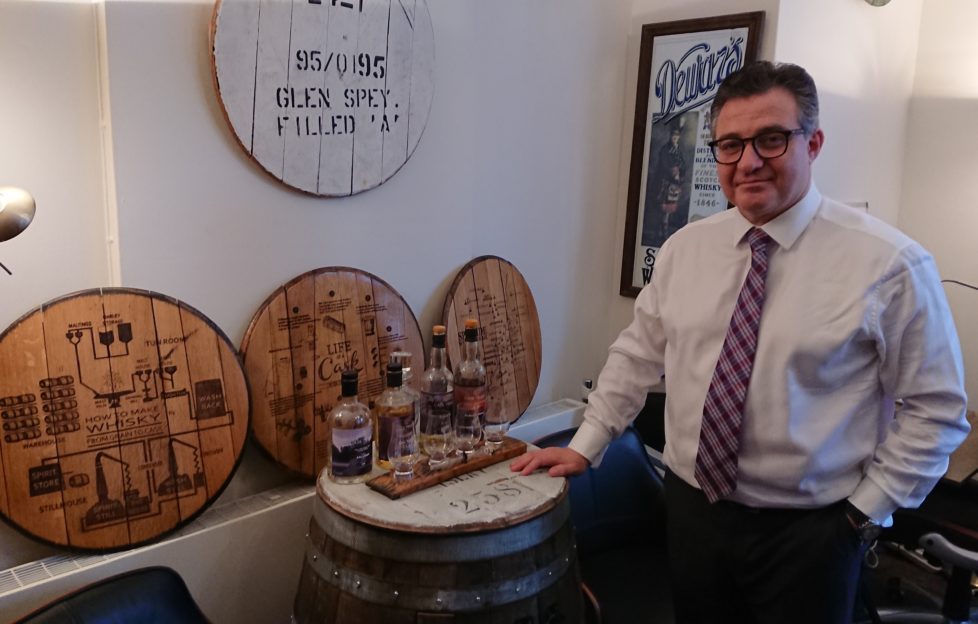 Peter Ranscombe provides an update on the Cape Fine & Rare wine auction and the new date for the Cask Trade whisky sale.
REGULAR readers of The Grape & The Grain drinks blog will remember that two auctions caught my eye over the autumn – and so it's time for an update on the results from one and the new date for the other.
The first took place on 28 November, when two "superlots" from the Cape Fine & Rare auction in South Africa came up at Christie's in London.
Lot 485, which comprised 45 bottles, was sold to wine-focused private members' club 67 Pall Mall in London for £1,530.
Lot 486, which consisted of 40 bottles, was bought by a private collector for £900.
Meanwhile, Cask Trade's maiden sale, which was due to take place on 20 November, has been postponed until 22 January, to give the team chance to finish testing its website.
I'm still very excited to find out the results, given the high quality of the previous barrels handled by the company.
Read more of Peter Ranscombe's blog entries about whisky, wine and other drinks on The Grape & The Grain at https://www.scottishfield.co.uk/grapegrain/