The show will go on thanks to Fringe funding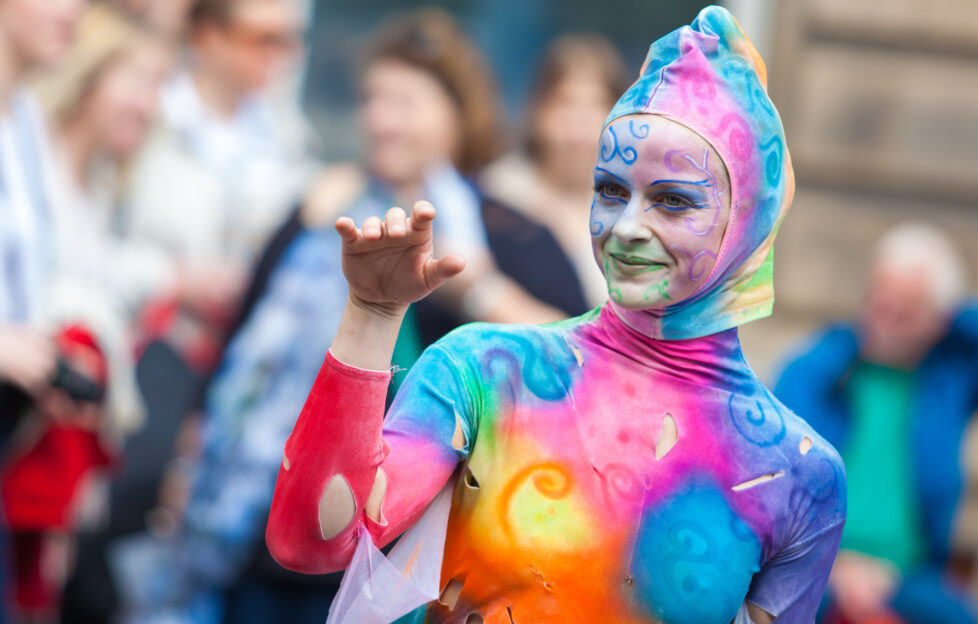 FRESH funding for 13 Edinburgh Festival Fringe producers means "the show will go on" this summer.
The Edinburgh Festival Fringe Society is distributing nearly £1.3 million through its Fringe 2022 Resilience Fund.
The Scottish Government's Platforms for Creative Excellence (PLACE) programme had awarded almost £1.6m to the society.
The remaining £305,000 will support the society's own resilience, including £55,000 to deliver street events in August.
The Fringe marks its 75th anniversary this summer.
The venues receiving the funding are Assembly, BlundaBus, Gilded Balloon, Greenside, Just The Tonic, Laughing Horse, Monkey Barrell Comedy, Pleasance, Scottish Comedy Festival, Summerhall, theSpaceUK, Underbelly, and Zoo.
Shona McCarthy, chief executive of the Edinburgh Festival Fringe Society, said: "It's fair to say that the past few years have been the most challenging in our festival's history.
"Now, as we prepare to enter our 75th anniversary year, creatives across the Fringe landscape are working hard to ensure that this incredible festival not only survives, but continues to work hard to be the best version of itself.
"This support from Scottish Government is absolutely vital in helping us to achieve that goal, allowing producers and creatives across the landscape to not only recover from the devastating effects of the pandemic, but: to offer enhanced support to artists, workers and volunteers; to continue to programme creative and innovative work; to improve accessibility; to tackle affordability; and to ensure that this festival remains true to its founding principles of openness and inclusivity."
Find out how the funding will be spent here.
And read more stories about Scotland's exciting arts scene on Scottish Field's culture pages.