Turning back the clock to Dundee's tram years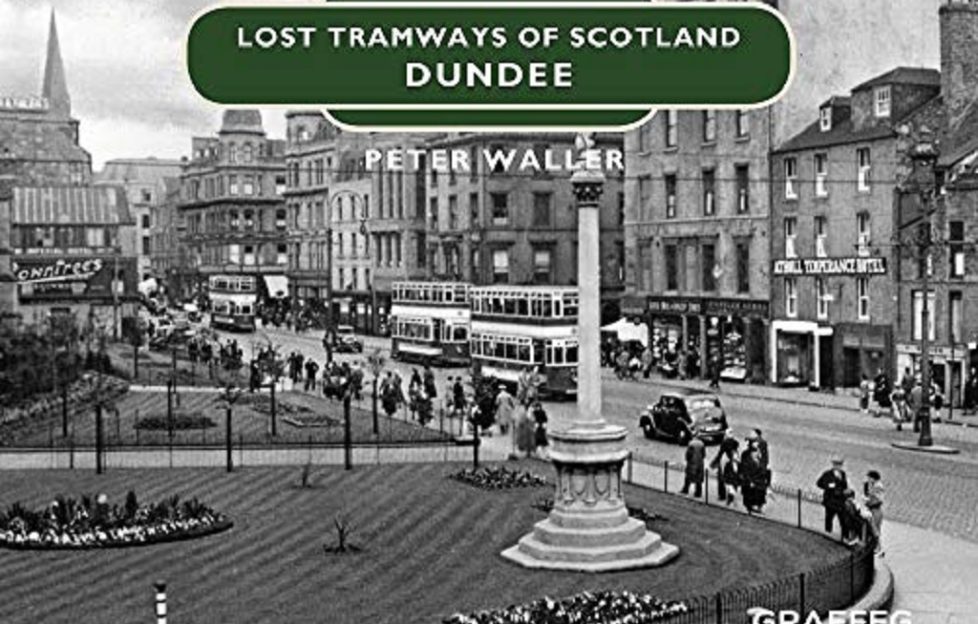 I love looking at old photos that are full of character, and Lost Tramways of Scotland: Dundee is full of them.
Dusting down historic images of Dundee's tramways – which survived from the late-1800s until the mid-1950s, when their removal met substantial opposition – Waller's book is largely a photographic record of the beautiful trams that served the city.
This is a specialist subject, but Waller documents the history of each tram car with passion and the overall cultural context of his book will appeal to a wider audience.
Lost Tramways of Scotland: Dundee, by Peter Waller, published by Graffeg, £8.99.