The ideal book for the fisherman in your life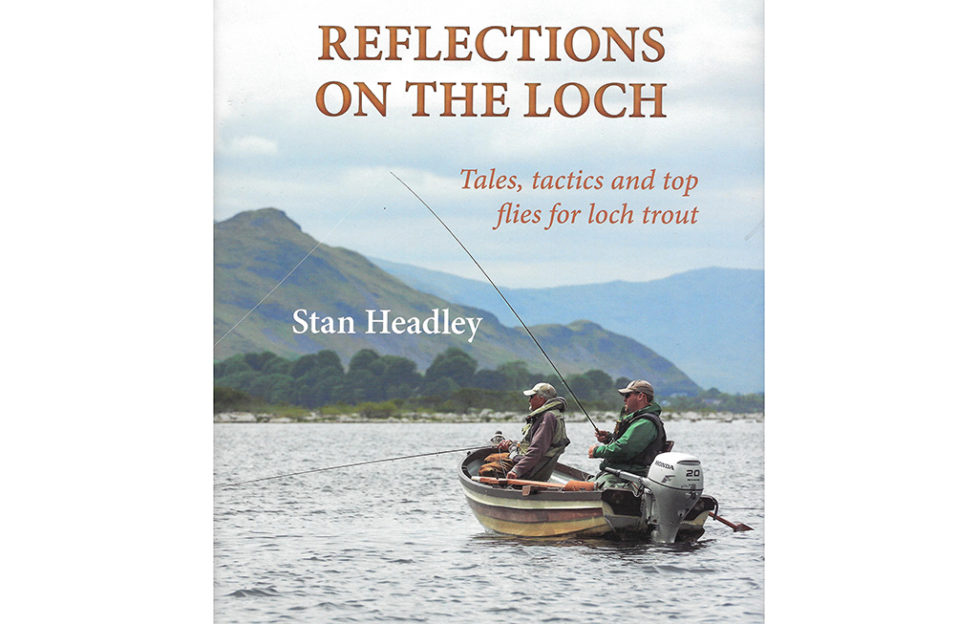 Reflections on the Loch is a wonderful hardback book, to warm the heart of any trout angler, and a perfect Christmas present.
The widely-travelled Orcadian writes with passion, knowledge and experience, and is highly informative yet never dull.
Not afraid to tackle issues, he is also very specific, giving tips on how to fish specific lochs and detailing which
flies to use, and why.
The book is also interspersed with lovely images and is an all-round joy for those who revel in the pursuit of Scotland's salmo trutta.
Reflections on the Loch, by Stan Headley, Coch-Y-Bonddu Books, £25