An exclusive short story for Scottish Field readers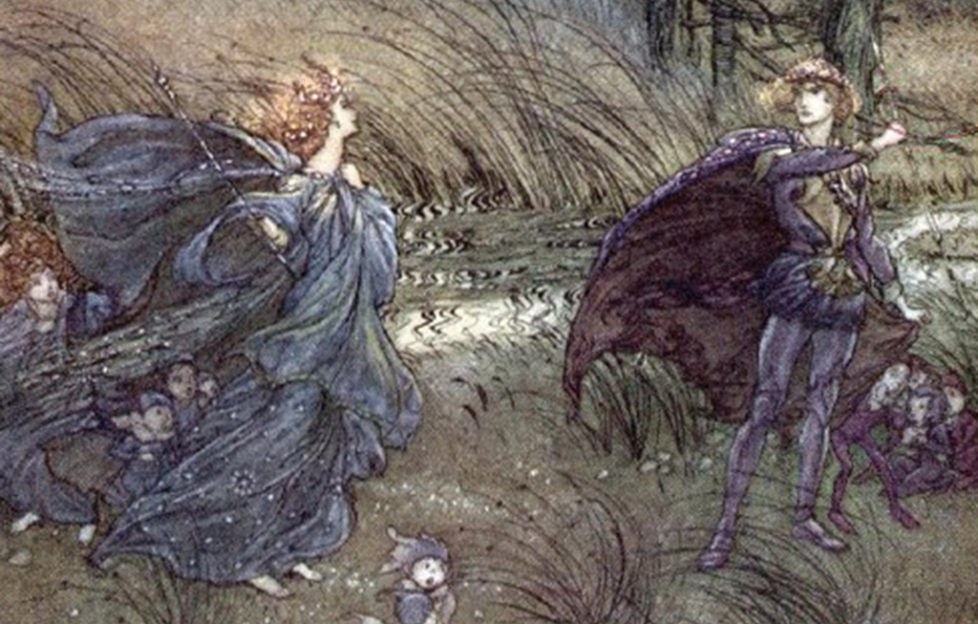 Scottish Field Online is this week proud to present an exclusive short story for our readers.
Kate Macdonald, who is originally from Aberdeen but recently moved to Bath, is behind Handheld Press, and has handpicked stories from the past and the present.
Kate's company Handheld Classics offers reprints of excellent forgotten fiction, novels and stories that deserve a second life.
Each Classic has an introduction written by a expert in plain English, and extremely useful notes on the text.
On Hallowe'en, Kate will be reprinting Sylvia Townsend Warner's last collection of short stories, Kingdoms of Elfin.
These are glorious dark fantasies, of which five are set in Scotland, The Five Black Swans, The Climate of Exile, The Late Sir Glamie, The Occupation and Foxcastle.
Courtesy of Kate, Handheld Press and the estate of Sylvia Townsend Warner, we present Foxcastle, a story in the last collection of Townsend Warner's short stories.
Read part two HERE. Read part three HERE. Click HERE for part four. Read the final part HERE.