Part two of our online exclusive short story – Foxcastle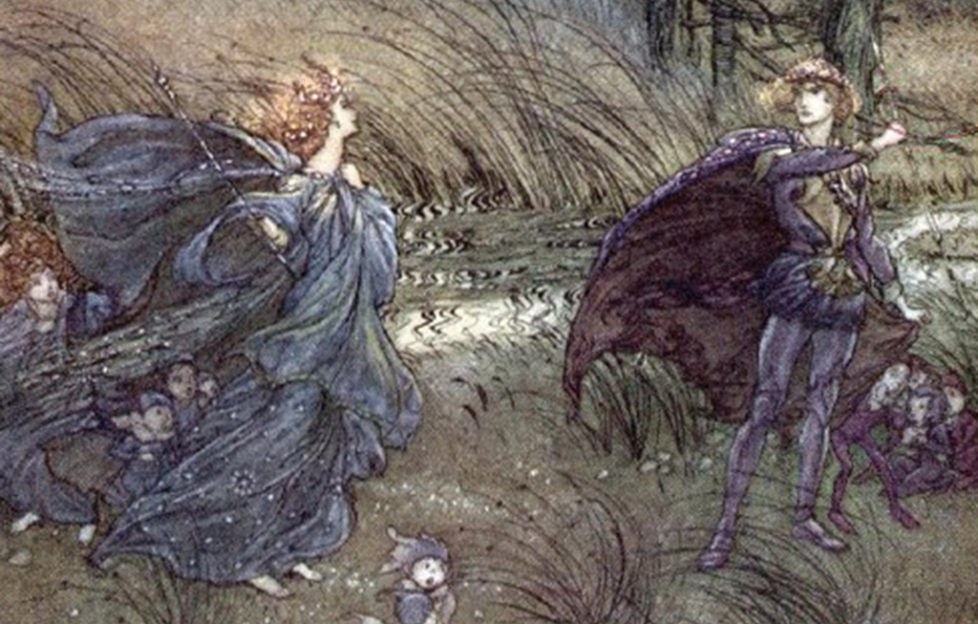 Scottish Field Online presents the second part of our exclusive short story.
Kate Macdonald, who is originally from Aberdeen but recently moved to Bath, is behind Handheld Press, and has handpicked stories from the past and the present, and today, Halloween, she is Sylvia Townsend Warner's last collection of short stories, Kingdoms of Elfin.
Kate explained: 'Sylvia Townsend Warner was an important novelist and poet, who, until her death in 1978, lived in Dorset. She is one of many writers who has been rediscovered, and then found again a generation later.'
You can read part one HERE. Read part three HERE. Click HERE for part four. Read part five HERE.
Courtesy of Kate, Handheld Press and the estate of Sylvia Townsend Warner, we present part two of Foxcastle, a story in the last collection of Townsend Warner's short stories, Kingdoms of Elfin.