The fourth part of our exclusive short story Foxcastle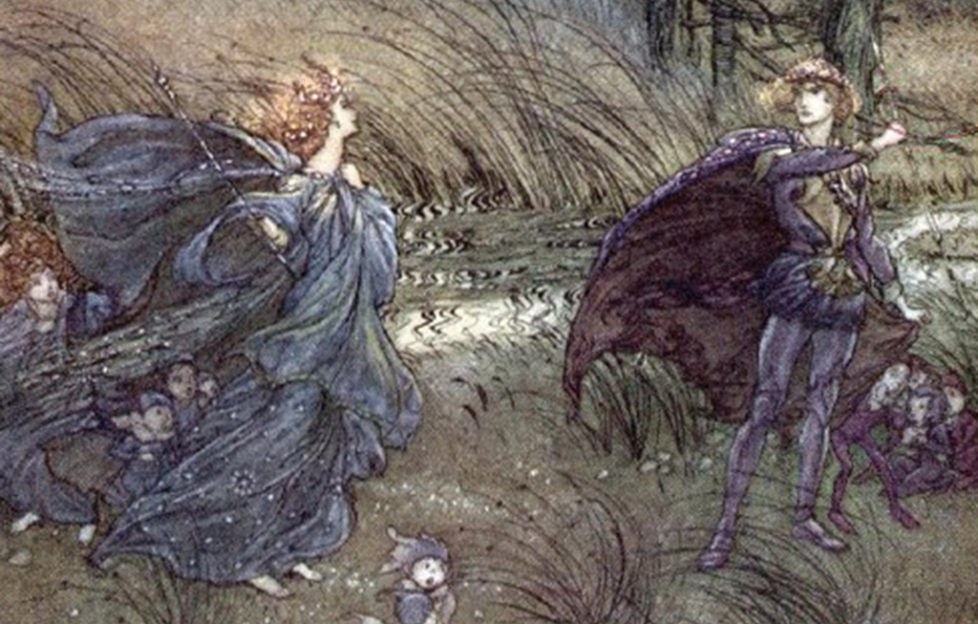 We continue our exclusive short story by Sylvia Townsend Warner, Foxcastle, taken from her last collection of short stories, Kingdoms of Elfin.
This has been republished this week by Handheld Press, which is run by Kate Macdonald, who is originally from Aberdeen.
Kate said: 'Originally written for the New Yorker magazine, these 16 stories were selected by her to form her last short story collection. They were published once, and that was it.'
Kingdoms of Elfin contains glorious dark fantasies, of which five are set in Scotland, The Five Black Swans, The Climate of Exile, The Late Sir Glamie, The Occupation and Foxcastle
Scottish Field readers can enjoy Foxcastle, one of these tales, courtesy of Kate, Handheld Press and the estate of Sylvia Townsend Warner.
You can read part one HERE, part two HERE, part three HERE and part five HERE.