We bring you part three of our short story Foxcastle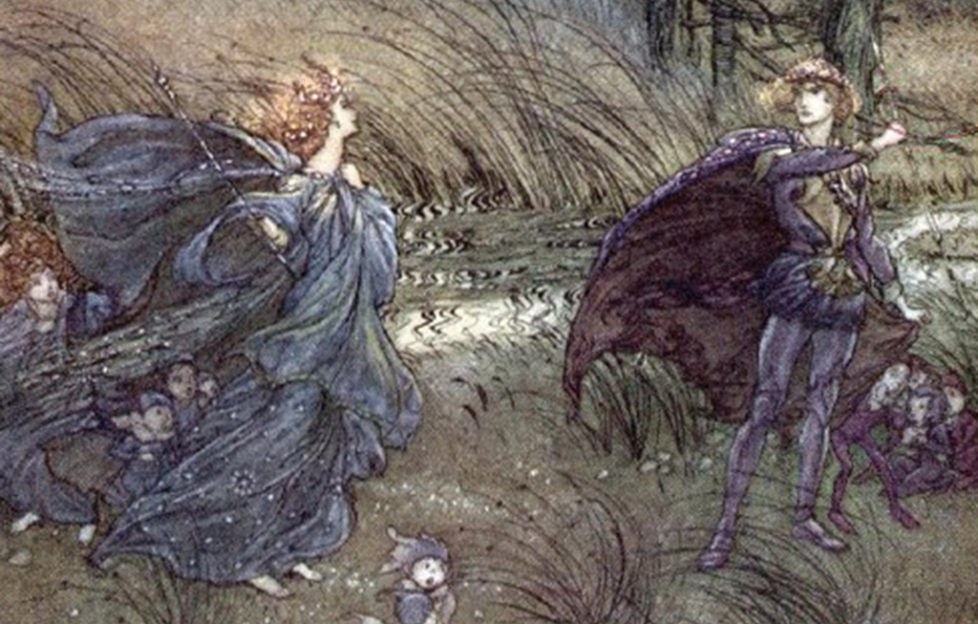 Today, we bring your part three of our exclusive online short story, Foxcastle.
Foxcastle is part of Sylvia Townsend Warner's last collection of short stories, Kingdoms of Elfin. These are glorious dark fantasies, of which five are set in Scotland, The Five Black Swans, The Climate of Exile, The Late Sir Glamie, The Occupation and Foxcastle.
Kate Macdonald, who is originally from Aberdeen but recently moved to Bath, is behind Handheld Press, who are republishing the work.
Kate said: 'Her stories are very slightly odd and she refused to abide by the rules of how fiction works. These short stories are slightly atypical of her work, as they are about faeries and fit in with her 1926 novel Lolly Willowes.'
Courtesy of Kate, Handheld Press and the estate of Sylvia Townsend Warner, we present part three of Foxcastle, a story in the last collection of Townsend Warner's short stories, Kingdoms of Elfin.
You can read part one HERE part two HERE, part four HERE and the final part HERE.