A fascinating guide to Scotland's railways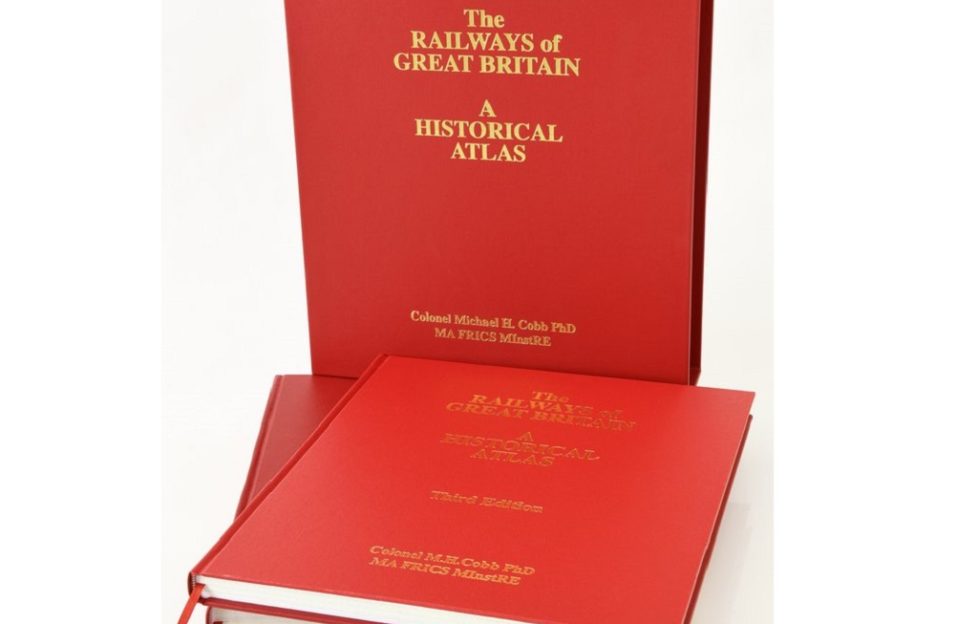 Scotland contains some of the most beautiful railways in the world – indeed the West Highland Line is consistently voted as such.
Michael Cobb's atlas seeks to explore the relationships between railways and their landscapes, the villages and towns they dissect and the quiet countryside they disrupt.
Cobb was clearly incredibly passionate about maps and this project reflects a life-time of dedication and work.
At 92 years-old, his scholarly achievement was recognised by Cambridge University, which awarded him with a PHD for his work, making him the university's oldest recipient.
Anyone who owns a vehicle will own a road atlas, but these intriguing maps of Britain's railways are truly unique and are frustratingly difficult to tear your gaze from.
The Railways of Great Britain: A Historical Atlas, by Colonel Michael H Cobb, PHD, MA, FRICS, MINSTRE, issued in two volumes, published by Riley, Dunn and Wilson, £295.