Ten fantastic places to visit in… St Andrews and the East Neuk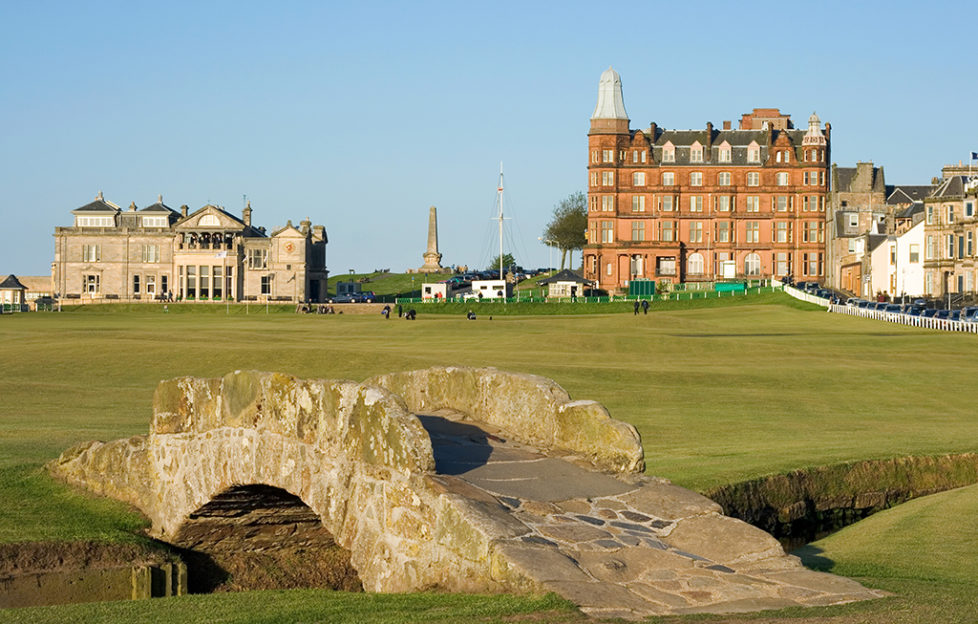 When you think of St Andrew's, the first thing that the springs to mind will be the Home of Golf.
But there's so much more to St Andrew's and Fife than its golf, as we present 10 great places to visit in the area.
THE SECRET BUNKER
Discover Scotland's hidden bunker, kept secret for over 40 years, a relic from the cold war. Hidden 100 feet underground beneath a farmhouse in Redwells Wood lies 24,000 square feet of accommodation on two levels.
ISLE OF MAY BOAT TRIP
Hop aboard the May Princess for the five-mile trip to the Isle of May, a national nature reserve, for wildlife-watching in a spectacular setting. The Isle of May also houses a 12th century monastery built in memory of St Adrian.
THE SCOTTISH FISHERIES MUSEUM
A series of historic buildings on the pretty harbour of Anstruther, previously a major fi shing hub, houses an informative tour of Scottish fi shing history. The main attraction is 19 historic vessels.
ST ANDREWS CATHEDRAL
The ruins of what was once the largest church in Scotland still cast an impressive shadow over the town. A place of worship since the Eighth century, the cathedral itself was established in the 11th century and took 150 years to build.
THE HIMALAYAS PUTTING GREEN
St Andrews is world renowned for its golf. For the novice golfer, try the world's fi rst miniature golf course – created in 1867 as part of the St Andrews Ladies Golf Club. It is an 18-hole course open to all from April to September.
ST MONANS WINDMILL
Walk along the coastal path to St Monans Windmill with views over the villages of the East Neuk. The windmill is a remnant of salt production in the 1700s and was used to pump sea water into the salt pans.
KELLIE CASTLE & GARDEN
The 14th century castle was once the home of the daughter of Robert the Bruce. It has beautifully restored plastered ceilings and a long-concealed mural. The extensive grounds also house a charming walled garden.
ST ANDREWS CASTLE
Well worth a visit for the infamous 'bottle-dungeon' and underground mine, the castle has an important place in Scottish history stretching back to the middle-ages when it was the official residence of Scotland's head bishop.
ST ANDREWS AQUARIUM
For a rainy day, head indoors to see fascinating creatures of the sea, from black tip reef sharks to poison dart frogs. There is also the chance to get involved with daily penguin and seal feedings.
THE BRITISH GOLF MUSEUM
No visit to St Andrews would be complete without a bit of golf. From the 16th century to the present day, the whole history of the great game is explored under one roof. Discover the equipment, personalities and prizes of the much loved sport, brought to life with hands on activities, interactive displays and modern interpretations.