10 fantastic places to visit in… Lanarkshire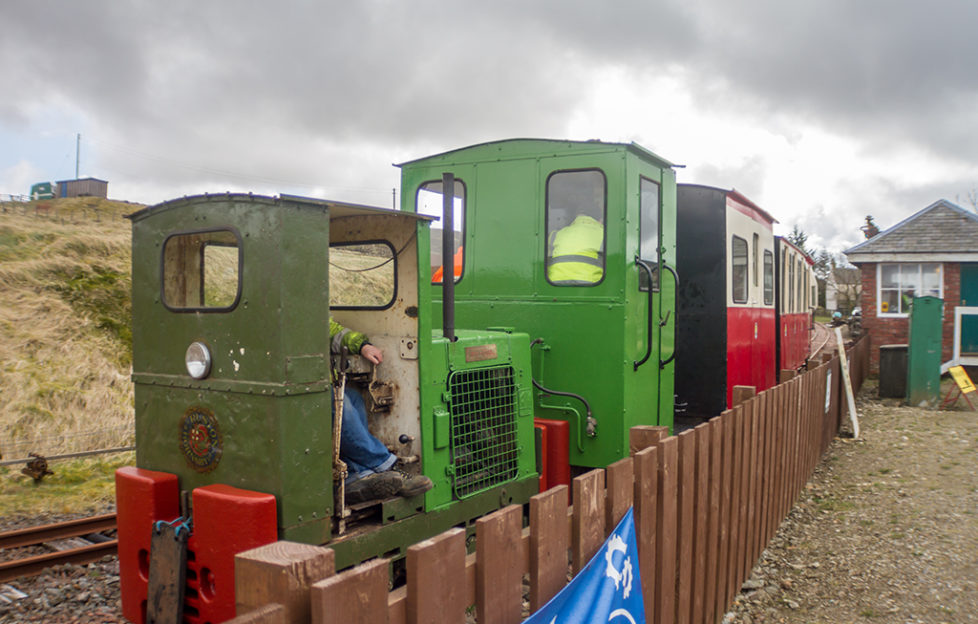 There's so much to do all over Scotland, with fun days out to be had left, right and centre.
Today we highlight 10 great things to get up to in Lanarkshire.
NATIONAL MUSEUM OF RURAL LIFE
Set in 170 acres between Glasgow and East Kilbride, this is a five-star museum and working farm that allows visitors to experience what rural life was like in Scotland's past. It offers a café and a gift shop too.
CHATELHERAULT
Chatelherault is the magnificent 18th-century hunting lodge near Hamilton that is home to the Duke of Hamilton. With a beautiful building and spacious grounds, it's well worth a visit at any time of year.
NEW LANARK AND FALLS OF CLYDE WILDLIFE RESERVE
The reserve stretches along both sides of the Clyde gorge, from New Lanark World Heritage Site, a unique 18th century mill village, to Bonnington Weir. As well as a lovely walk with stunning waterfalls, there are frequent guided wildlife walks and children's activities that you can join in.
SCOTTISH EQUESTRIAN HOTEL
Based at Lanark Racecourse, the Scottish Equestrian Hotel is the UK's largest riding holiday centre, offering fabulous horse-riding and horseback vacations, with a mix of trailriding and arena-based lessons for all ability levels.
BIGGAR HERITAGE TRAIL
Download the Biggar Heritage Trail map at www.visitlanarkshire.com and you can explore this pretty conservation town in great detail. The trail starts at the mercat cross and stops off at 14 points of interest.
LOW PARKS MUSEUM
This five-star VisitScotland attraction in Hamilton offers a history of the Clyde Valley and South Lanarkshire, as well as the Cameronian (Scottish Rifles) Regiment. You can also book a tour of the iconic Hamilton Mausoleum from here.
LEADHILLS & WANLOCKHEAD RAILWAY
Britain's highest adhesion railway was built in 1900 to transport lead. A small, diesel-powered train now runs for a kilometre between Leadhills and Glengorran every weekend in summer and visitors are most welcome on board.
DAVID LIVINGSTONE CENTRE
The famous explorer was born in Shuttle Row in Blantyre, in a tenement which the Livingstones shared with 23 other families. Today it is a museum and is packed with items relating to his African expeditions.
MUSEUM OF SCOTTISH INDUSTRIAL LIFE
Set in 22 acres around the site of the famous 19th-century Summerlee Ironworks, the museum offers a range of attractions including a tramway and mine, guided tours, miners' cottages, a playpark and more. Entry is free.