10 fascinating facts about… Perthshire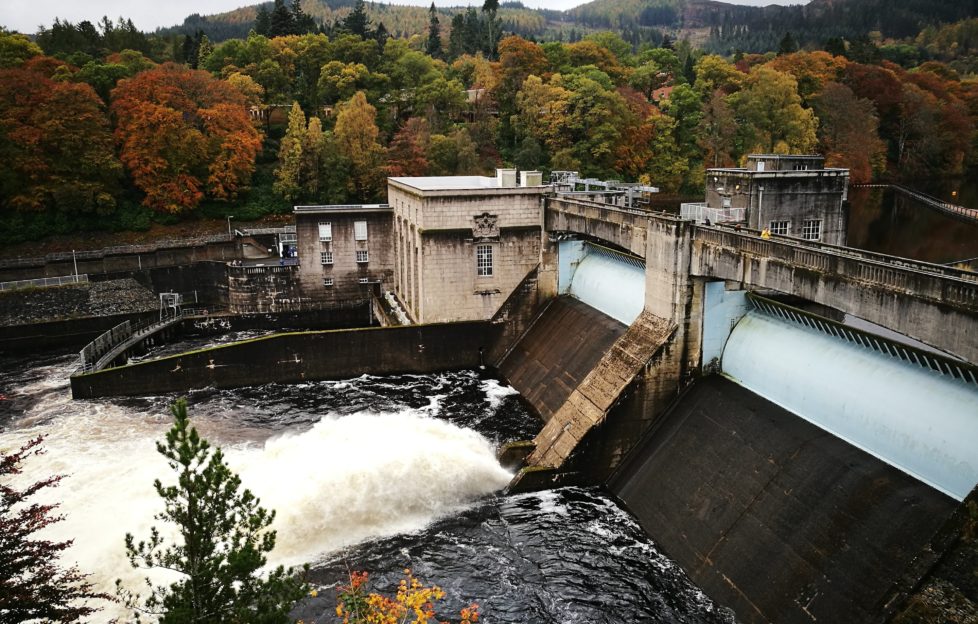 Perthshire – home of beautiful scenery and the gateway to the Highlands.
Here we present 10 things you probably never knew about Perthshire.
Over 5,000 salmon climb the fish ladder at Pitlochry Dam at Loch Faskally each year.
Rob Roy, the 1995 film directed by Michael Caton-Jones, was partly filmed in Perthshire, at Megginch and Drummond castles.
Perthshire's Black Watch regiment was founded in Aberfeldy in 1740.
Auchterarder boasts the longest main street in Scotland, giving it the nickname the Lang Toun.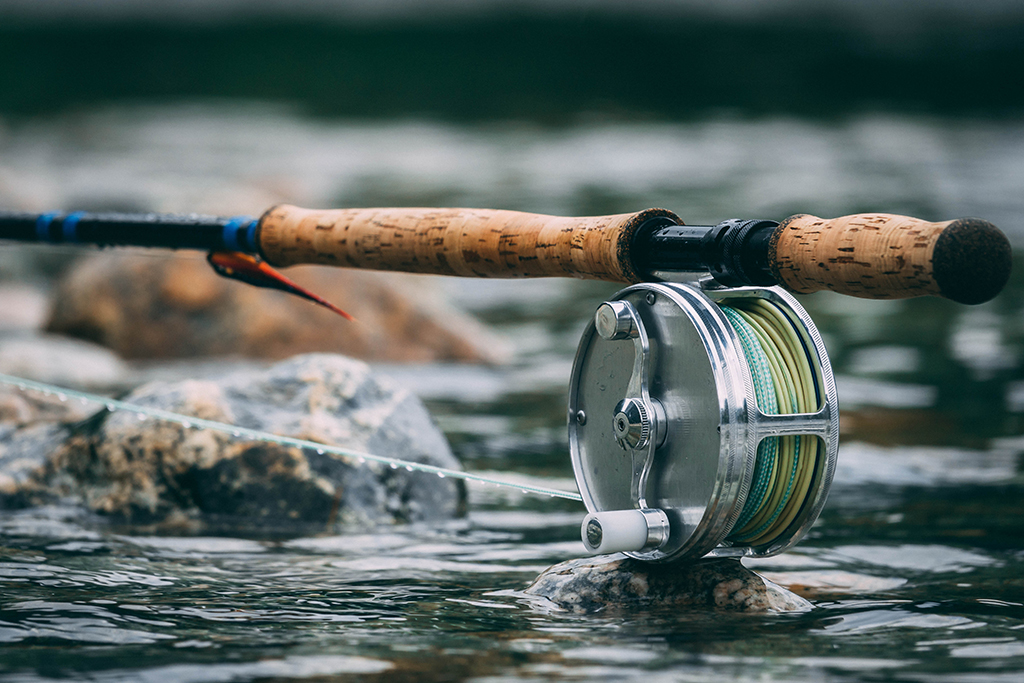 The largest rod and line salmon was caught in the River Tay in 1922 by Miss GW Ballantine. It weighed 64lb.
The Meikleour beech hedge near Blairgowrie was planted in 1745. Now 30m high, it is the tallest in the world.
The Famous Grouse Experience near Crieff is home to the world's largest bottle of whisky – some 220 litres of the amber nectar.
Pontius Pilate, who sentenced Jesus to crucifixion, is said to have been born in Fortingall.
Harry Potter author JK Rowling owns Killiechassie House on the banks of the Tay near Aberfeldy.
Holes made by musket fire during the Battle of Killiecrankie can still be seen in the walls of Dunkeld Cathedral.