10 fascinating facts about Perth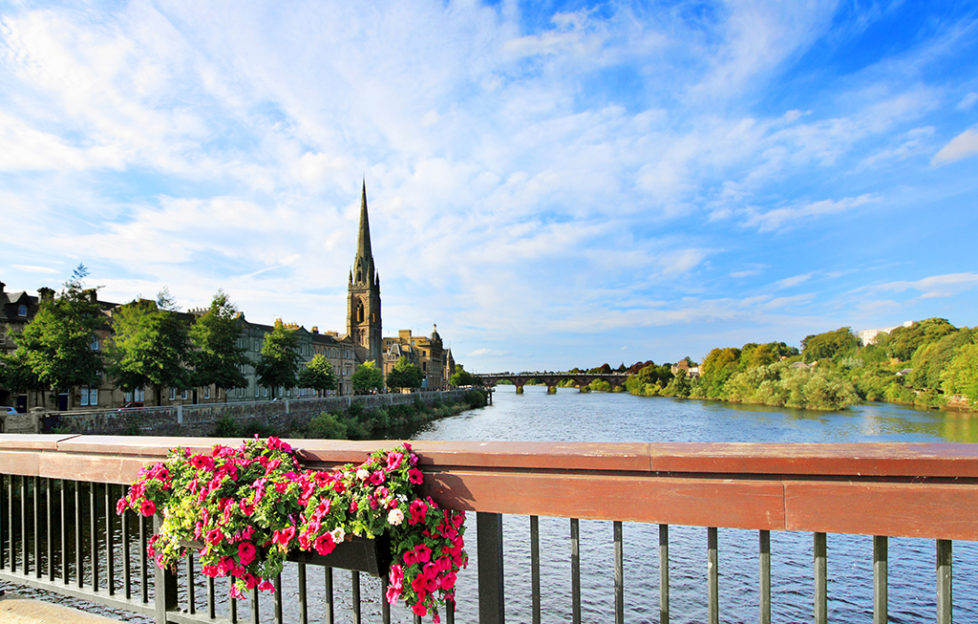 Perth is a city steeped in history – with proud royal connections and played an important role in the life of the nation for many years.
Perth is known as the 'Fair City' because of Sir Walter Scott's 1828 novel The Fair Maid of Perth.
In medieval times, Perth was known as 'St John's Toun', which is why its football team is called St Johnstone.
The Jacobites took control of Perth three times: in 1689, 1715 and 1745.
Perth was the capital of Scotland from the 9th century until 1437 and was Scotland's 'second city' until local government changes in 1975.
The nearby Scone Palace was where Scottish kings were crowned for centuries.
The River Tay, which flows through Perth, is the longest river in Scotland, measuring 119 miles in length.
King James I was murdered in Perth in 1437 by his uncle, Walter Stewart.
Perth became an 'official' city again in 2012 to mark the Queen's Diamond Jubilee.
John Knox gave a rousing sermon that inspired citizens to destroy all of Perth's monasteries, making the city one of the birthplaces of the Reformation.
The two main parks in Perth – the North and South Inch – were once islands in the River Tay.