Did you know…? 10 facts about Lanarkshire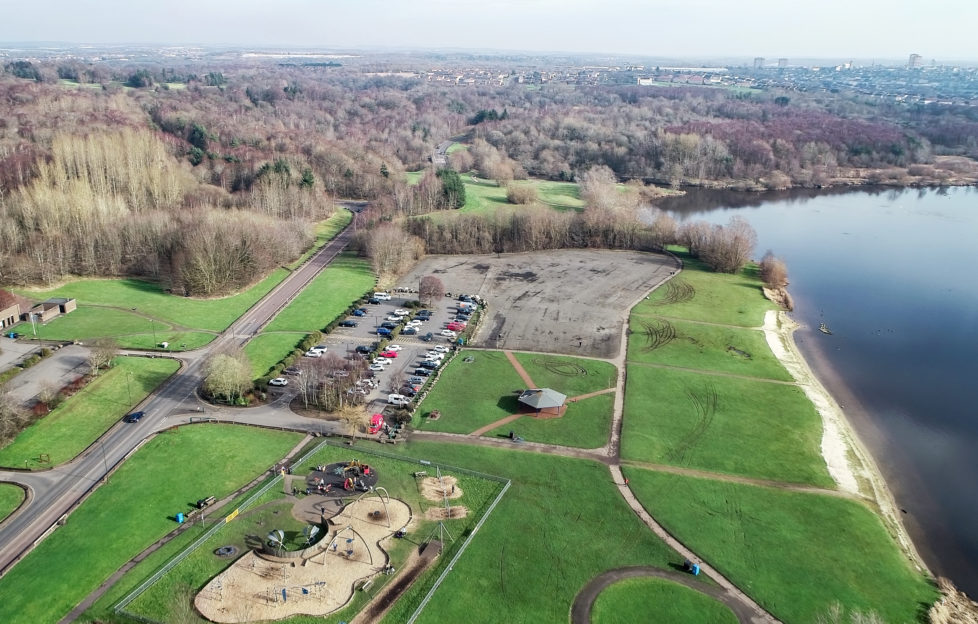 Lanarkshire, in the heart of Scotland, has a long and proud heritage.
Today we highlight 10 fascinating facts about the area.
The World Masters Regatta, the world's biggest rowing event, was held in Strathclyde Country Park in 2005, and was also a venue for the 1986 and 2014 Commonwealth Games.
The Colzium Estate in Kilsyth has one of the oldest curling ponds in Scotland.
Hamilton Racecourse was the first in Britain to stage evening racing, in July 1947.
During the G8 conference at Gleneagles, George W Bush enjoyed his Lanark Blue cheese so much that he ordered some to take home.
Leadhills golf course is the highest in Britain.
New Lanark, site of Robert Owen's cotton mills, is one of only four UNESCO World Heritage Sites in Scotland.
The first air show in Scotland was at Lanark, in 1910.
Two of the world's greatest football managers were from Lanarkshire: Jock Stein from Burnbank and Sir Matt Busby from Bellshill.
At the foot of Lanark's Castlegate is the site of the castle where William Wallace killed the sheriff of Lanark, Hesselrigg, in 1297.
Biggar's Thomas Blackwood Murray co-founded Albion Motors in 1900, which became the largest truck company in Britain. It still exists as part of Leyland DAF.