Scots opted for Iceland over the Bahamas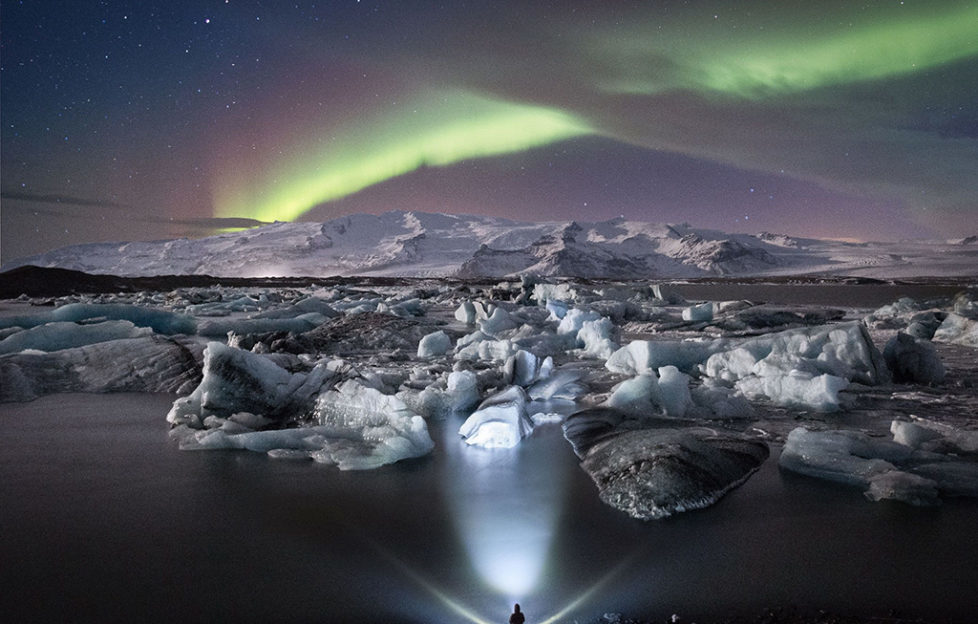 Research has revealed that in 2017 the people of Edinburgh searched for trips to Iceland more than Brazil, China and even the Bahamas!
Analysis conducted by private tour and adventure group Hidden Iceland, revealed that searches regarding trips to Iceland were made from Edinburgh more often than anywhere else in the UK.
The research found more Icelandic travel interest being made from the Scottish capital than neighbouring city of Glasgow which came in at second, and the UK capital of London which came in at third.
The Google trends data led research, coincides directly with new figures released from the Icelandic tourist board which show tourism in the country quadrupling in the past six years thanks to Brits enthusiasm to visit the land of fire of Ice.
With the countries hot springs, crystal clear views of the Northern lights and breathtaking volcanic landscapes only a short journey across the North Atlantic, it is no wonder that Scots can't get enough.
Glasgow born Ryan Connolly whom fell in love with Iceland after exploring the uniquely untouched glaciers that the country has to offer, co-founded Hidden Iceland with Australian geologist Scott Drummond and Icelandic marketing pro Dagný Björg Stefánsdóttir.
'Our private tours range from one day hikes to remote untouched glaciers and ice caves, to a ten-day trip across the country taking in glacial lagoons, diamond beaches with black sand, and even lunch on a working tomato farm' says Ryan,  'Iceland really does have it all – including the bracing weather of home!'
Ryan who considers himself an adopted native of the land of darkness and light, is proud of how his home country of Scotland has come up trumps in travel searches, 'I'm so pleased to see Scotland well represented in the search terms. I think part of the appeal is that as a culture we are very adventurous, always looking for new challenges, and Iceland delivers that in spades'
"Iceland's popularity is undoubtedly down to the number of different experiences people can have and as a company we specialise in pushing that concept as far as possible.'