What's on this weekend: Art, rivers, and chips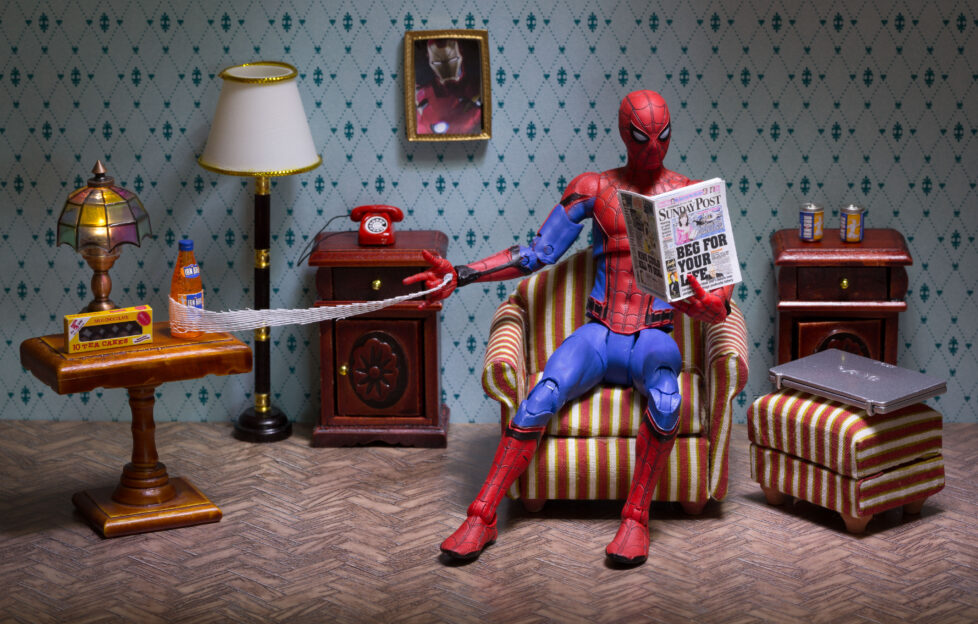 Peter Ranscombe takes a look at what's on this weekend in Scotland.
THE Glasgow Contemporary Arts Fair returns to its marque outside Kelvingrove Art Gallery & Museum tomorrow.
Pieces by local and national artists will be on sale, with prices ranging from £50 to more than £20,000.
Organiser Gerry Muldoon said: "Following its two year pause due to the pandemic, we are looking forward to an exciting reunion with the public.
"[From] the feedback that we have received, it is clear that people want to see and experience art in person, to see it up close, and understand the colours and textures as they really are.
"With a new layout that allows visitors to engage with [more than] 1,200 pieces of contemporary art, the marquee will prove as popular as it did prior to the pandemic."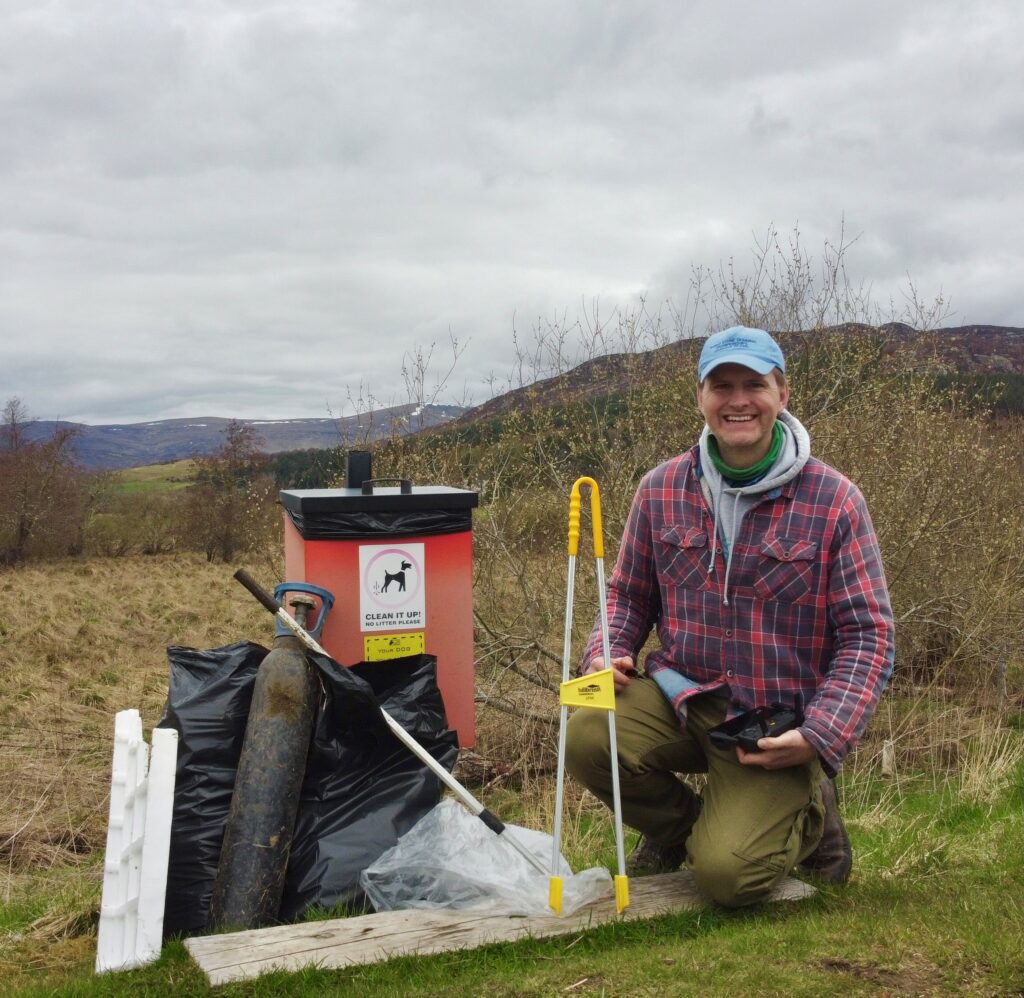 Prize for schools in Borders river clean

The "Great Borders River Clean" begins today, and there's a twist to this year's event.
Tom Rawson, a teacher in Melrose and founder of GreenTweed Eco, explained: "Children are the future guardians of the natural world and enthusing and inspiring them to care for the wild spaces around them is crucial.
"I have therefore raised £500 as a prize fund to reward those primary schools that actively take part in the Great Borders River Clean and undertake art, writing or other projects inspired by it."
More than 2,000 volunteers from 20 communities have removed in excess of 10,000kg of rubbish since the project began.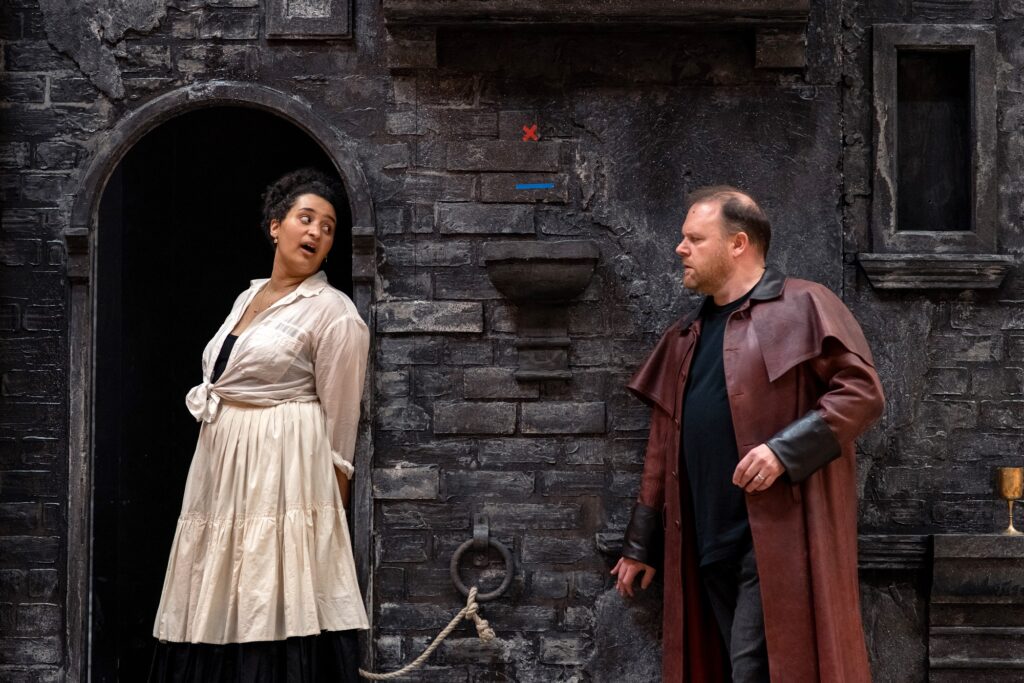 An afternoon at the opera

Scottish Opera begins its tour of afternoon shows in Inverness today.
The performances of Don Giovanni are designed for people who enjoy a more relaxed theatre experience – including "those who are living with dementia, recovering from an operation, have breathing difficulties, have a young baby, can only travel to the theatre in the daytime, or would simply benefit from the laid back and spacious nature of these productions".
The full-length shows are directed by Sir Thomas Allen and, after visiting Eden Court in Inverness, will tour to the Festival Theatre in Edinburgh on 10 June, His Majesty's Theatre in Aberdeen on 17 June, and the Theatre Royal in Glasgow on 24 June.
The company's general director, Alex Reedijk, said: "Scottish Opera is determined to help everyone return to the thrill and entertainment of live performance, no matter how their lives may have changed in the past three years."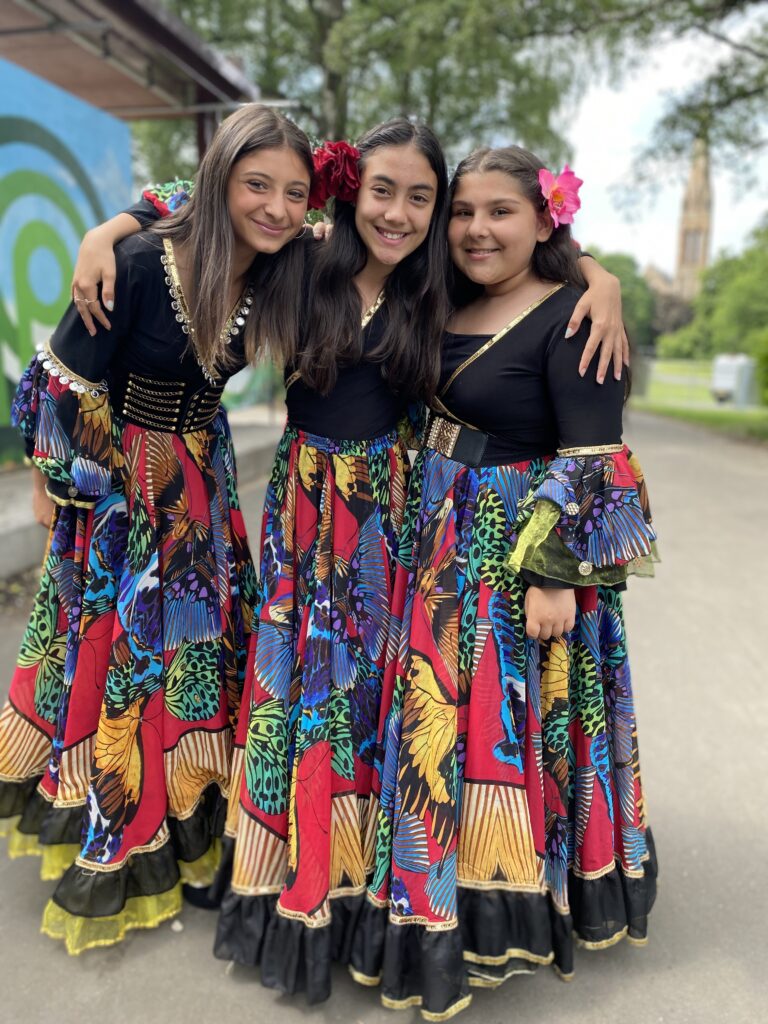 Summer begins at Queen's Park Arena

Queen's Park Arena in Glagsow kicks off its summer programme today with.
Events planned for the coming months include a free open-air cinema, live music, dance from Tramway's "Beyond These Walls" programme, family-friendly activities, Wimbledon and Scotland fitba screenings, a new festival called "Tech Adventures", plus ticketed live music.
The Glasgow Choir Festival is the first event tonight to take to the ampitheatre.
The programme runs until 4 September.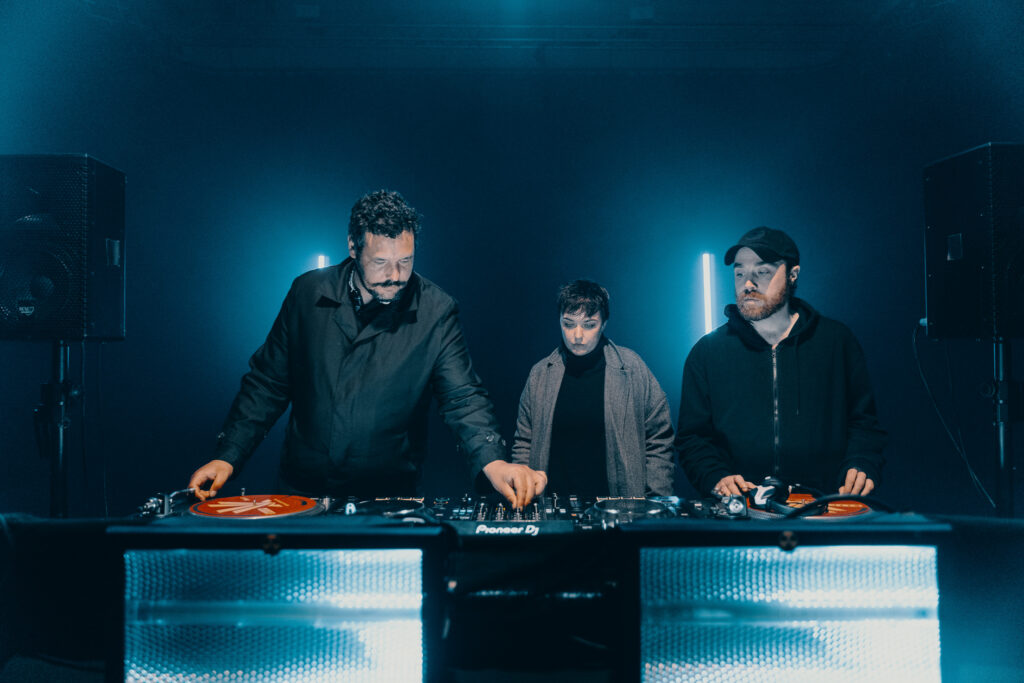 V&A Dundee hosts DJs, dancers, and performers for one night only
Tonight's "Tay Late" session at the Victoria & Albert Museum's Dundee branch has been curated by Glaswegian fashion designer, illustrator, and stylist Charles Jeffrey.
The after-hours event takes inspiration from the museum's current exhibition on dancer and choreographer Michael Clark.
Jeffrey said: "I feel so connected to his work and all the people that have orbited it.
"It's so exciting to be able to do this in Scotland, our shared home country."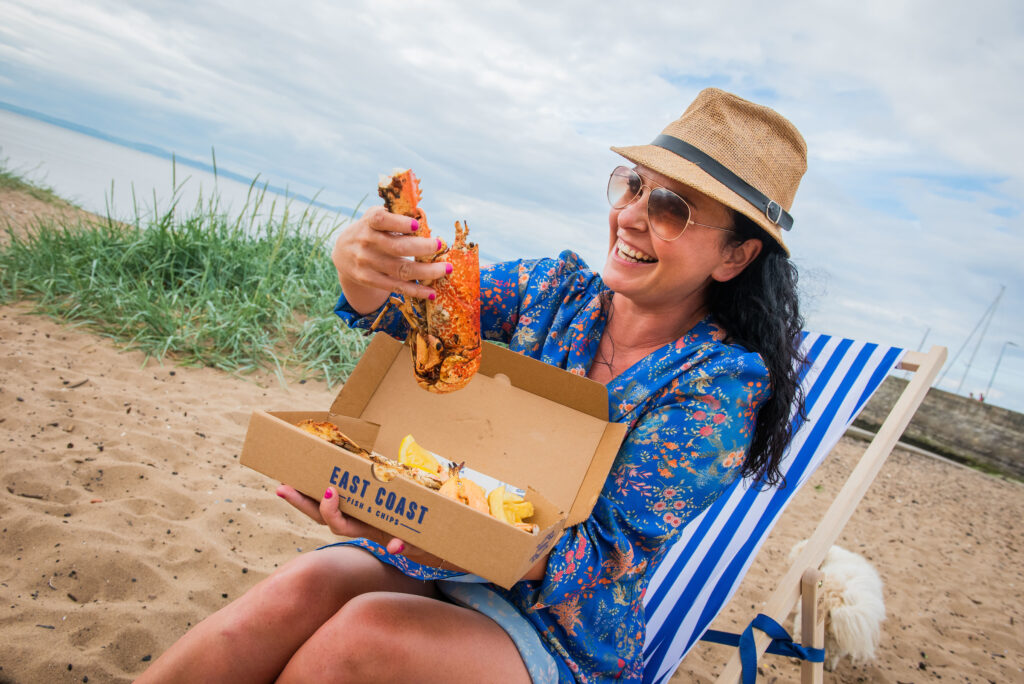 And finally… it's national fish and chip day
And, if none of those events appeal to you then how about going out and getting yourself a poke of chips?
It's national fish and chip day – and the National Federation of Fish Friers is running a campaign to highlight rising costs in the industry.
Carlo Crolla, owner of East Coast takeaway and restaurant in Musselburgh, reports that the price of fish has doubled, energy bills have spiralled, and cooking oil is more expensive than ever.
So, get out there and get yourself a fish supper to help Scotland's fish and chip shops – whether you want the "salt an' sauce" is up to you though.
Read more stories on Scottish Field's outdoors pages.