Bonnie Bairn fair heads online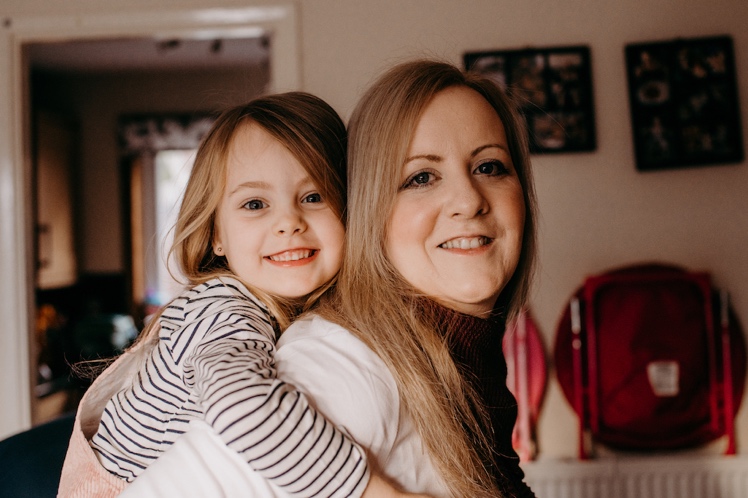 A SCOTTISH pregnancy and family fair is moving online.
More than 100 exhibitors are due to take part in Bonnie Bairn on 6 and 7 March.
Visitors will be able to choose local products and services during the virtual event.
Event founder Deby Rainnie said: "While we appreciate that a virtual event cannot replace the social and interactive aspects of our fairs, or the opportunity of seeing products in real life, it will be invaluable for expectant and new parents to discover and connect with businesses that can support them through this new stage of their life.
"Taking it online this year means that, although we cannot always visit them in person, we are still able to support the incredible local talent that Scotland has to offer.
"At the end of the day, pandemic or no, there will always be babies."
Read more stories on Scottish Field's news pages.