Art and antiques event will be museum fundraiser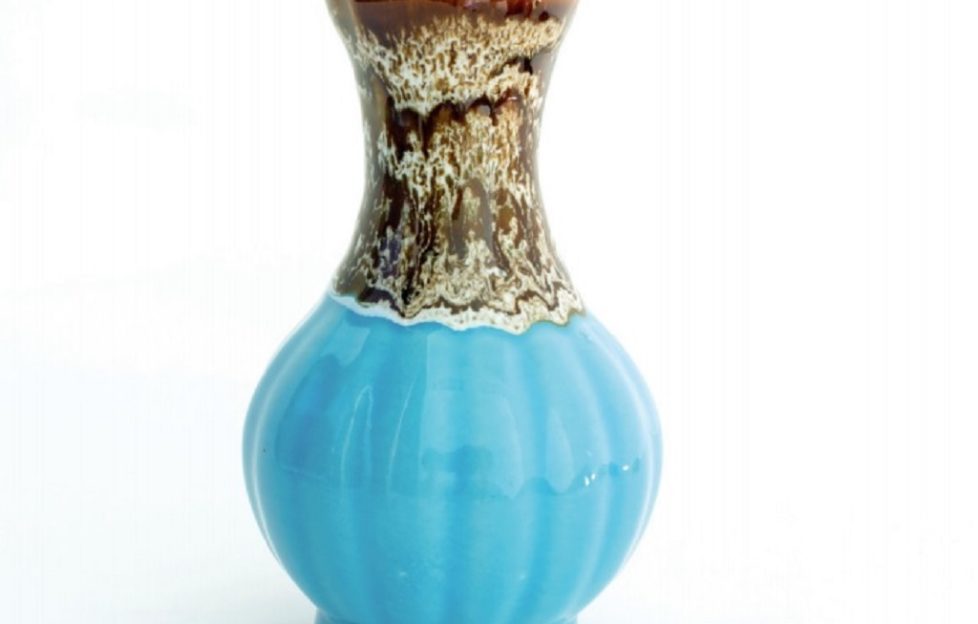 A charity art and antiques event will be held at the Marcliffe Hotel in Aberdeen next month.
Taking place on Sunday, 18 November, it aims to spread the word about the incredible redevelopment of the Aberdeen Art Gallery, and fundraise to help restore the Granite City's reputation as a place rich in heritage and culture.
Tickets for An Afternoon of Art & Antiques are a must-have this season.
The Aberdeen Art Gallery & Museums Development Trust will be putting on an array of events for guests to enjoy. A charity valuation will be led by auction house Lyon & Turnbull – so brush the dust off those treasured heirlooms and take them along. Who knows, perhaps you are sitting on a hidden fortune!
In the afternoon there will also be a series of inspiring talks.
Dr Malcolm Appleby will be kicking things off at 1pm, followed by head of the Aberdeen Art Gallery and Museums, Christine Rew, who will have an insightful update on the progress of the gallery redevelopment. At 3pm, Scottish Art specialist Charlotte Riordan will be giving a sneak preview of their forthcoming Scottish Paintings and Sculpture auction.
As if that wasn't enough, there will also be the opportunity to peruse some pop-up shops – Scottish interiors company ANTA will be showcasing their wool, ceramics and candles, alongside House of Elrick gin, weaver-extraordinaire Araminta Campbell, and world renowned jeweller Malcolm Appleby.
Aberdeen Art Gallery's Inspiring Art and Music campaign is a £30m project that is doing a remarkable job in rejuvenating the north east, transforming Aberdeen Art Gallery, Cowdray Hall and the Remembrance Hall into world class venues.
Book online HERE.