New releases: Whisky to toast the Queen's jubilee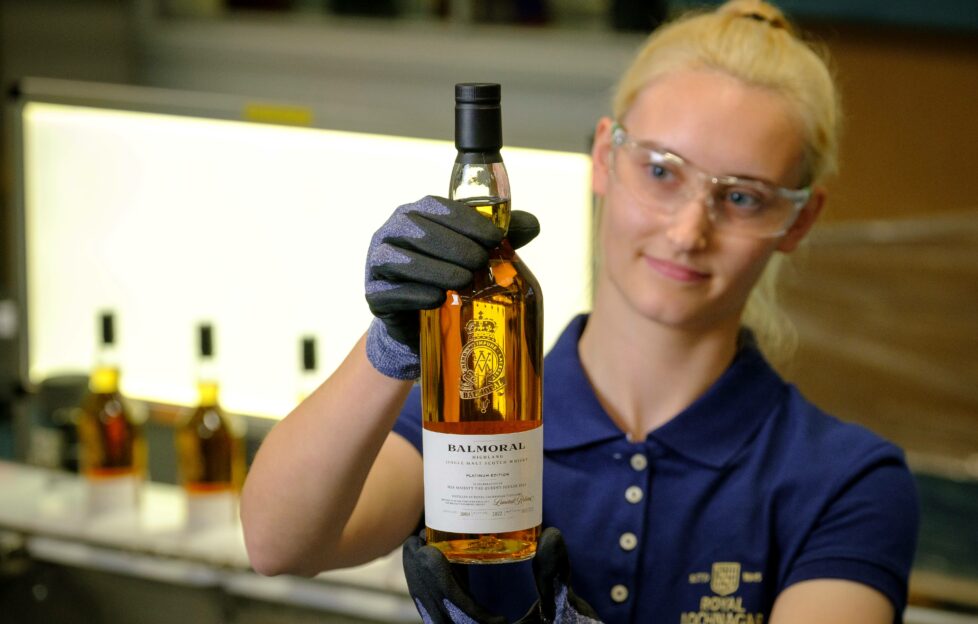 Peter Ranscombe explores the new whisky releases on sale for the jubilee and beyond.
ROYAL Lochnagar is toasting the Queen's jubilee by launching its Balmoral platinum edition whisky at midday.
The distillery, which lies a mile from Balmoral and holds a royal warrant, will present the first two bottles to the Queen and Prince Charles, the Duke of Rothesay.
The two bottles are mounted on plinths made from pine that came from the Balmoral estate.
A further 222 bottles of the whisky – which was distilled in 2000 and has been marrying in an oak puncheon since 2012 – go on sale today, priced £500 each.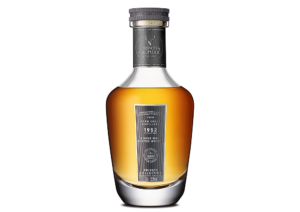 Bottler Gordon & MacPhail has unveiled a 1952 Glen Grant as its salute to the Queen.
The first-fill sherry butt was filled during the year of Her Majesty's ascension and bottled earlier this year.
Just 256 bottles of the whisky are going on sale, priced at £20,000 each.
Gordon & MacPhail is donating a further £20,000 to Scottish charity Trees for Life to support the Queen's "green canopy" initiative.
The company's joint managing directors were recognised today in the Queen's birthday honours list.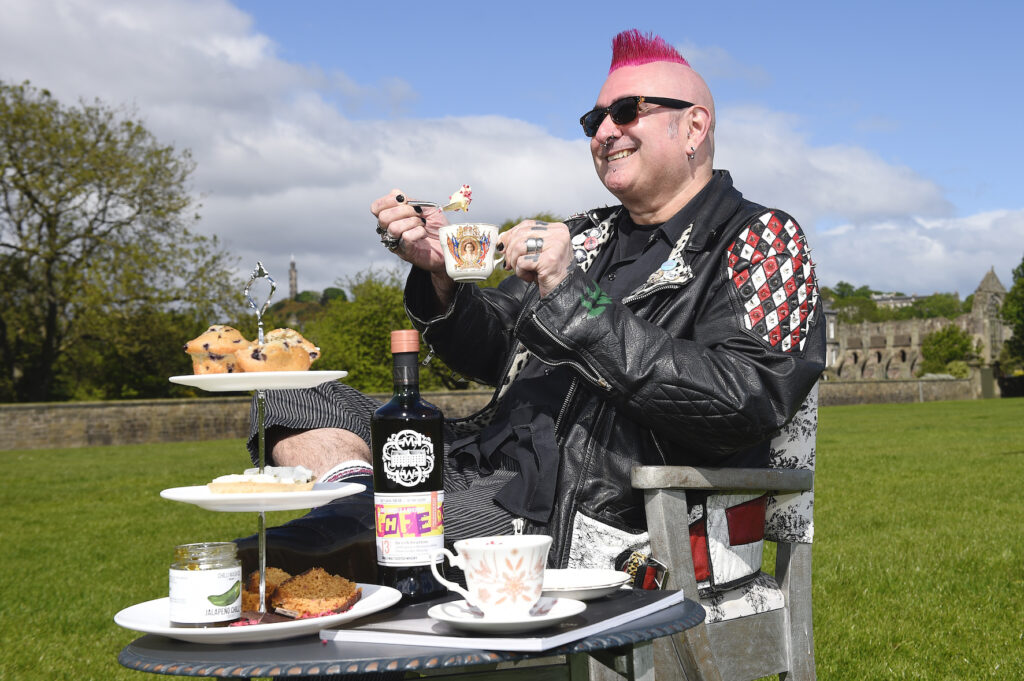 The Scotch Malt Whisky Society (SMWS) has gone for a slightly more irreverent tribute to Her Majesty with its latest release, "One Fancies a Sherry", at £72.90 a bottle.
"The society is all about having fun, and this felt like the perfect opportunity to show the world our playful side," said head of membership Helen Stewart.
"The release emphasises what we stand for at the society – unconventional, playful experiences for people who really love whisky.
"We wish the Queen the very best on her platinum jubilee and hope she can relax with a wee dram over the weekend."
The SMWS is also serving "punk afternoon tea" at its sites throughout the month.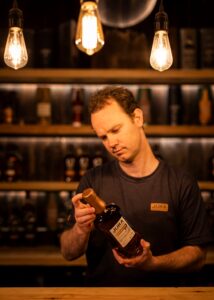 As well as it being jubilee weekend, Feis Ile comes to an end on Sunday.
Islay's annual festival always sparks a rush of distillery bottlings being released – including across the water on Jura.
Its 2007 bottling spent 14 years in a sherry butt, with 700 bottles filled at 57.2% alcohol by volume, and selling for £120 each.
Joe Ricketts, lead whisky maker for Jura, said: "The distillery team had earmarked this cask as a potential island exclusive and it was easy to see why.
"The fruity, aromatic qualities we've found around the 2007 vintage, combined with the rich, warming notes from its time in a single Sherry butt make for a compelling expression of Jura's distinct character."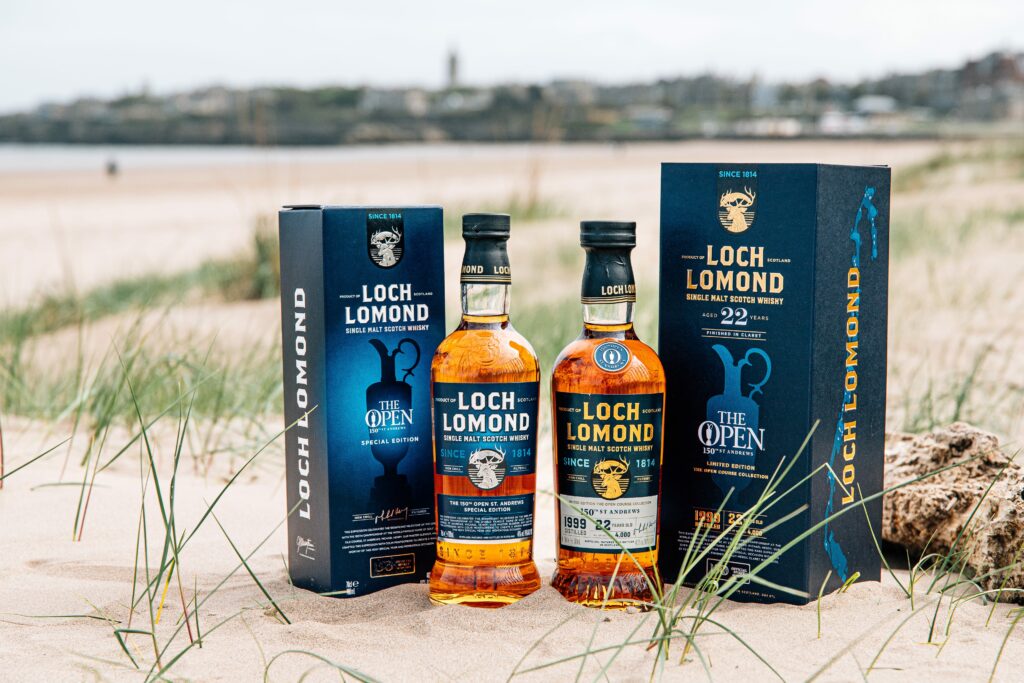 Once the jubilee is over, The Open will be looming before we know it.
Loch Lomond Whiskies is continuing its sponsorship of golf's most famous event with the release of two bottles.
The Open Special Edition 2022 (£45) – created in partnership with legendary golfer Colin Montgomerie – was aged in American oak casks before being finished in Bordeaux red wine barriques.
The Open Course Edition 2022 (£225) enjoyed a similar journey, also spending time in American oak before being finished in the more specific Haut-Médoc Claret barriques – one of the specific appellations or areas within Bordeaux – for 36 months.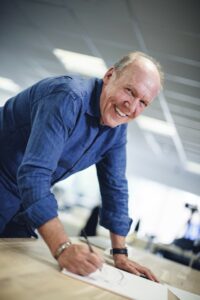 School friends David Thomson, co-founder of Annandale distillery, and car designer Ian Callum are releasing a whisky together.
"Callum 529 by Annandale" will be the first product to be filled at the distillery's on-site bottling line.
Callum designed the ceramic bottle for the whisky, which was matured in a once-used bourbon cask.
The bottles go on sale in August priced £350 each.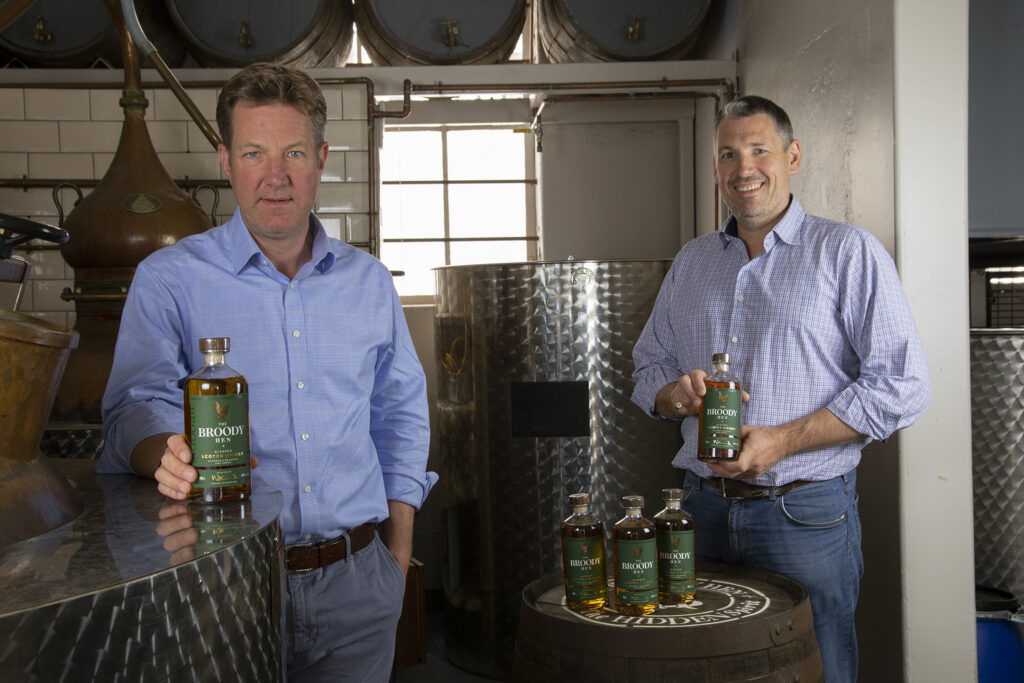 As we mentioned in one of last month's "A Week in Whisky" columns, Summerhall distillery in Edinburgh has unveiled its first blended whisky, a blended Highland malt called "The Broody Hen".
The company – which makes Pickering's gin – also plans to release a a 10-year-old single malt at the end of the year.
Its whisky operations are due to move to a bigger warehouse next year, allowing it to double its bottling capacity.
Co-founder Marcus Pickering said: "This first foray into whisky has been something we've wanted to do since we first started out, but it's taken eight years of building up the right contacts and careful planning to get to where we are now."
Bottler Douglas Laing & Co has also gone down the blended route for its latest release.
The Epicurean cask-strength Glasgow edition is a blend of malts from Lowland distilleries.
A total of 3,000 bottles of the 56.8% ABV blend have gone on sale at £52.50 a pop
.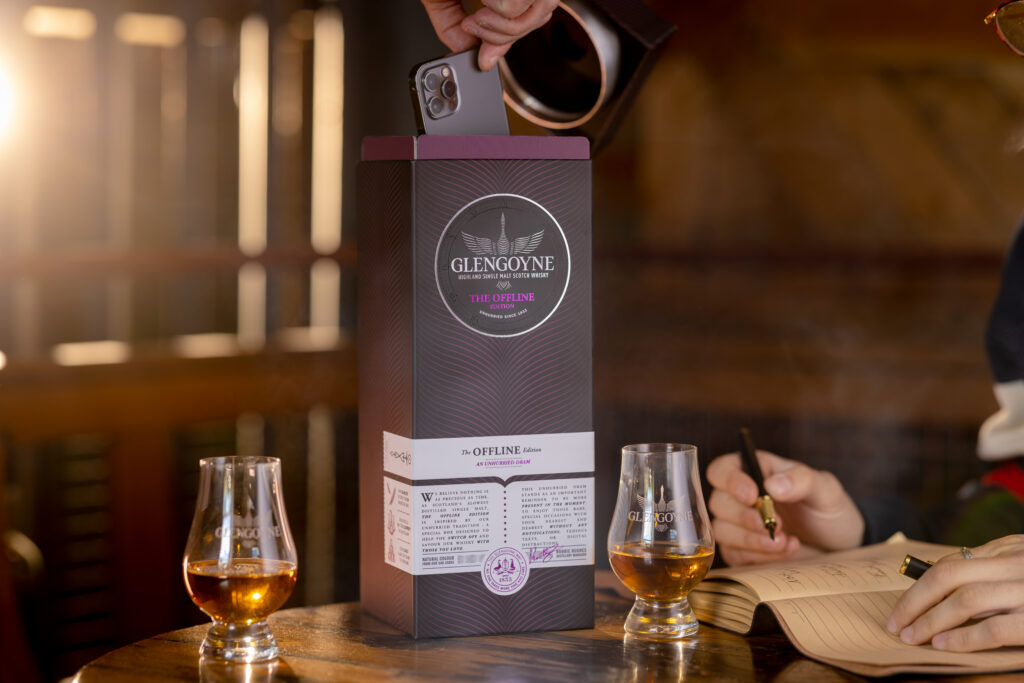 And finally, if the modern world feels too much for you, then Glengoyne has unveiled what it's billing as "the world's first offline whisky".
Its offline edition comes with an aluminium cylinder inside its box, which can apparently block out the signals from four mobile phones if they're placed inside.
The bottle inside is from chapter three of the distillery's "legacy series", which features sherry casks made from American oak.
Barbara Turing, brand manager at Glengoyne, said: "As Scotland's slowest distilled malt, we've always celebrated being unhurried.
"The offline edition gives a new meaning to the term 'second use' – a special box that gives us all some time back for our own special moments with others and to savour a great tasting dram."
Read more news and reviews on Scottish Field's whisky pages.