A Week in Whisky: Going green, raising cash, and more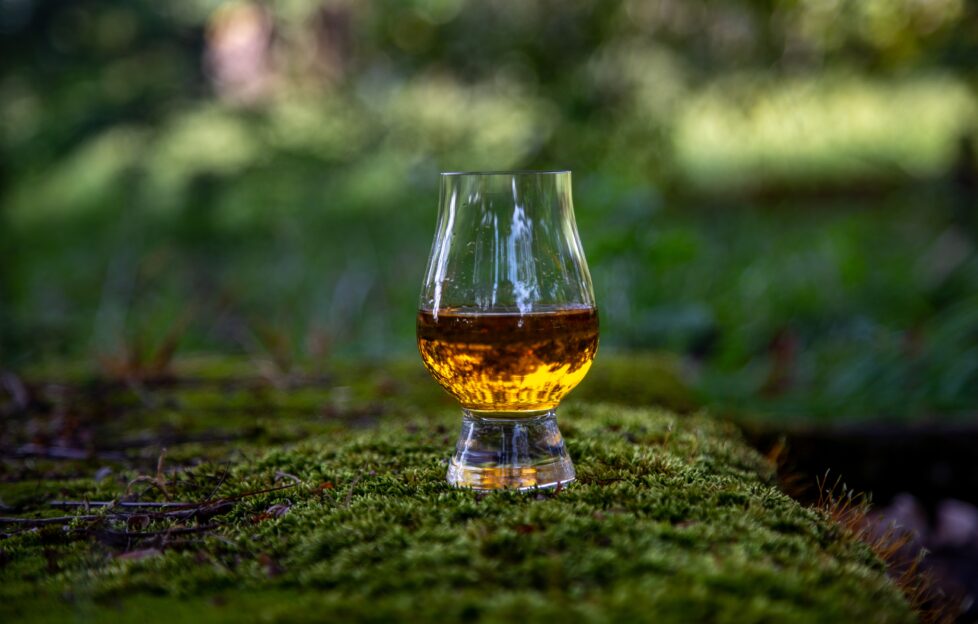 Peter Ranscombe shines his irreverent spotlight on another week in whisky…
DISTILLERS will gather for the World Whisky Forum at Stauning whisky distillery in Denmark later this month – not for a giant party, but to discuss sustainability.
The forum – which runs on 21-23 June – will discuss topics including the sustainability of cereal crops and the supply of wood, as well as designs for distilleries.
Gregg Glass, master whisky maker at Whyte & Mackay, said: "Last year, we announced our Scottish oak programme, through which we're helping to establish the use of native oak across distilleries in Scotland.
"It's an ongoing and rewarding project and I'm proud to be able to share our insights at the World Whisky Forum."
Other Scottish speakers include Annabel Thomas from Nc'nean and Alex Bruce from Adelphi.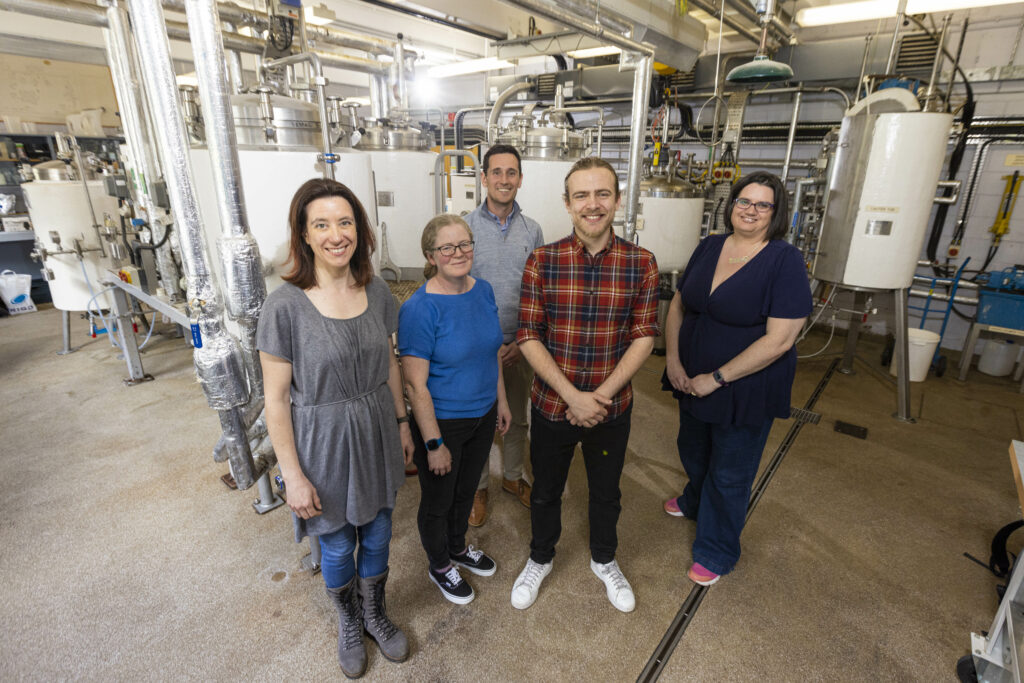 Ardgowan partners with Heriot-Watt University

Closer to home, Heriot-Watt University's International Centre for Brewing & Distilling today unveiled a partnership with Ardgowan, which will open a distillery near Greenock in 2024.
The project aims to capture carbon dioxide (CO2) produced during distillation and find uses for it.
Edinburgh's massive North British Distillery – which makes grain whisky for Johnnie Walker-owner Diageo and Famous Grouse-parent Edrington – already captures CO2 for fizzy drinks.
Jessica Skelton, "mission controller" at Ardgowan, said: "The major industry players have the scale and resources to achieve their sustainability objectives.
"However, this research is so vital because it will provide practical guidance and technologies at a scale that's within the reach of the many independent companies looking to capture and reuse CO2."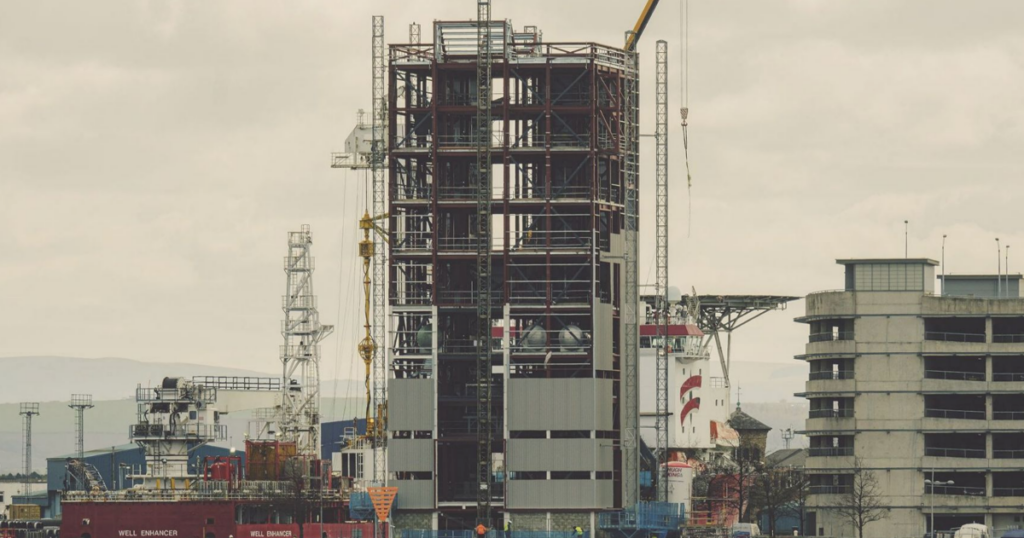 Port of Leith's crowdfunding gets ready to cast off
Port of Leith's tower-shaped distillery is motoring ahead next to Ocean Terminal and the company's "liquidity division" has just unveiled details of its crowd-funding scheme.
Muckle Brig – the company behind Port of Leith, Lind & Lime, and the Leith Export Company – has already raised more than £10 million from in excess of 100 investors.
Now, the company is getting ready to raise money from the public through the Seedrs website.
Its tower distillery is due to open next year.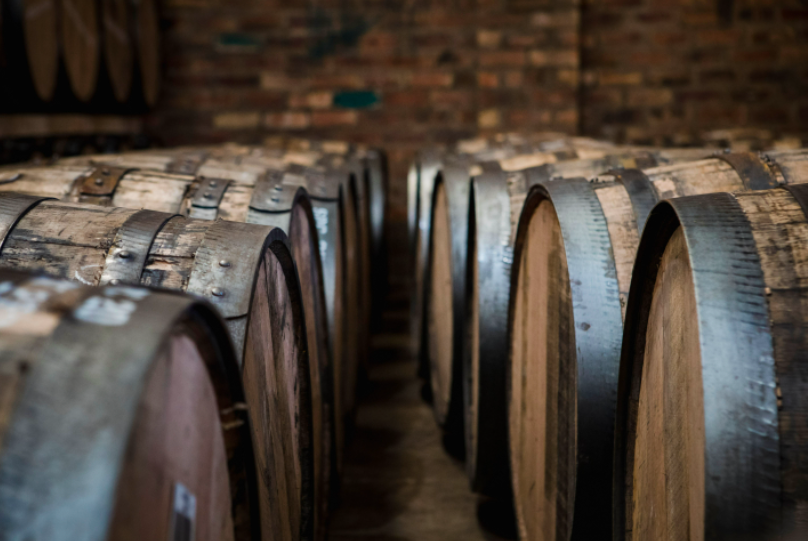 Holyrood celebrates 'Auld Reekie'
A distillery that's a wee bit further down that road to bringing single malt production back to Edinburgh is Holyrood, which has launched its latest casks.
"Heavily Peated" (£5,000) used Islay-peated malt and either cream sherry or pedro ximénez casks, alongside a Norwegian ale yeast called "Kviek".
"Rauch Malt" (£3,500) was made with smoked brewer's malt and caramalt, aged in a lightly-toasted port cask, with a wee bit of the heavily peated spirit added for smokiness.
Well, they don't call Edinburgh "Auld Reekie" for nothing, I guess.
Holyrood's maiden malt is due to be bottled later this year.
Port Ellen picks manager
Sticking with peat, and Port Ellen distillery on Islay has its first manager for almost four decades.
Alexander McDonald cut his teeth at Kilchoman before working as a distiller at Diageo twins Caol Ila and Lagavulin.
For the past year, he's been over-seeing the construction work at Port Ellen, which will allow the "silent" distillery to reopen next year.
Port Ellen opened in 1824, but was largely demolished in the 1930s and then rebuilt in the 1960s.
It closed again in 1983, with few of its original buildings surviving.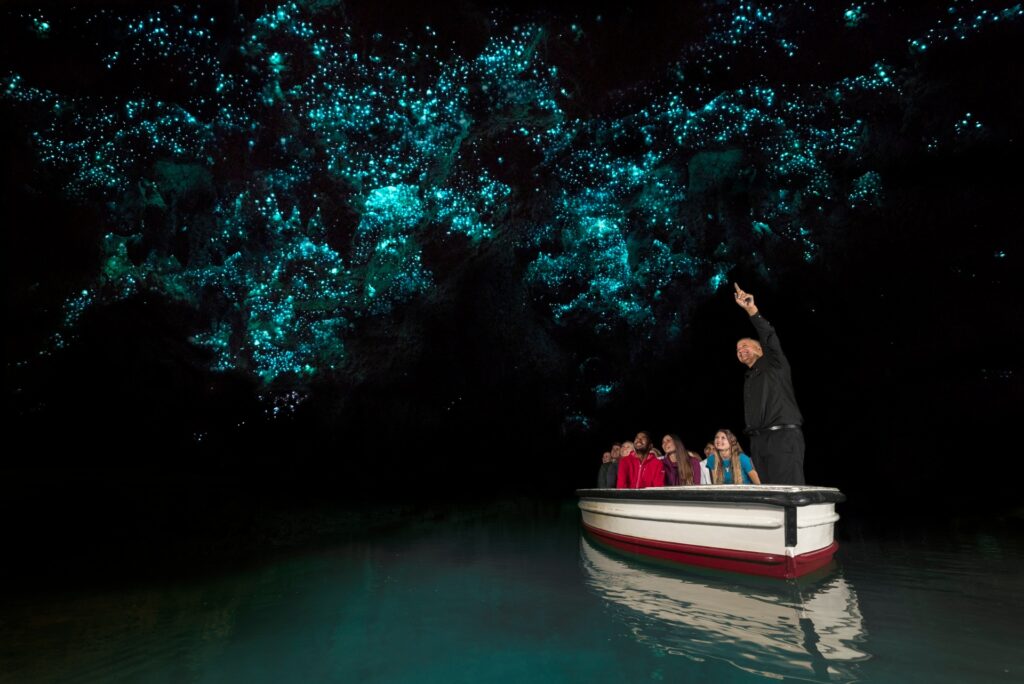 New Scientist sets sail for Islay
There's a distinctly nautical-but-nice theme emerging this week.
New Scientist – aye, the magazine – has announced that it's running a whisky cruise to visit Ardbeg, Bruichladdich, Jura, Lagavulin, and Oban distilleries in October.
Professor Barry Smith, a founding director of University of London's Centre for the Study of the Senses, will guide guests through "the science of whisky".
Previous New Scientist trips have taken in exotic locations including Chile and New Zealand.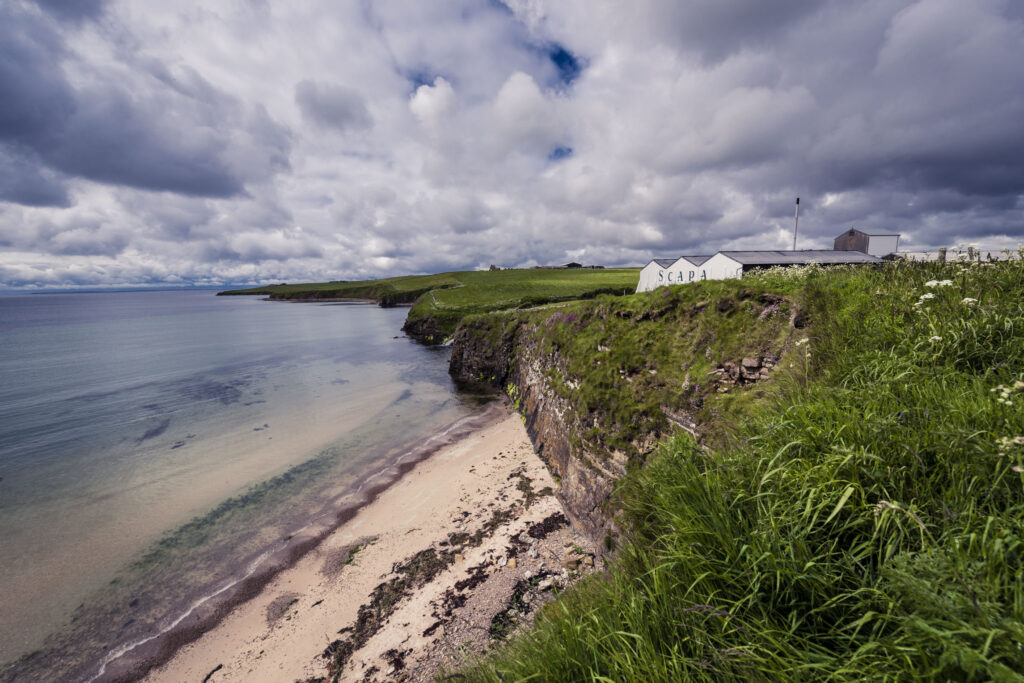 Scampering to Scapa
Back on dry land, Chivas Brothers has launched a three-day tour around Aberlour, The Glenlivet, and Strathisla in Speyside, plus Scapa on Orkney.
The itinerary also includes stargazing and diving to a shipwreck or kayaking.
The company is also offering a 15% discount off a few of its tours using the "WHISKEDAWAY" discount code.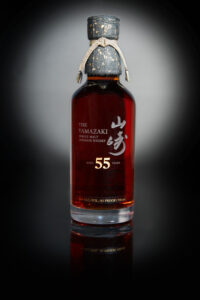 From Orkney to Japan
Bidding has begun on a whisky made on an island that's a wee bit further away.
Sotheby's is auctioning off a bottle of Japan's oldest whisky – Yamazaki 55.
The online sale continues until 17 June.
Don't forget to read Mark Littler's excellent analysis of the latest whisky auctions in his column.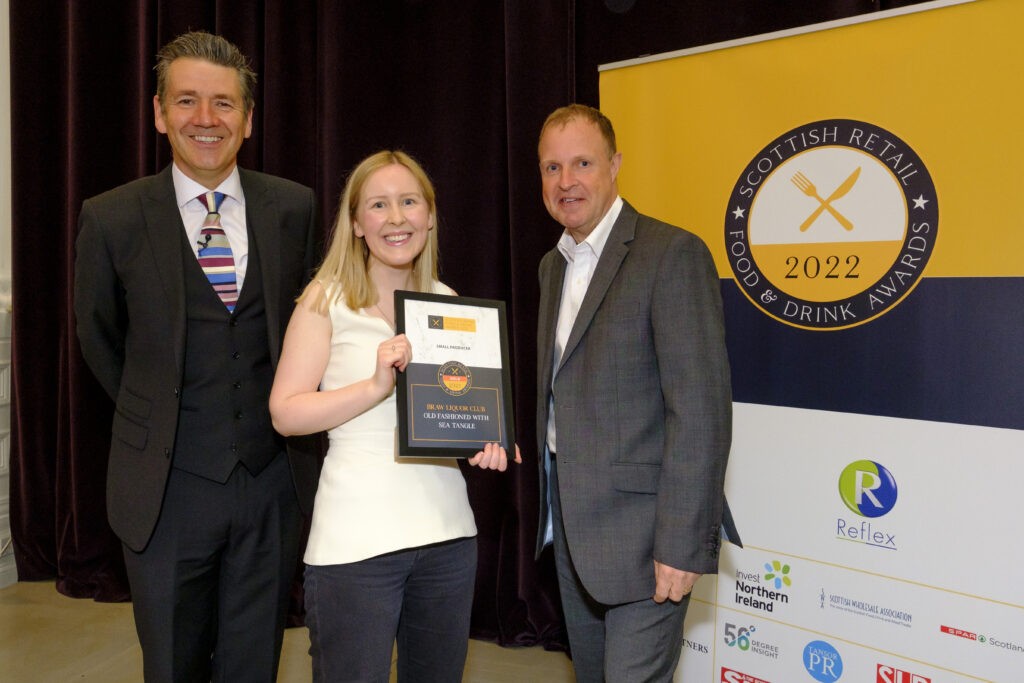 And finally…
Congratulations to all the – many – winners at the Scottish Retail Food & Drink Awards, including Lizzie Mackirdy, founder of the Braw Liquor Club on Bute.
Mackirdy won gold for her ready-mixed old fashioned with sea tangle cocktail, and silver for her bramble with gooseberry.
She uses a Speyside whisky for her old fashioned, and a Deeside gin for her bramble.
Other winners included: Commando Spirit blended Scotch from North Point Distillery in Caithness; Cairns Scotch Whisky Liqueur from East Lothian; and Aldi, which won the supermarket own-label drink category with its Glen Marnoch 12-year-old Speyside single malt.
Read more news and reviews on Scottish Field's whisky pages.
Plus, don't miss Blair Bowman's whisky column in the July issue of Scottish Field magazine.