The Garden offers the perfect festive season gin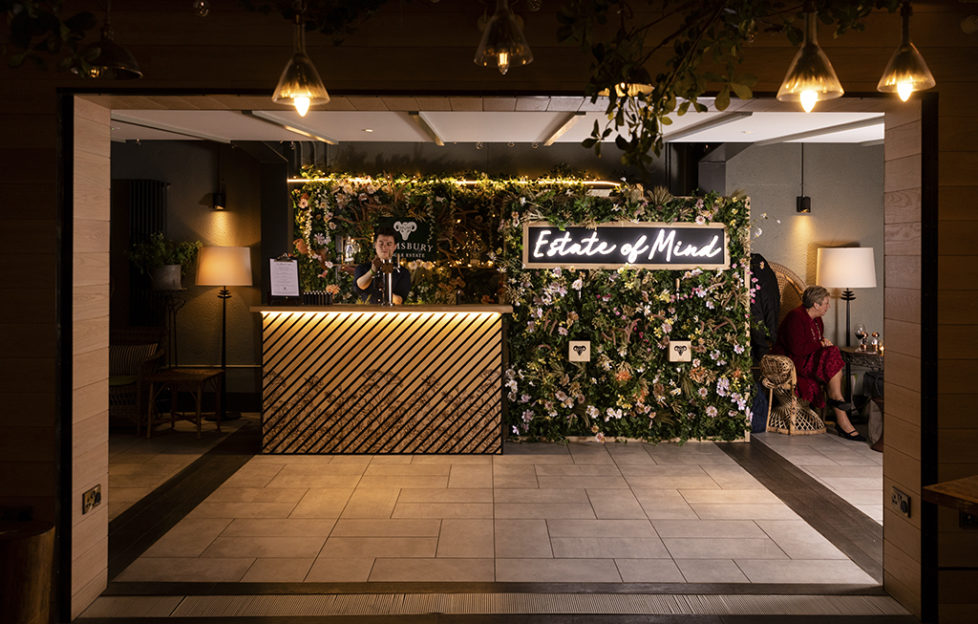 Gin enthusiasts and cocktail connoisseurs in Edinburgh are invited to explore Kimpton Charlotte Square's blooming oasis, The Garden.
It is partnered with Ramsbury Estate Distillery to offer the most Instagram-able G&T experience yet.
The luxury hotel announced its new partnership with the installation of a pop-up bar equipped with a lush floral wall complete with cocktails taps fastened into the stunning fixture.
Guests can treat themselves to a cocktail on draft from the wall or unwind with one of Kimpton's speciality Ramsbury Highballs.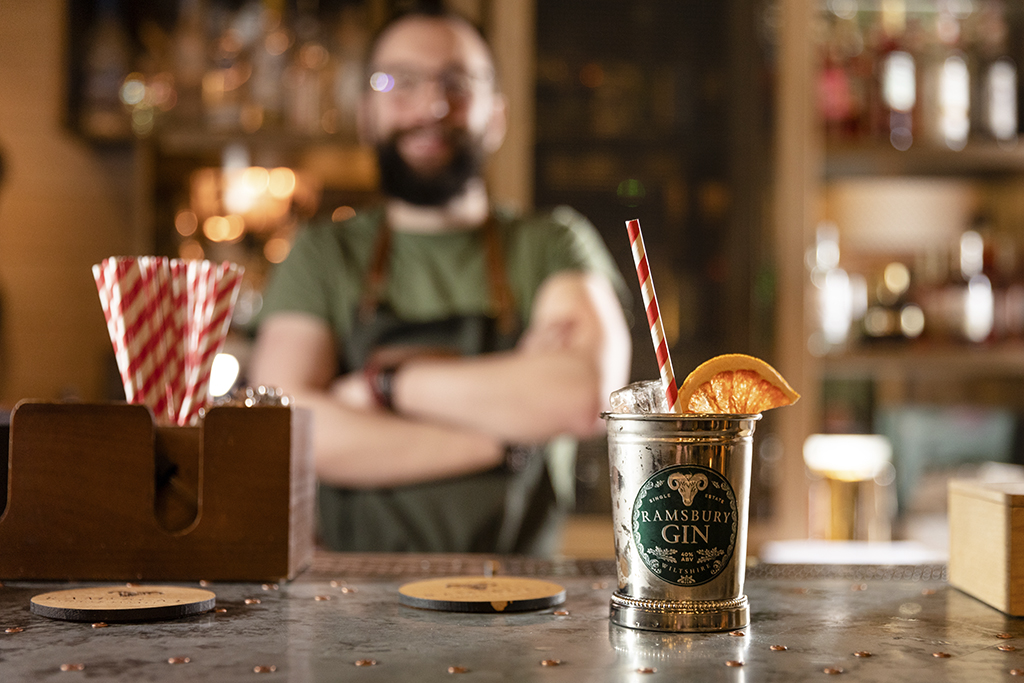 The floral wall pays homage to the beautiful wildflowers found on the Ramsbury Estate and botanical embellishments which complement those in Ramsbury's Single Estate Gin.
For a truly bespoke G&T experience, guests can personalise their tipple and design their own perfect serve using fresh ingredients and aromatic botanicals.
Gin lovers in Edinburgh can get into the Ramsbury Estate of Mind and enjoy a bespoke cocktail in The Garden at Kimpton Charlotte Square until mid-January.