Scottish drinks have a 'can' do attitude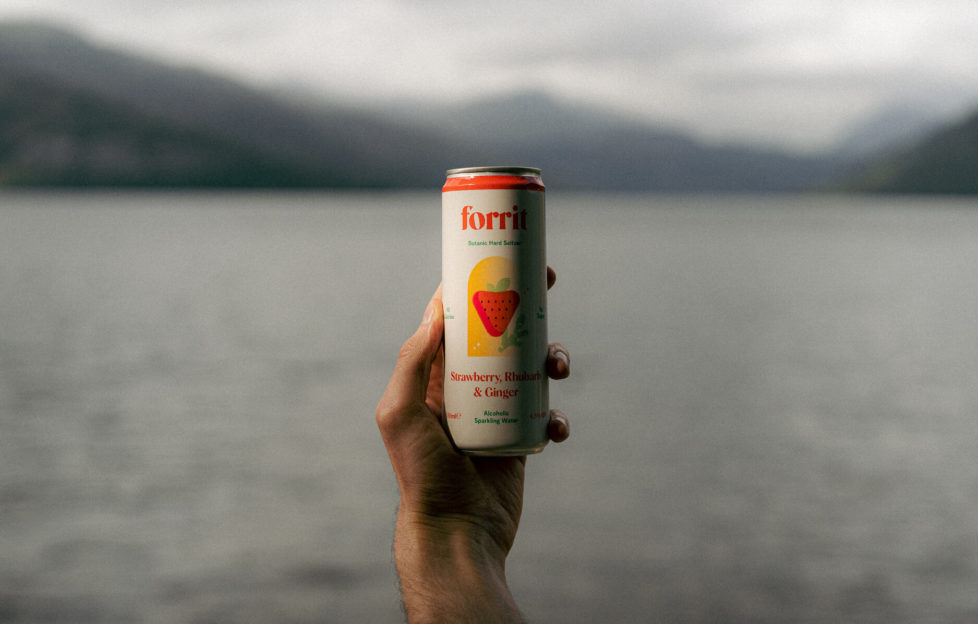 SCOTLAND'S brands are continuing to embrace canned drinks with two recent releases.
Forrit has launched a range of "hard seltzers", while Boe has unveiled two gins mixed with lemonade.
Forrit has blended sparkling water with alcohol, botanicals, and fruit flavours.
The brand, which is owned by whisky maker Loch Lomond Group, has unveiled three variants: peach, lemon and mint; watermelon, lime and basil; and strawberry, rhubarb and ginger.
Calum Leslie, innovation director at Loch Lomond Group, which has said: "We wanted to create an alcoholic drink for people who like trying something new.
"With Forrit, customers can enjoy a lower calorie drink without having to sacrifice that all-important flavour.
"The natural botanicals infused with our fruit blends add an extra dimension to our range, making Forrit an exciting new offering for consumers to enjoy."
The hard seltzer categeory has been one of the fastest-growing sections of the American drinks market, with beer makers including Budweiser, Corona, and Molson Coors entering the arena.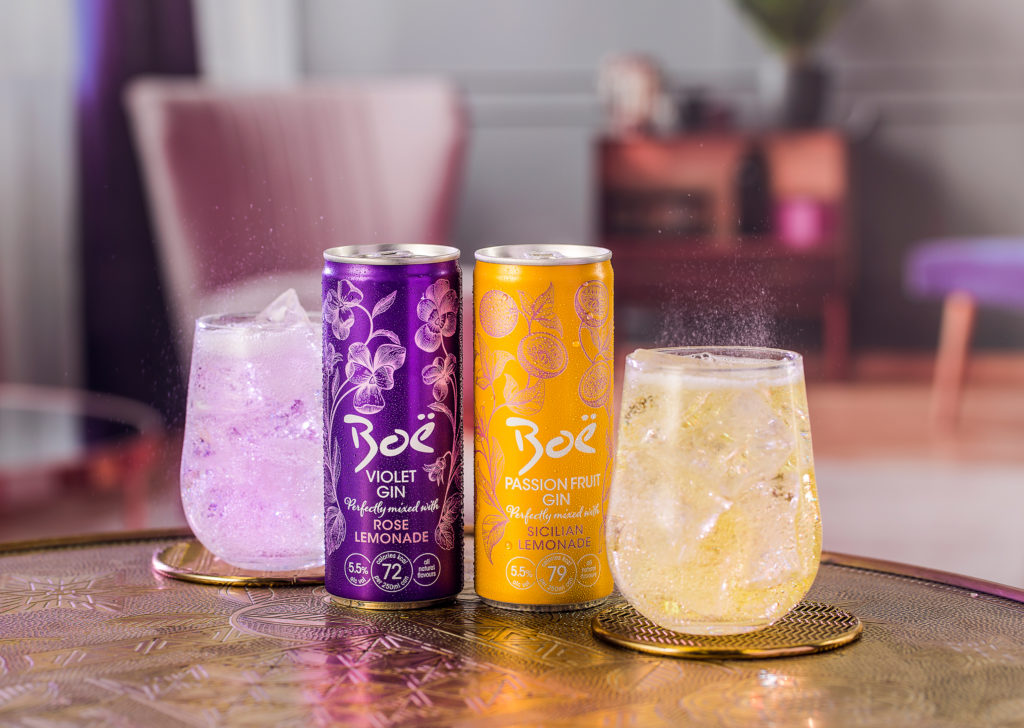 Meanwhile, Stirling-based Boe Gin has entered the "ready-to-drink" (RTD) category with two cans.
It's mixed its violet gin with rose lemonade, and its passion fruit gin with Sicilian lemonade.
Carlo Valente, director at Boë Gin, said: "We've worked hard to ensure that our new cans are not just low on calories, but also bursting with flavour.
"We know that a lot of customers already enjoy our gin with lemonade.
"So these cans are enticing combination and the perfect accompaniment to any home bar this Christmas."
Read more news and reviews on Scottish Field's food and drink pages.