Scotland's native oyster season has now begun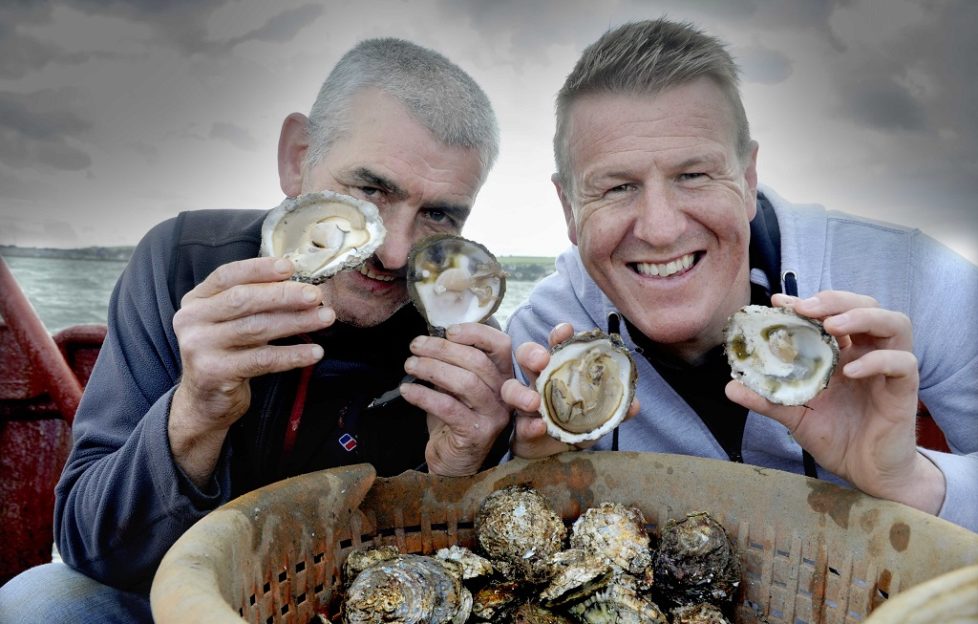 Scotland's native oyster season opened yesterday (Sunday 1 September), with the landing of the first Loch Ryan oysters of the season.
A two week race is now on to gather a tonne of native oysters, approximately 10,000, most of which will be enjoyed by the thousands of visitors travelling to Stranraer Oyster Festival, taking place from Friday 13 to Sunday 15 September around the town and headlined by Scotland's spice king Tony Singh.
Famously, native oysters can only be harvested in months with an 'R' in them, avoiding the summer breeding season.
Find out more about the Stranraer Oyster Festival HERE.