Mumbai Diners' Club is definitely currying favour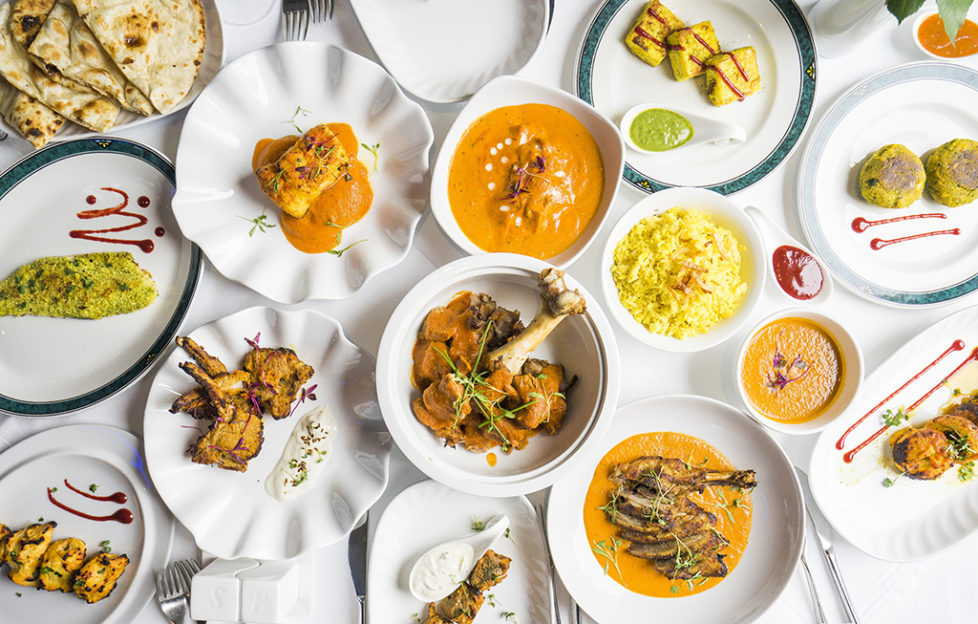 Few meals are as satisfying or comforting than a hearty curry.
As the colder nights draw in, the temptation to order in from your local Indian takeaway and set up camp on the couch becomes even greater. However if you're looking for an evening with a touch more refinement to your Rogan Josh, then the Mumbai Diner's Club is worth visiting.
Located in the West end on Atholl Place and owned by business partners Salim Haider and Prayas Chaudhary, this Indian restaurant offers a cosy and softly lit space for diners to tuck into their favourite curries with all the usual (and some unusual) trimmings.
Last weekend my friend and I went along to sample some of what they had to offer. After the speedy devouring of poppadoms with a selection of pickles, which were all delicious, my friend and I opted for starters of chicken pakoras, paneer tikka and as recommended by our waiter, monkfish tikka.
While the pakoras were a little underwhelming, the monkfish was moist, flavoursome and tasted wonderfully fresh.
Our main course was a plentiful banquet consisting of butter chicken, chicken koliwada and their signature duck dish, a gressingham duck breast marinated with ginger, garlic and cardamom which is then roasted and served with a coconut sauce.
To soak up our saucy meat dishes, we chose a peshwari naan, pilau rice and Bombay aloo. The chicken was succulent and moist and the sauces were rich and gently spiced, the duck was unfortunately a little dry.
Full up and curried out, the selection of homemade ice creams was a welcome end to the meal. We sampled the cinnamon, chocolate and vanilla flavours and each were perfectly sweet and creamy.
It's easy to see that the staff at Mumbai Diner's Club take great pride in their food and are keen to offer an Indian dining experience that's a cut above the rest while utilising Scottish produce.
With a developing menu and a few tweaks here and there, this restaurant could be one to watch.
Mumbai Diners' Club, 3 Atholl Place, Edinburgh EH3 8HP
0131 229 8291