Make friends with some delicious dishes at Los Amigos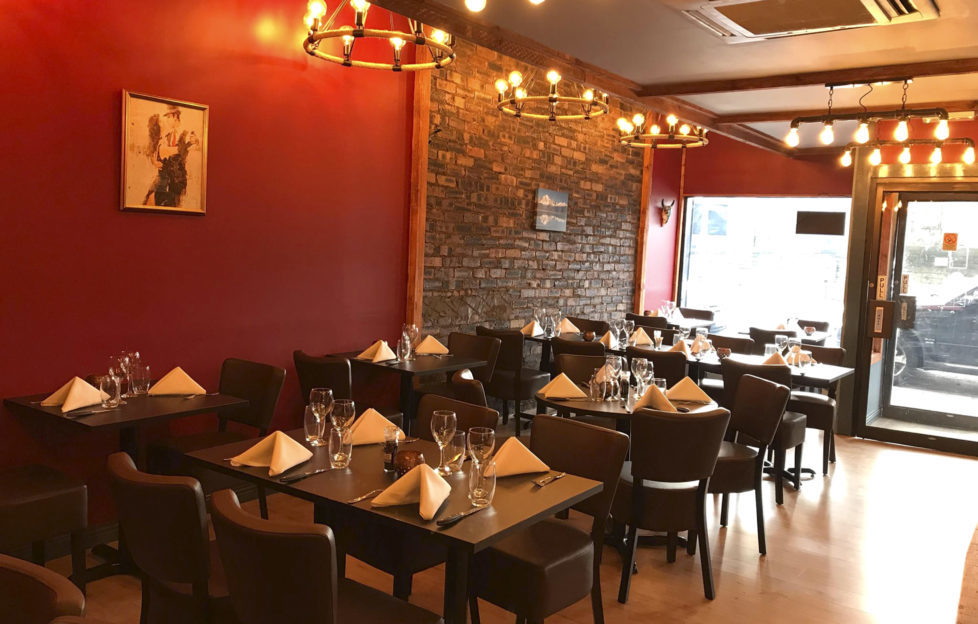 Dalry is an often overlooked place to eat, but we received a really warm welcome at Los Amigos from the friendly staff.
The prawns in my king prawn starter were huge and beautifully presented with a rosa sauce.
Nachos were also huge with all the toppings served on the side, just how I like it.
For mains we chose a fillet and a sirloin with a few sides to share. Following the theme, the steaks were huge, cooked to perfection and delicious.
We managed to squeeze in a dessert of traditional Argentinian sauce (delicious toffee caramel) served with a waffl e and ice cream.
Los Amigos, 17 Dalry Road, Dalry, Edinburgh, EH11 2BQ.
0131 337 4477