Bistro capitalises on its shoreside location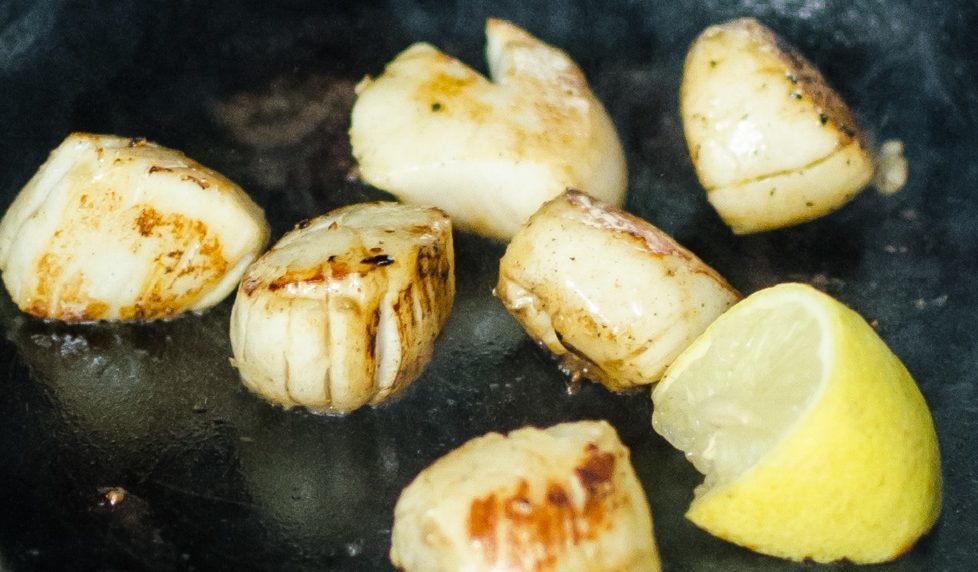 A Room in Leith
A Room in Leith is a Scottish bistro set in the popular shore area of Edinburgh.
The restaurant is located on the site of the former Skipper's Bistro and is the perfect place to enjoy great quality food that is made from only the best fresh local ingredients, with a particular emphasis on the readily available seafood of the area.
1a Dock Place, Edinburgh, EH6 6LU.
0131 554 7427