Ian Syme rejoins Fairmont St Andrews as executive chef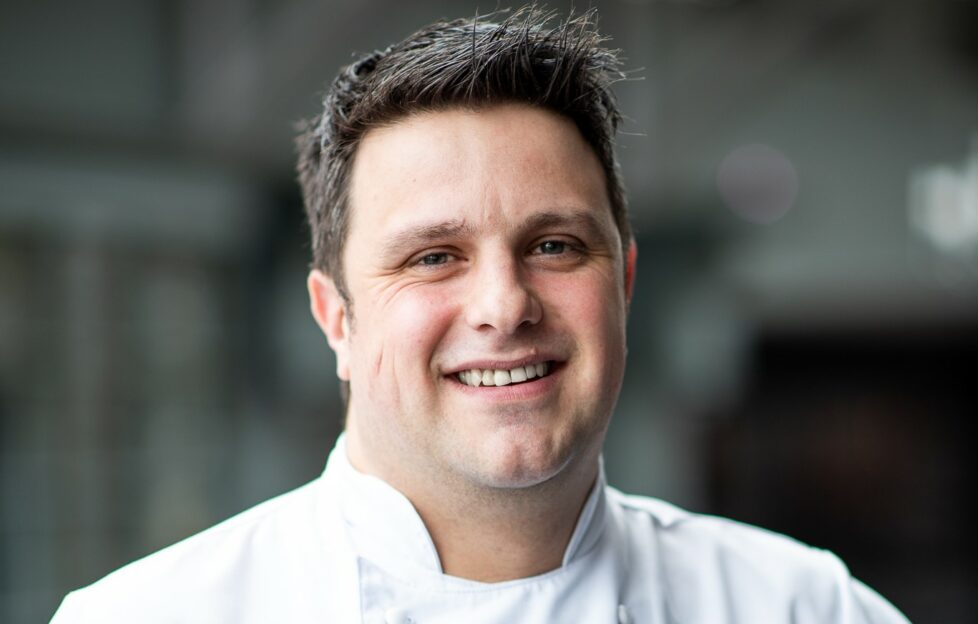 IAN SYME has rejoined the Fairmont St Andrews hotel in Fife as its executive chef.
Syme has spent the past three years as executive sous chef at The Gleneagles Hotel in Perthshire.
Hailing from Anstruther, Syme previously spent almost three years at Fairmont St Andrews as its executive sous chef.
He also served as head chef at The Seafood Ristorante in St Andrews around the time of its rebrand in 2016.
In June, the hotel's Kittocks and Torrance golf courses will host the qualifying rounds for The Open as the championship returns to St Andrews for its 150th anniversary.
Syme said: "It is a fantastic time to be coming back to Fairmont St Andrews, ahead of what may be our busiest summer on record.
"I am so looking forward to seeing some familiar faces, and meeting some new ones, as we further develop our staff team and our fantastic food offering.
"I completely share Fairmont's values in the training and developing of people making a start in the industry and look forward to bringing on some new culinary apprentices over time."
He added: "Being back in St Andrews means I am that bit closer to our excellent local suppliers, too, such as our lobster fisherman who work in St Andrews Bay, which is right on our doorstep.
"My fondness for my home in Fife finds a way into all my cooking and the seafood we have here on the East Neuk, like lobster and turbot, is always a prominent feature."
Read more about Scotland's chefs on Scottish Field's food and drink pages.