WINE TO DINE – MAY 2020 – WHITE FISH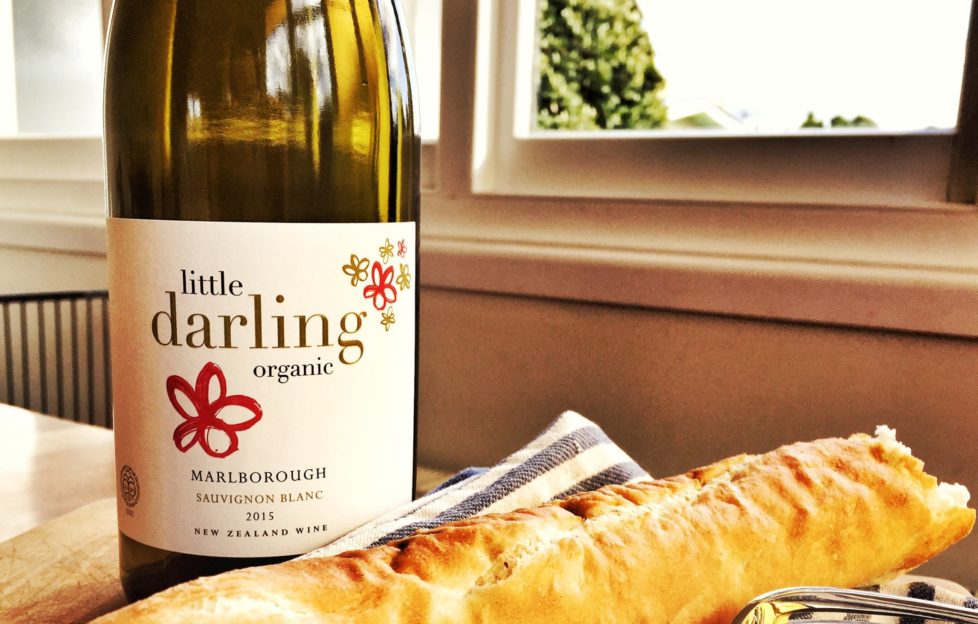 Scottish Field wine columnist and drinks blogger Peter Ranscombe catches five bottles to go swimmingly with white fish.
WHITE fish was the star ingredient in May's issue of Scottish Field magazine and this selection of wines should ride a delicious wave alongside the main attraction.
Lago Cerqueira Alvarinho 2019
Aldi
£6.49
Cross the Spanish border into Portugal and albarino becomes alvarinho, but still retains its fish-friendly freshness. Whether it's called alvarinho or albarino, this crisp and fresh white grape is used to make wines that are designed to go with the local fish and seafood dishes, earning it a place amongst our catch. Aldi's example is excellent value, combining bright fresh lemon and rounder lemon sherbet notes on the nose with more savoury lemon rind and red apple peel flavours to tickle the tongue. It's all held together with crisp yet well-balanced acidity, which means it'll be brill' with the brill.
Palataia Pinot Noir 2018
Marks & Spencer
£9
Red wine with fish? Have I gone mad?! Fear not – this lighter German pinot noir will scale new heights. Germany's cooler nights help pinot to retain its acidity, making it crisper and fresher than it would be in warmer climes, like certain parts of California or New Zealand. Here, the Palataia has classic strawberry and raspberry aromas on the nose and a floral lift, with riper red fruit flavours on the palate. It's the acidity that's going to work so well alongside the fillet of turbot, especially when there's a healthy glug of red wine going into that sauce too.
Terra e Mare Vermentino di Gallura 2018
Davy's
£17.95
Few grapes capture the salty tang of the sea like vermentino and the best examples – like this – hail from Sardinia. This was one of the stars for me at Davy's spring tasting, when I also tried two wines that were 150 years old. No matter how bright and attractive the green apple, fresh lemon and sweeter lemon sherbet aromas might be on the nose, it's the palate that knocks it out the park with crisp yet well-integrated acidity and tingling lemon sherbet notes on the finish. Look out for vermentino from the Tuscan coast too, and in its French guise as rolle along the Languedoc coastline.
Westcott Vineyards Reserve Chardonnay 2018
St Andrews Wine Company
£21
If we're going buttery with our sauce then this Canadian chardonnay will sail nicely alongside the white fish. Canada perhaps isn't the first place you'd think about when it comes to buying wine, but the Niagara region in Ontario combines enough heat during the day to produce ripe fruit flavours with enough coolness at night to let the grapes retain their acidity for balance. Westcott ferments the grapes in barrels with wild yeast and then ages the wine for ten months in French oak, which adds creamy notes to the ripe pear, red apple and lemon curd flavours. Eye-openingly delicious.
Little Darling Organic Sauvignon Blanc 2018
L'Art du Vin
£13.20
One of the most interesting sauvignon blancs I've tried in years, with plenty of acidity to slice through smoked haddock. Organic wines always have a certain clarity and concentration to their fruit aromas and flavours and this New Zealand example is no exception, with pronounced lemon, lemon rind and guava notes on the nose and then passionfruit joining the party on the palate. That roundness to the fruit helps to balance the wines acidity yet leaves enough freshness to hack it with the haddock and not be overpowered by the smoke. For other ideas surrounding sauvignon blanc, check out last year's asparagus wine tips.
Read more of Peter Ranscombe's blog entries about whisky, wine and other drinks on The Grape & The Grain at https://www.scottishfield.co.uk/grapegrain/