What does 150-year-old wine taste like?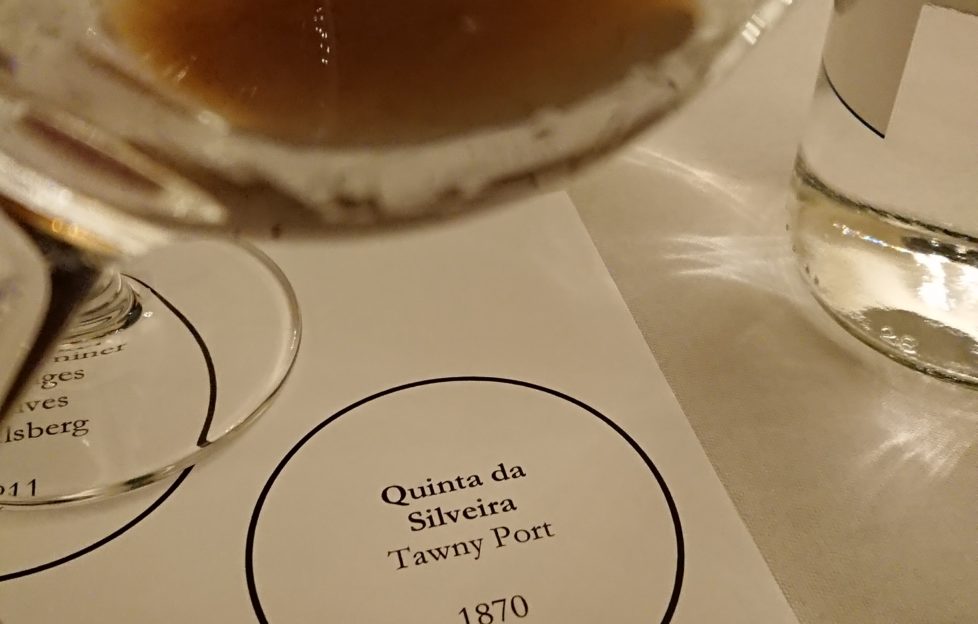 Peter Ranscombe travels back through vinous time to try a pair of wines from the Victorian era.
"IT'S not every day that you get to try two 150-year-old wines side-by-side," quipped James Davy, as he poured the sixth and final drink at a very special masterclass to mark the century and a half that his family has been running its eponymous wine business.
Davy's chairman had kept the identity of the last bottle as a surprise for his guests, having raided his cellar to find a wine that could follow an 1870 Quinta da Silveira Tawny Port.
His bottle had a lot to live up to; the port – which had offered creamy Dairy Milk, coffee, woodsmoke and caramel aromas on the nose – still had a tinge of warmth from its alcohol alongside its caramel and milk chocolate flavours, along with a mouth-watering sensation that could either have been the remnants of its acidity or more of the alcohol from the spirit used to fortify the wine.
How do you follow a 150-year-old port though? James's answer was with a Madeira.
The 1870 Blandy's Madeira came in the Verdelho or off-dry style and smelled far brighter and fresher than the port, with caramel and roast meat aromas.
That freshness was partly due to the Madeira being "topped-up" with younger vintages over the years.
Yet its core was still full of developed orange rind and chocolate flavours, even if its lively, bright acidity and cheek-wetting alcohol beggared belief that it could be heading into the latter half of its second century.
Davy's 150th anniversary was a suitably special occasion to open two such suitably special bottles.
The company began life in 1870 as a "wine house" called The Rising Sun just off The Strand in London, catering to Charing Cross's theatregoers and passengers travelling to and from the newly-opened tube station.
That focus on wine bars has continued, with the chain now boasting some two dozen branches, including restaurants, shops and tapas outlets.
Its wholesale business came and went, but it always imported wines for its bars and re-emerged as a force in the wider on-trade during the 1990s, supplying both high-end and up-and-coming restaurants and hotels.
One string to its bow that's always remained strong has been its own-label wines, which shine at its tastings and are held in the same esteem as house wines from the likes of Berry Bros & Rudd and Corney & Barrow.
To mark its anniversary, Davy's also invited several of its suppliers to share some of their older vintages at the masterclass.
Alsace's Jean Becker answered the call with a 2007 Jean Becker Riesling Sélection de Grains Nobles, which was oozing with layers of apricot jam and peach.
The acidity still had freshness, but the wine had developed to display a complex honeyed peach and oily texture.
It was easily my highlight from among the still wines, with both the 1979 Champagne Duménil Millésime and the 2007 Domaine Tortochot Charmes-Chambertin sadly leaving me slightly cold, with the Champagne's red apple flavours having strayed into cider – or should that be cidre? – vinegar territory, which sadly masked its delicious roast meat note, while the Burgundy felt slightly dulled, with its wet dog, pâté and dark chocolate notes pinned down by bitter acidity.
The 2001 Bodegas de la Marquesa Valserrano Rioja Gran Reserva also felt a bit dirty on the nose, before clearing to reveal a touch of violet and some redcurrant alongside the classic Riojan coffee and dark chocolate aromas.
There was brighter red cherry and blackcurrant on the palate – lots of fruit, but just something a little dank about it all.
Still, drinking older wines is always a bit of a gamble, with greater variations between bottles depending on where they've been stored to age.
And those are relatively minor gripes when it comes to opening special bottles to mark a very special occasion.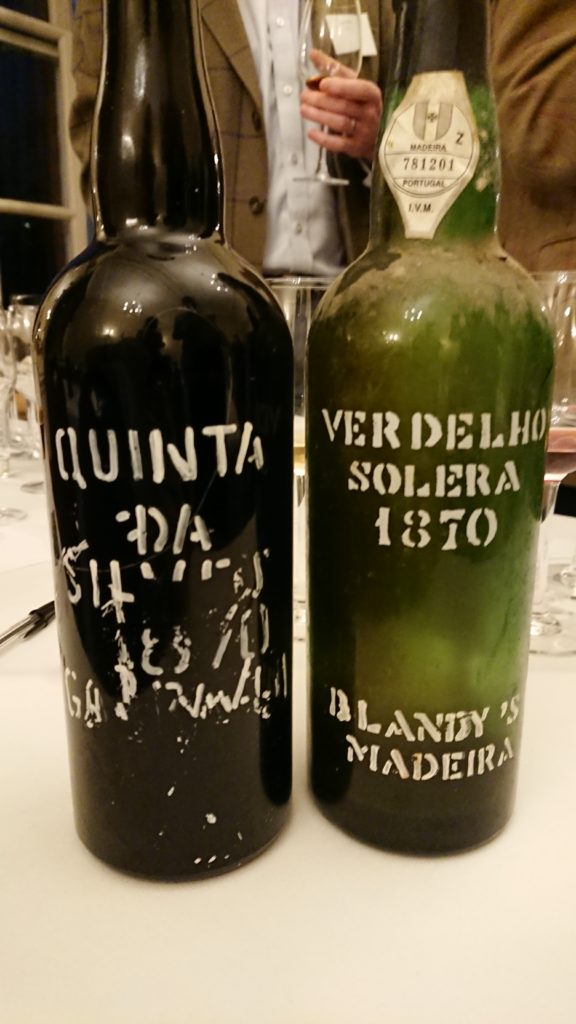 Read more of Peter Ranscombe's blog entries about whisky, wine and other drinks on The Grape & The Grain at https://www.scottishfield.co.uk/grapegrain/