Another look at lager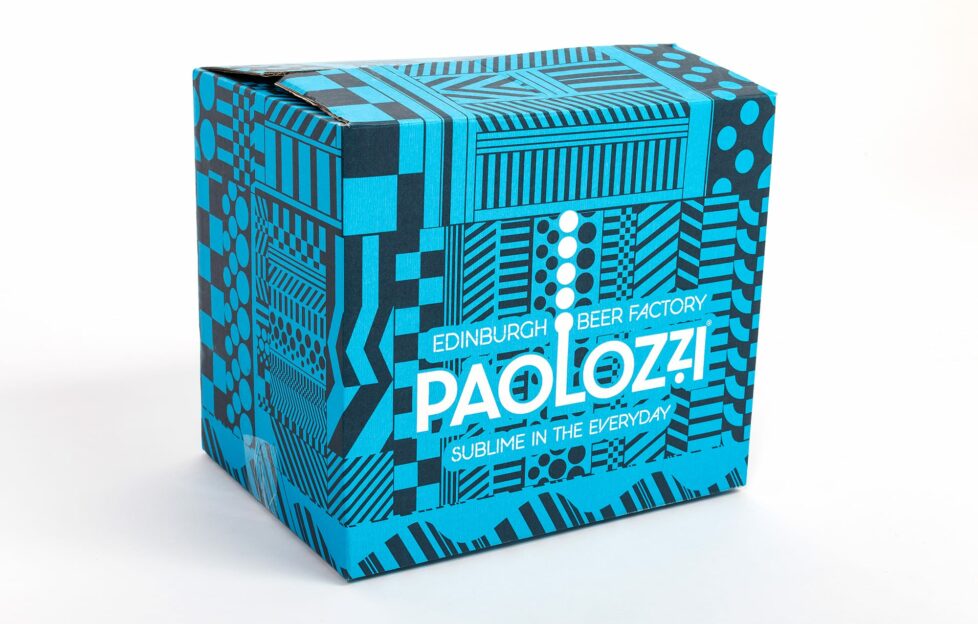 PETER RANSCOMBE
IT'S been a couple of years since The Grape & The Grain last took a look at Scottish lager and so it's high time we made like Fagan and reviewed the situation.
Since we last attacked the crown caps with a bottle opener, the craft brewing sector has continued to flourish, with the Campaign for Real Ale (Camra) listing 100 breweries in Scotland at the end of last year, up from 93 a year earlier.
That's the highest number for more than a century – soon we could have a brewery for each community again, which is an exciting prospect.
Once, beer was an incredibly local product. Just take a look at any old Ordnance Survey map and check-out the number of "breweries" marked in each town and even some villages.
Being able to sell a beer in your pub or shop that's been brewed just down the road is a real boon for visitors who want to try a "local" product and hear the story surrounding its provenance.
And that's not confined to a pint of heavy or an India pale ale (IPA) either – in the right hands, lager can be equally as interesting, whether it's made in a continental style or has that fizzier tang that we Scots seem to love the most.
As the number of breweries continues to increase, I suspect we'll be seeing even more creative lagers hitting the shelves.
Bellfield Brewery Gluten-Free Bohemian Pilsner (4.5%)
What struck me most about Bellfield's Pilsner is its light, refreshing body. On the nose, it's full of floral and honeyed peach aromas. Many craft lagers can get a bit heavy, but this bottle balances the spun-sugar sweetness of malt with a bitter lemon tang of hops on the finish. Look out for this new Edinburgh-based brewery's gluten-free Lawless Village IPA too.
Drygate Gluten-Free Pilsner (4%)
Gluten-free Pilsners are clearly like buses – you wait ages for one and then two come along at once. The offering from Drygate – a joint venture between Tennent's and those clever folks at Williams Bros – is fruiter on the nose, with lemon, lime and green apple, leading onto a maltier lager with more body and some orange marmalade notes.
Edinburgh Beer Factory Paolozzi (5.2%)
I've got a soft spot for Palozzi, the Munich-inspired lager named after Leith's most famous pop art master. It's made in the Helles style of Munich that I adore, striking a fine balance between citrusy hop flavours and round malty biscuit notes. It's rich and rounded, yet still fresh, with a lively fizz.
71 Brewing Bohemian Pilsner (4.4%)
Back to Bohemia, via Dundee this time, where 71 Brewing has produced a richer style of lager, with complex biscuit and caramel flavours, with a touch of coffee. The richer flavours are balanced with bitter grapefruit and lemon tastes from the hops. It's enough to convert me to Pilsner.
Brewgooder Clean Water Lager (4.5%)
Beer with a heart. All the profits from Brewgooder get donated to Mercy Corps, Oxfam and Wateraid to provide clean drinking water for people in developing countries. It's the brainchild of Alan Mahon and Josh Littlejohn, the entrepreneurs behind the Social Bite chain of sandwich shops that help homeless people, and Martin Dickie and James Watt at Brewdog, which produces the beer. There's grapefruit, pine and a touch of caramel on the nose and then fresh and light lemon juice, grapefruit and peach on the palate.