Lacorine: ethical luxury for any season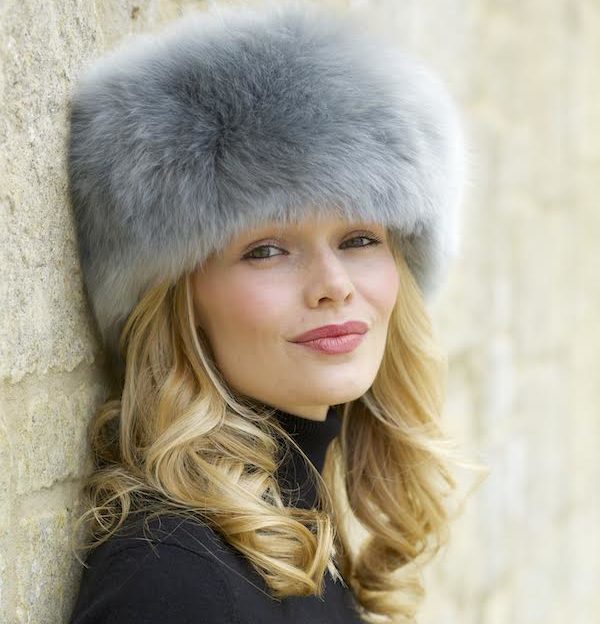 For winter or summer, Lacorine's luxury alpaca clothing is perfect for any season.
Lacorine's garments are designed by Antonia Valentin Jacob who grew up in an impoverished area of Lima. Peruvian artisans supply Antonia with the fur from alpacas which have died naturally in the harsh Peruvian winter climate, allowing the brand to support small producers and independent family in the country. Their Fairtrade and ethical principles are what set them apart. In-depth information regarding their Fairtrade principles can be found here.
Lacorine's products have also been a big hit with The Duchess of Cambridge. Earlier this year, Kate was spotted wearing one of the brand's Sumac fur hats. Her sister Pippa is also a fan, sporting a similar style back in 2013.
With a range of ponchos, shawls and silk pashminas, Lacorine's summer-friendly pieces will add a bit of elegance to a wedding outfit or a day at the races.
For a full choice of hats, coats, shawls and accessories, visit the Lacorine website.