Fife's Feragaia on Harrods' shelves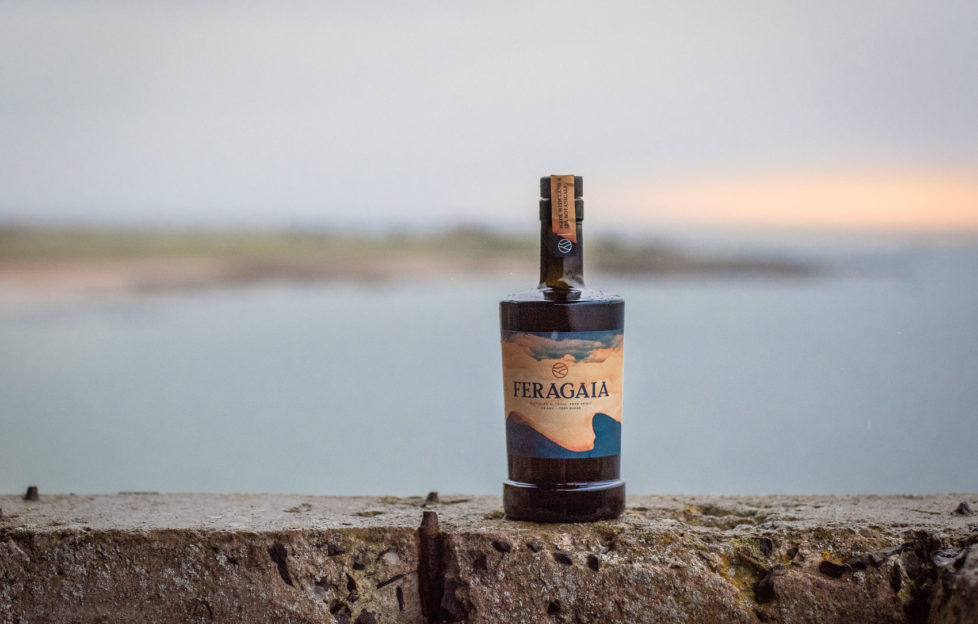 FIFE non-alcoholic brand Feragaia has secured a listing at Harrods.
The drink, which is made using 14 botanicals from the land and sea, hit the London department store's shelves earlier this month.
Bill Garnock, co-founder of Feragaia, said: "Our inaugural year has not been without its challenges, but it is wonderful that a conversation I had in January at Scotland's Speciality Food Show in Glasgow has resulted in a supply contract with Harrods.
"Our bottles are sitting prominently in a five-star display, rubbing shoulders with other leading drinks brands.
"The initial response has been extremely positive and Feragaia is selling well.
"I can't quite believe that we launched a year ago, and have endured the worst pandemic of recent years, but we've had this success. It's what dreams are made of."
Garnock added: "I was fortunate to receive support and assistance from Fife Council's trade development programme and Business Gateway Fife, which enabled me to attend and exhibit Feragaia at Scotland's Speciality Food Show.
"Exhibitions and events like this are vital in seeking opportunities in new and existing markets, and ultimately, it was meeting a Harrods buyer there, that led to this significant opportunity."
Read more news and reviews on Scottish Field's food and drink pages.