Edinburgh food blogger wins baking contest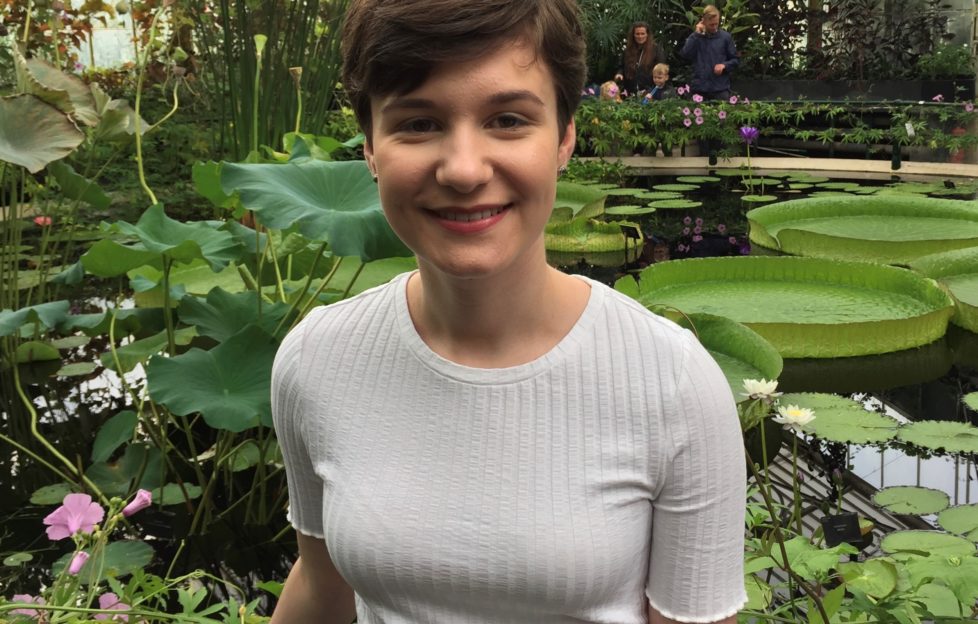 A FOOD blogger in Edinburgh has been crowned as Scotland's best home baker.
Sophie Greig, a student at the University of Edinburgh, was named as the "Contini Bake Off" champion.
The competition was run by Carina Contini, who owns The Scottish Cafe & Restaurant at the Scottish National Gallery.
Greig, who shares her recipes and reviews on Instagram, won the contest with her caramel apple Paris-Brest.
Contestants competed for a chance to appear on the afternooon tea menu at The Scottish Cafe.
"I entered the competition with my bake because it's a favourite of my family," explained Greig.
"I'm thrilled and shocked to have won."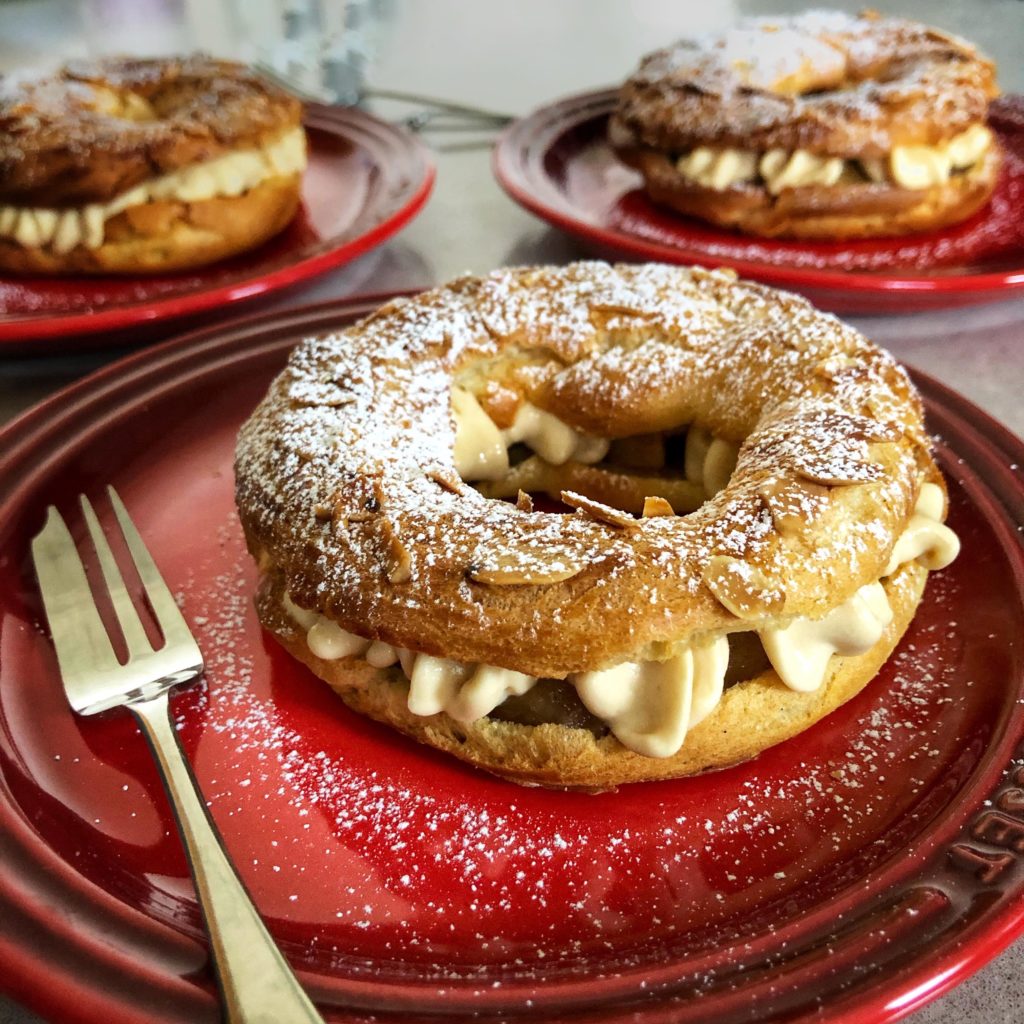 Contini added: "We're absolutely delighted that Sophie has become the winner of this year's Contini Bake Off competition.
"With the home baking trend continuing to grip the nation, we wanted to encourage talented amateur cooks of all ages to put their culinary skills in the limelight.
"Sophie really did rise to the challenge and dazzled us with her creative flair."
Read more news and reviews on Scottish Field's food and drink pages.