A taste of Skye is coming to the capital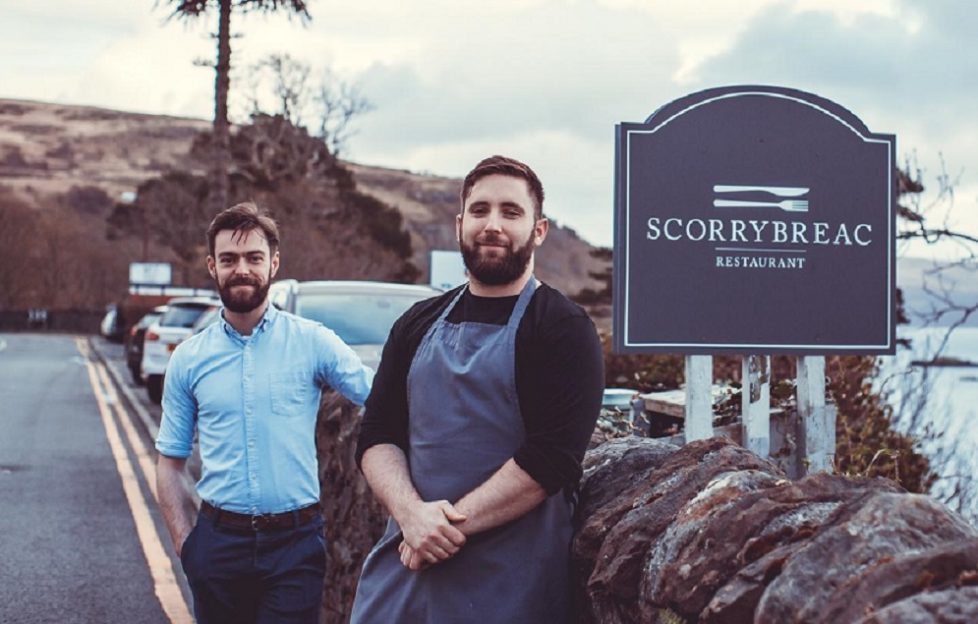 An Edinburgh restaurant is teaming up with a dining establishment on the Isle of Skye to bring a taste experience with a difference.
The Little Chartroom, Edinburgh is very excited to announce its first restaurant collaboration with Simon Mcatamney and Matt Kidd from Scorrybreac on The Isle of Skye.
For two nights only, on Saturday 20 and Sunday 21 October, the four friends will be joining forces at The Little Chartroom to create a six course tasting menu experience.
Simon, Shaun and Roberta all worked together at Castle Terrace before embarking on their own restaurant journeys.
On both evenings we will be serving a six course tasting menu with the option of paired wines. Roberta and Matt will prepare three dishes each.
The six course meal will cost £60, with six wines for £40.
Note that there is limited availability and payment is in advance. To book email info@thelittlechartroom or call 0131 556 6600.