Wine to Dine – May 2018 – Lamb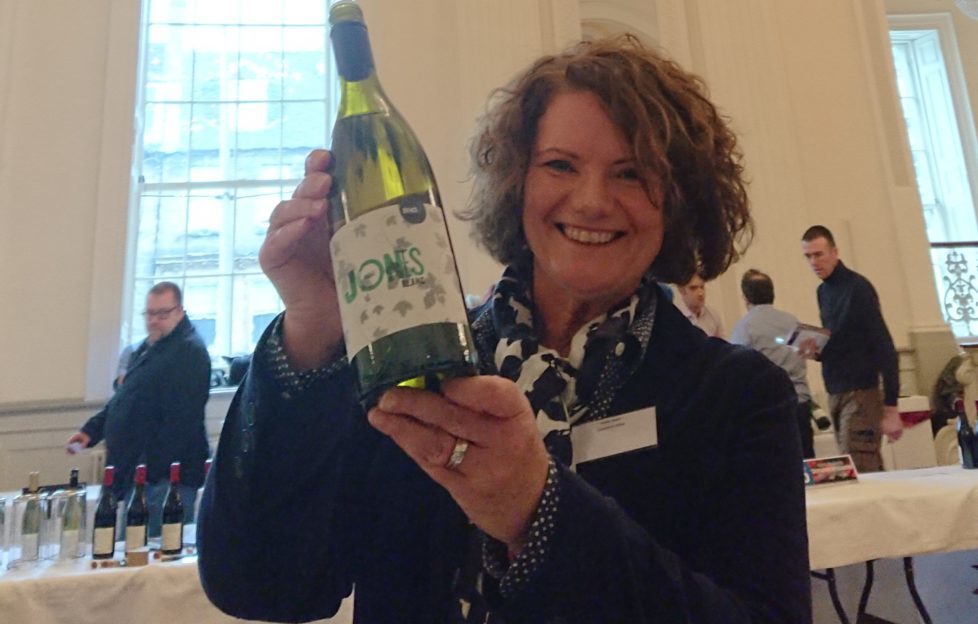 Drinks writer Peter Ranscombe picks five wines to go with lamb, which was the star of May's food feature in the printed Scottish Field magazine.
LAMB or beef? A first-world problem if ever there was one, but in Scotland we're blessed with world-beating examples of both, and so it's only right that we pick some fine wines to accompany our lovely Scotch and Orkney lamb.
JEAN-LUC COLOMBO ROSÉ LES PINS COUCHES, 2017
Oddbins
£10
Rosé is one of the most under-rated wines when it comes to matching grog with grub and this crisp, dry and refreshing style of pink will go especially well with lamb salads. There's enough raspberry and pear fruitiness to match its acidity, matching it an enjoyable glass on its own on a spring day too.
CHÂTEAU KSARA RÉSERVE DU COUVENT, 2015
The Wine Society
£9.95
Lamb and Lebanese red is a match made in culinary heaven. Made from a blend of syrah, cabernet franc and cabernet sauvignon grapes, Chateau Ksara's Reserve du Couvent spends 12 mons maturing in oak casks, giving it a rounded texture and bringing out the smoky notes on the nose and the vanilla flavours on the palate. Lots of red fruit flavours add to lamb credentials. Some of reds from Peter Khawli's Chateau de Med would work equally as well.
THISTLEDOWN SHE'S ELECTRIC GRENACHE, 2017
Fine Wine Company
£25.49
Edinburgh-based master of wine Giles Cooke specialises in making wines in Australia under the Thistledown label and I was really excited to try She's Electric, his new sweet and ripe Australian grenache. Light wood smoke on the nose and then sweet, ripe raspberry and strawberry on the palate, with a dollop of ice cream and spun sugar. Look out for his Our Fathers wines too.
DOMAINE JONES FITOU, 2015
The Wine Society
£14.50
Complex red and black cherries and red plum make for a silky lamb-friendly treat. English winemaker Katie Jones makes her Fitou from a classic South of France blend of carignan, grenache and syrah grapes, resulting in concentrated flavours that will harmonise with a Sunday roast.
HITCHING POST PERFECT SET PINOT NOIR, 2015
Woodwinters
Around £57
Softer cuts of lamb call for an indulgent and elegant pinot noir, bursting with red fruit, and few are finer than Perfect Set by Hitching Post. The brand shot to fame following the 2004 film Sideways, but don't be put off by its celebrity credentials; this is no fur-coat-and-no-knickers plonk. It was one of my favourites at the recent regional California chardonnay and pinot noir tasting organised in London by the UK and Ireland arm of the Wine Institute of California.