Dekantā reinforces Scotland and Japan's strong whisky links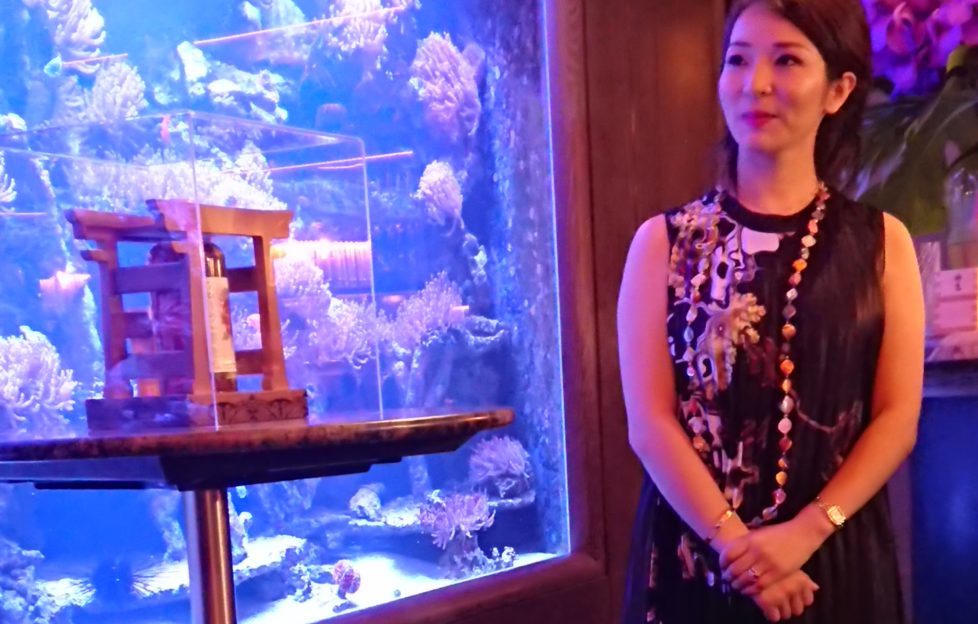 Peter Ranscombe samples the first single cask bottling from online retailer Dekantā, with Japanese whisky finished in a Port Ellen cask.
JAPAN has strong links to Scotch whisky.
Masataka Taketsuru, who built the Yamazaki and Yoichi distilleries in Japan and who is credited with being the father of the country's whisky industry, studied chemistry at the University of Glasgow and learned his trade at distilleries such as Longmorn on Speyside and Hazelburn in Campeltown.
He married Rita Cowan, with whose family he lodged in Kirkintilloch, and the pair producing their first whisky in Japan in 1940.
Those close connections between Scotland and Japan were reinforced last night when Dekantā, billed as the online retailer with the world's largest selection of Japanese whisky, released its first private-label, single-cask bottling.
The 2011 Eigashima Kikou ($650, dekanta.com) is a six-and-a-half-year-old Japanese whisky that was finished in a Scotch whisky cask from the former Port Ellen distillery on Islay.
It's the first in Dekantā's "Ki" series and goes on sale on tomorrow.
Eigashima was the first distillery in Japan to be licensed to produce whisky and is still the country's smallest plant.
For its launch, the company chose Sexy Fish, a restaurant and bar in London's Mayfair, which has the largest collection of Japanese whisky in the European on-trade.
Tasting notes
On the nose, the new whisky delivered notes of sweet caramel, rich cereal and fruiter lemon and lemon peel.
Dekantā hailed the maritime influence from both the Eigashima distillery – which is just 100 yards from the sea – and from the Port Ellen cask; while the notes were more metallic and fishy for me rather than saline, I know they'll appeal to many fans.
On the palate, the caramel kept coming through and was joined by brown sugar, honey, raisin and treacle, wrapped in warming alcohol and finishing with sweeter notes of milk chocolate, orange peel and a peaty twang.